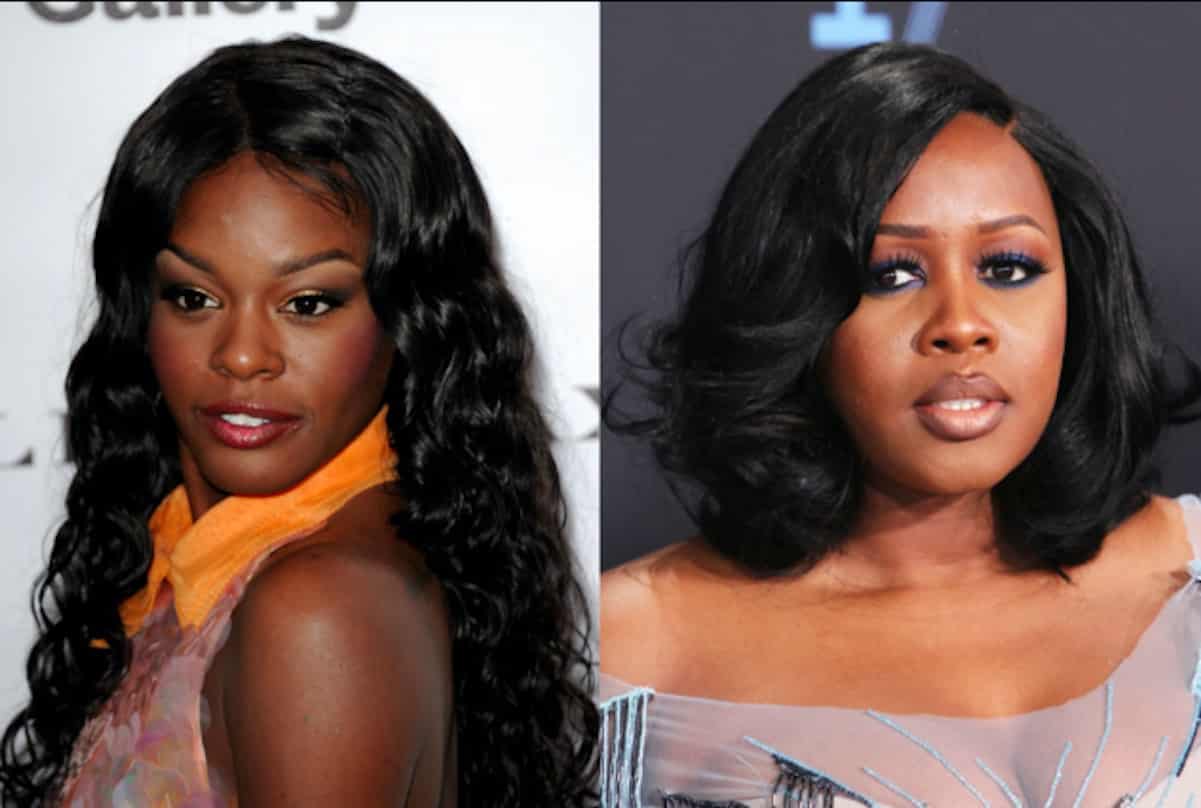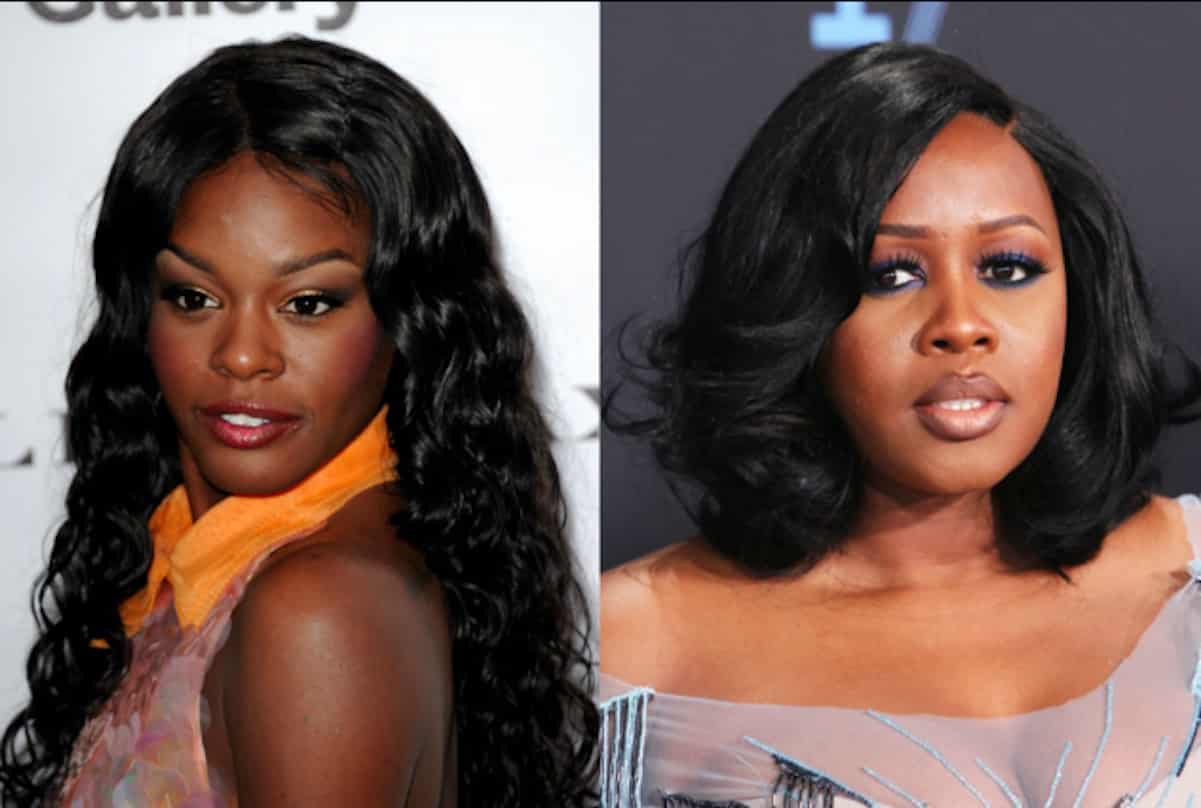 Azealia Banks got her panties in a bunch after she read an interview where Remy Ma said female rappers weren't doing sh*t in the industry when she got out of prison.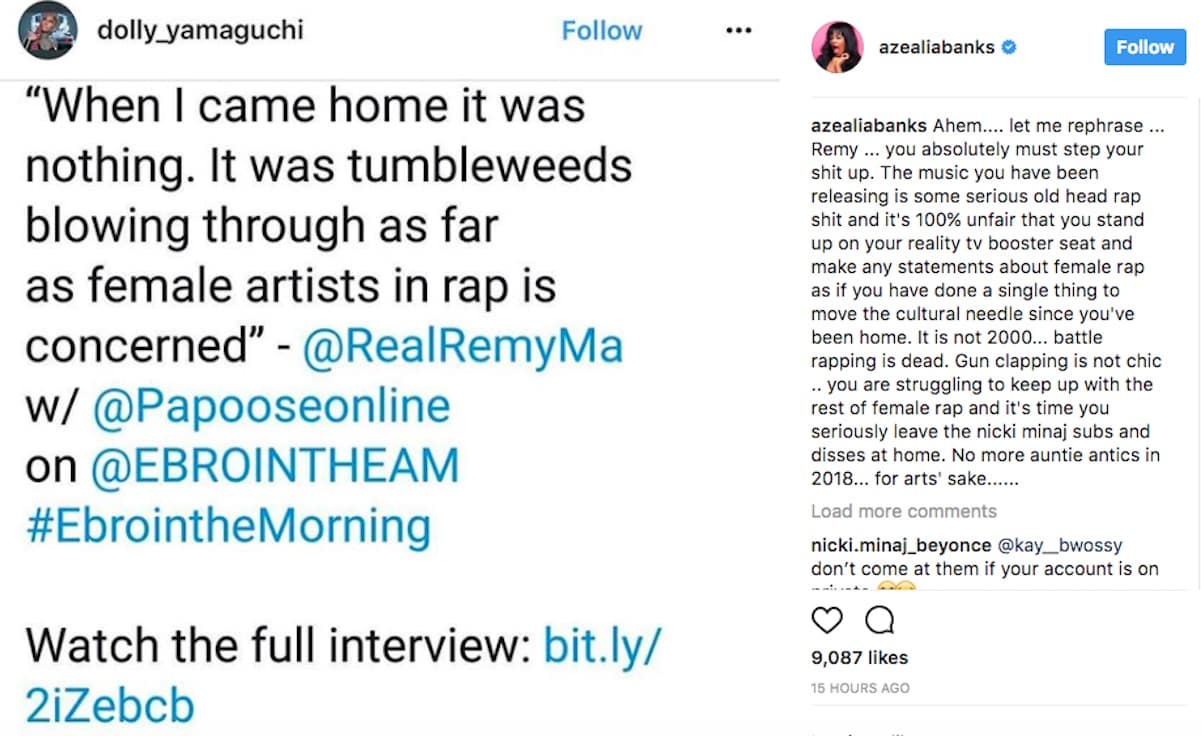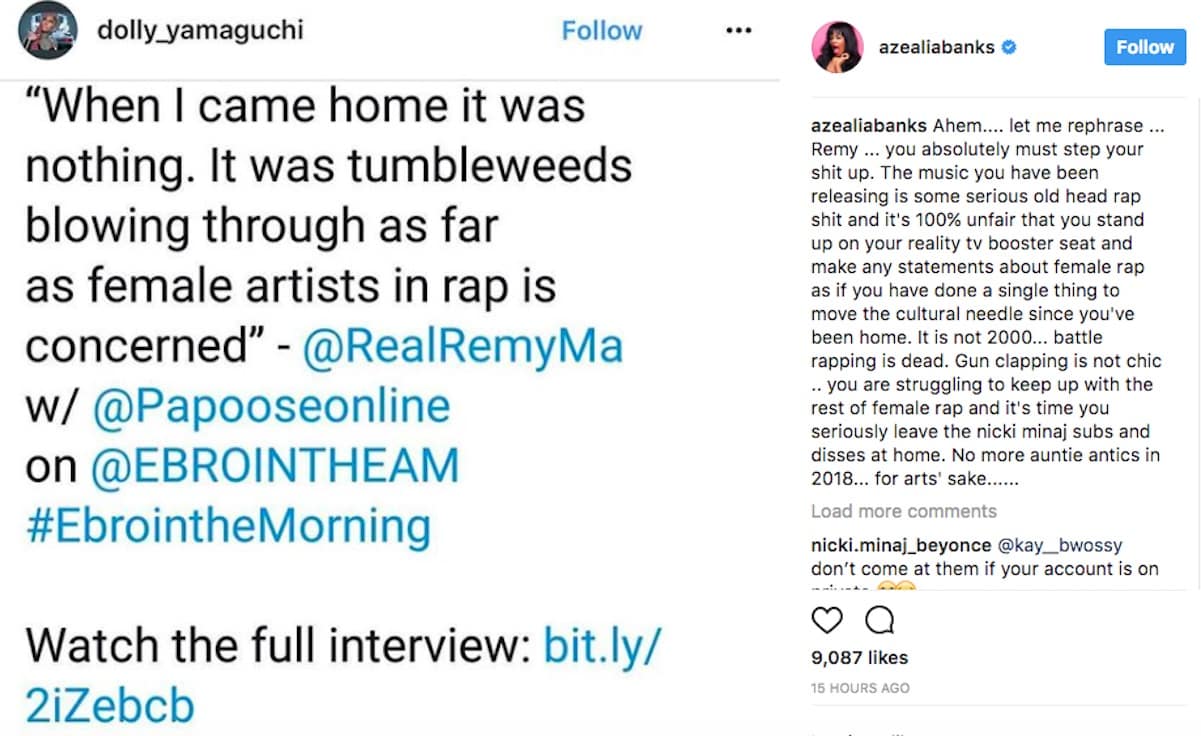 That's when Remy put Azealia on blast with a series of text messages that prove her "Gemini twin" was obsessed with her and hating on Cardi and Nicki Minaj LMAO
Click the arrows on the Insta posts to see the texts and watch the Live videos of Remy going OFF!
Remy also posted another explicit text message from Azealia where the troubled rapper shared a picture of what she wants her punanny to look like.