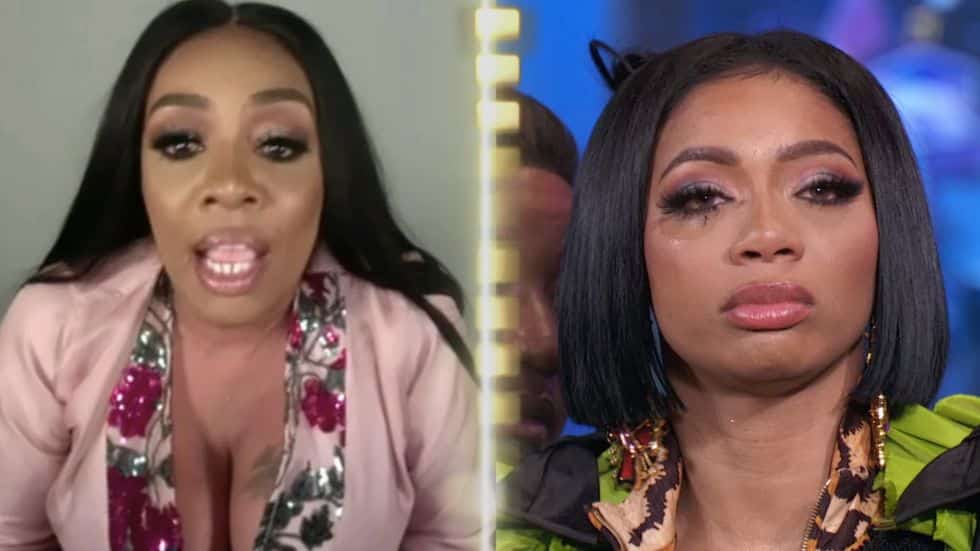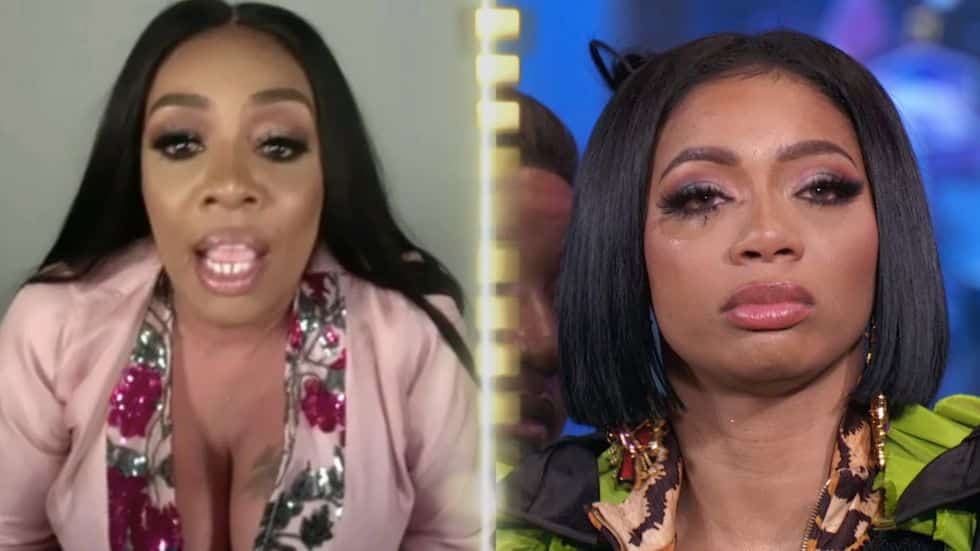 Things got a little too real on the set of Love & Hip Hop Atlanta according to sources Tommie Lee reportedly showed up with a loaded 9mm handgun and threatened to shoot Karen King!
Production was placed on hiatus and it might be time for this show to be canceled completely, don't you think?
Here's some history of their beef.