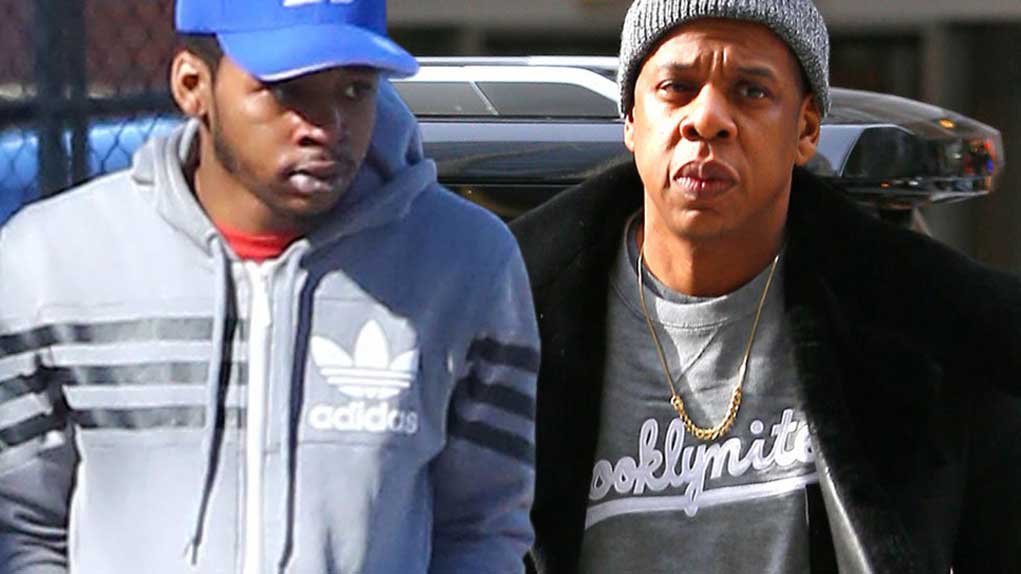 The 21-year-old unclaimed son of Jay Z, Rymir Satterthwaite, is speaking out about being Jay Z's long ago abandoned son. This after HSK exclusively obtained and brokered the sale of the photo below showing Jay Z and Rymir's mother hugged up, to RadarOnline's parent company, The National Enquirer.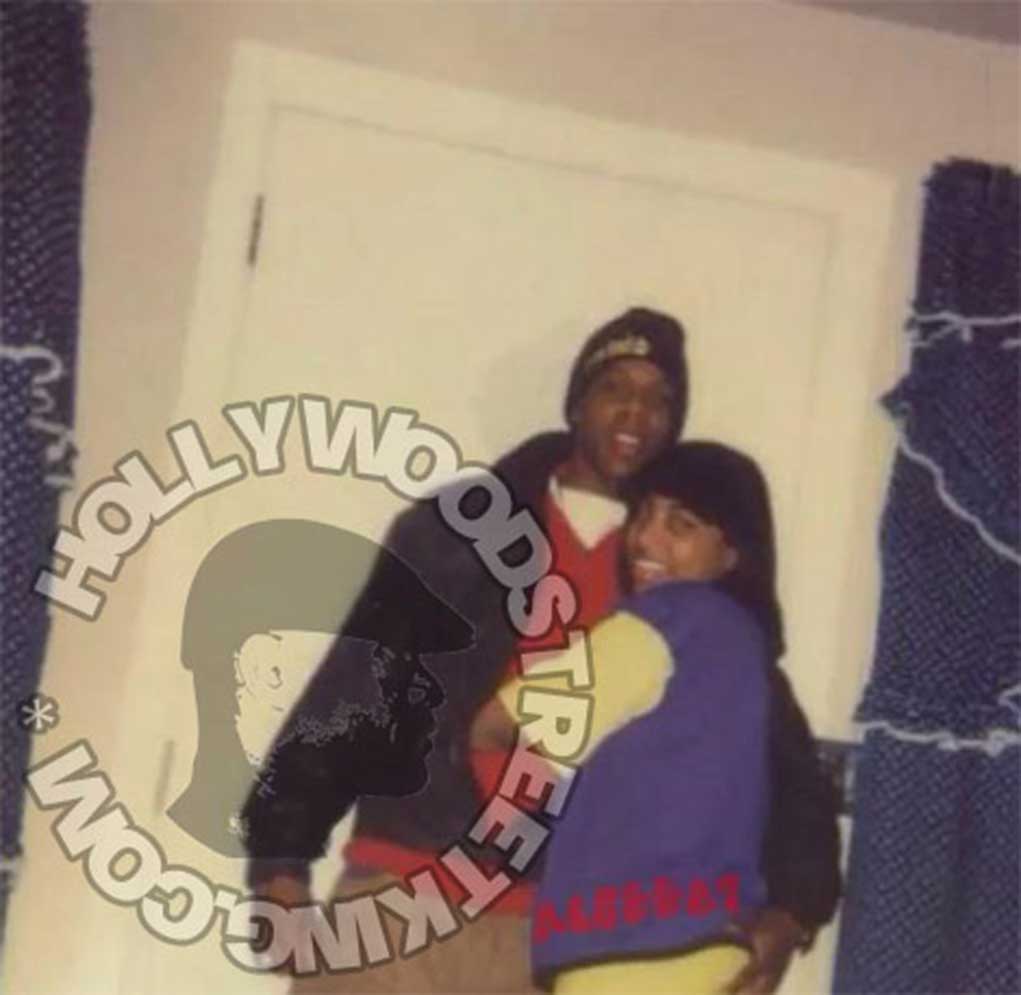 Now that the issues has been pushed to the back by the media, Rymir is keeping the story alive by speaking to RadarOnline.
Here's some of what Rymir told ROI:
"There was a whole lot of running around. We didn't have enough information to push the case, to keep the case going. I try not to get frustrated. I really try not to think about it and go on with my life — anything could happen but I still got to live for myself.
At the end of the day I still gotta work and bring income in for me. I just take one day at time and plan my life."