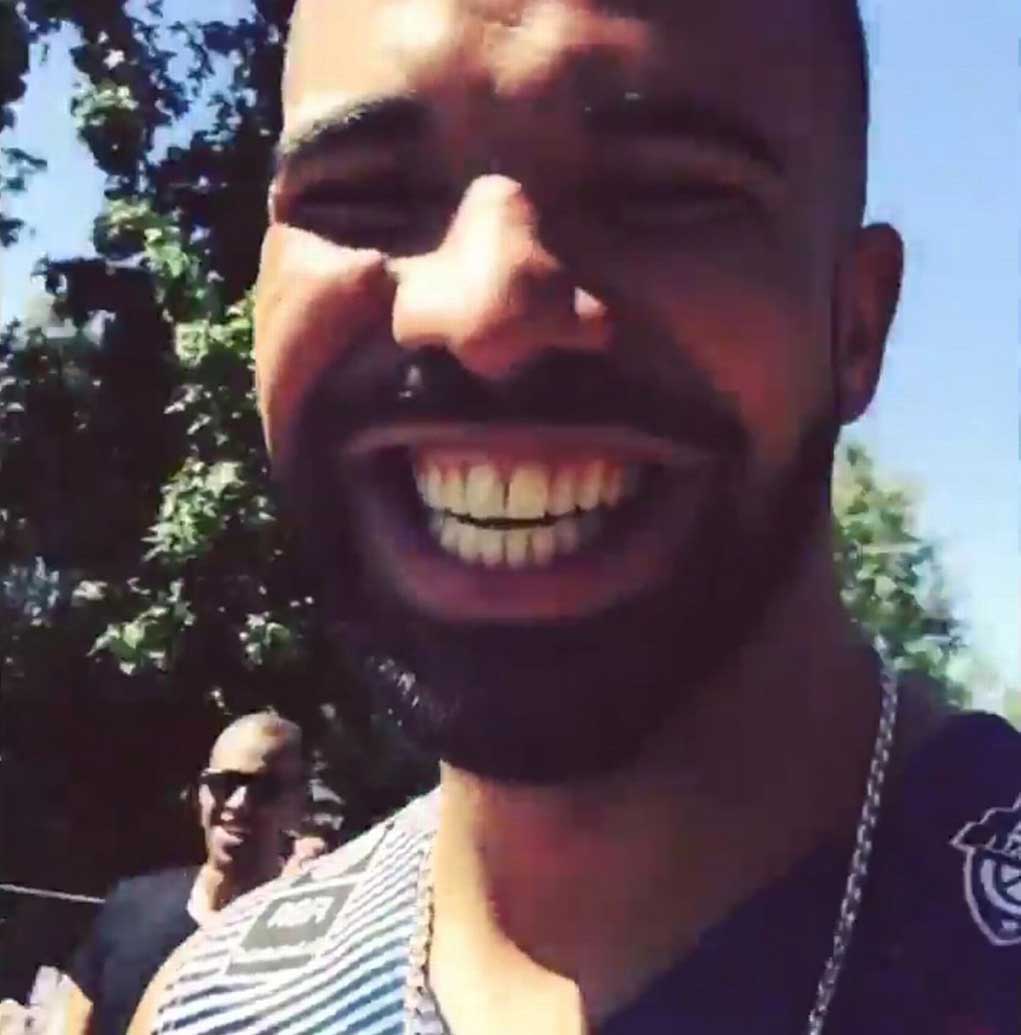 HSK Exclusive – Drake recently threw a birthday bash for his latest THOT, IG escort, Maddy Bucks. The full blown trick affair went down at Drizzy's Hidden Hills Calabassas, California home. That's where witnesses say the likes of NBA player Brandon Jennings — who was reported at the party WITHOUT his former pregnant girlfriend Tae Hackhard — didn't fail to show his azz!
"Brandon was smashing all kinds of different chicks in the bathroom." ~Anonymous Source
This isn't the first event of its kind for Drake … Just ask Jhonni Blaze, who airs Aubrey out for "paying Game to be his friend." It's no wonder why Drake is being called "one of the biggest tricks in Hollywood."
"It was funny to see Kanye West singing happy birthday to a stripper who gets finger popped at the Ace of Diamonds strip club for fifty-bucks."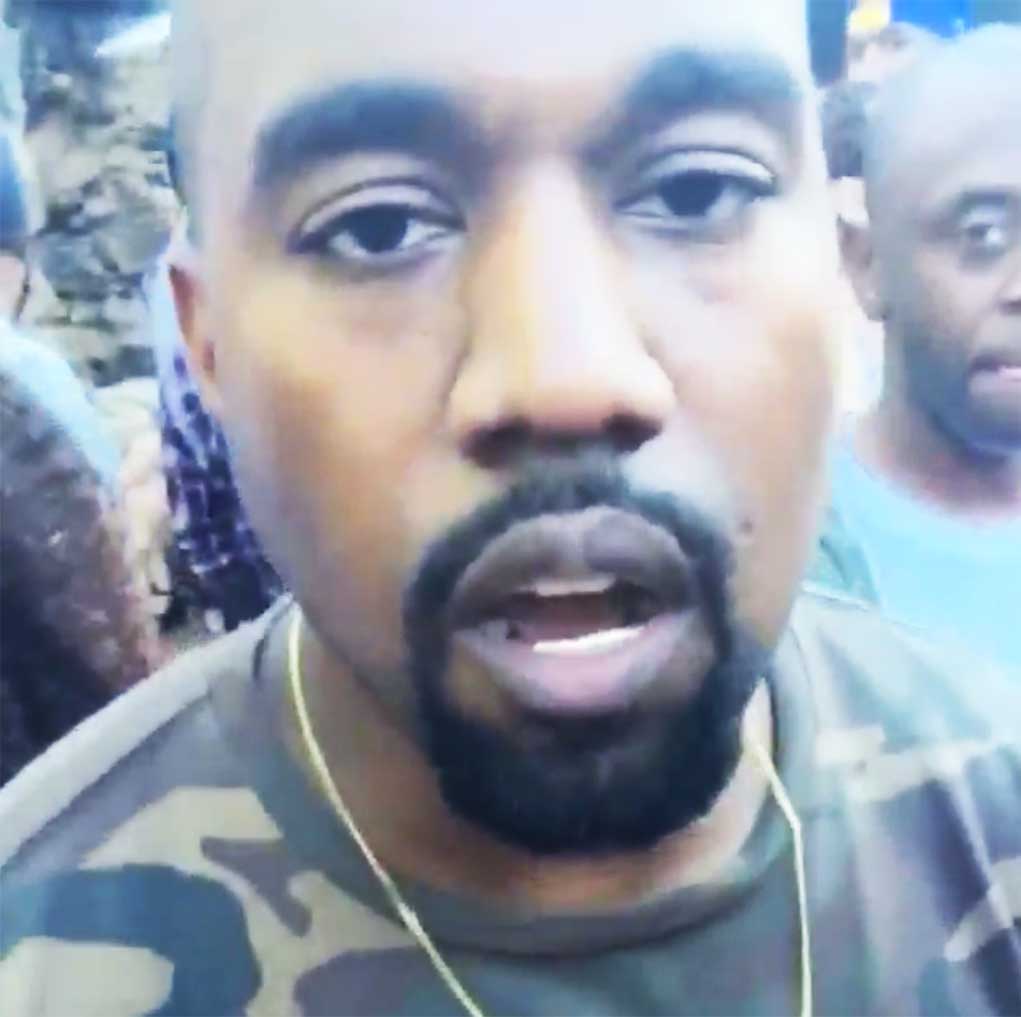 The drop:
"Amber Rose and Blac Chyna brought their gay friends to the party. There were transs at the party. Every girl who was hot brought a f*g.
The Game is playing Drake. Him and Drake were inseparable. Game knows Drake had an opening for a hood friend and he took the job."