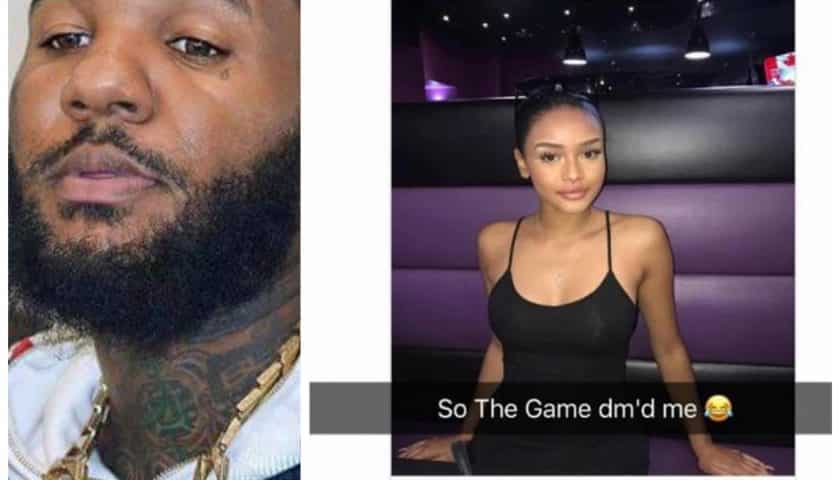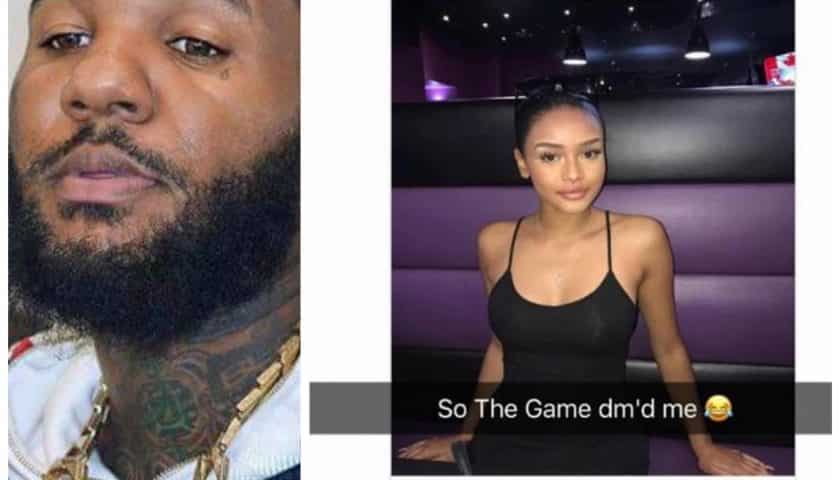 Where there is smoke, there is usually fire!
Dig the drop being floated:
"The Game did not direct message a 16-year-old like the blogs are saying. The girl sent The Game a message and he liked it.

The Game had no clue the girl was only 16-years-old because she didn't tell him or have it in her bio until after she sent it to blogs. Once she sent it to the blogs she changed her bio and added "16" on her page. This is just a case of someone looking to gain followers quickly and blogs needing clicks."
BUT.. WHAT ABOUT ALL THE OTHER 16/15/14 year old girls he hollering at??