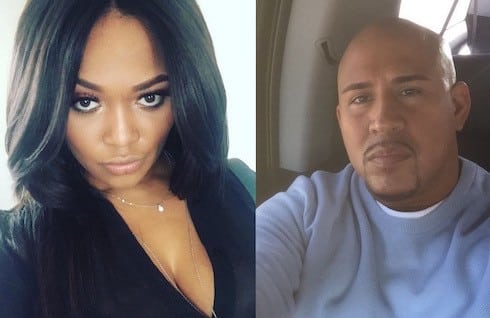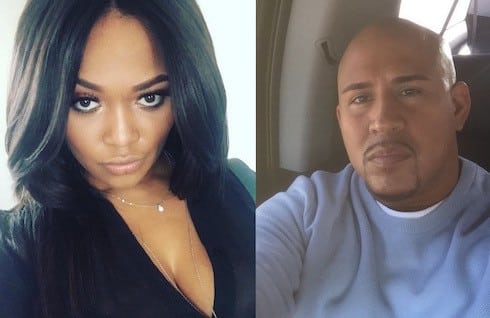 AS THE CRIB TURNS
According to some whispers online…Cisco and Tierra's relationship is scripted. Cisco is reportedly dating another woman by the name of Lene. Lena posts him on social
media, but he makes her delete it every time.
Lene is claiming Cisco as her man.. BUT, he's also seeing a third woman… Don't believe me… Just Ask Ray J.