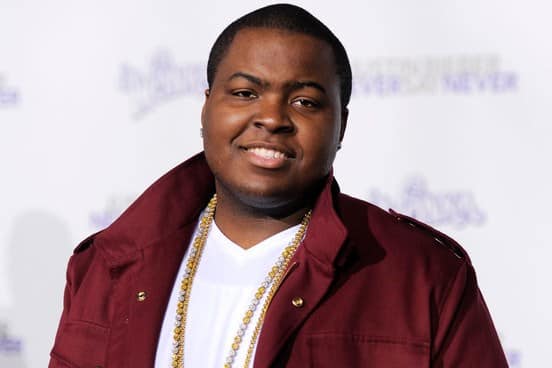 Sean Kingston may be in a serious financial situation… The singer filed court docs stating he has less than $500 in his bank accounts and owns no property or cars.
In 2015, lawyer James J. Gangitano sued Kingston, accusing him of refusing to pay up $12,500 worth of legal work he did in defending him. After filing suit, the lawyer reached a deal with Kingston in early 2016. He agreed to pay $20,000 in installments between April 2016 and January 2017. However, Gangitano headed back to
court months later accusing him of breaching the deal by failing to make the payments.
Under the agreement, if Kingston missed a payment, the entire amount of $14,500 would be due immediately. They demanded that the judge order Kingston to pay up due to his breach.