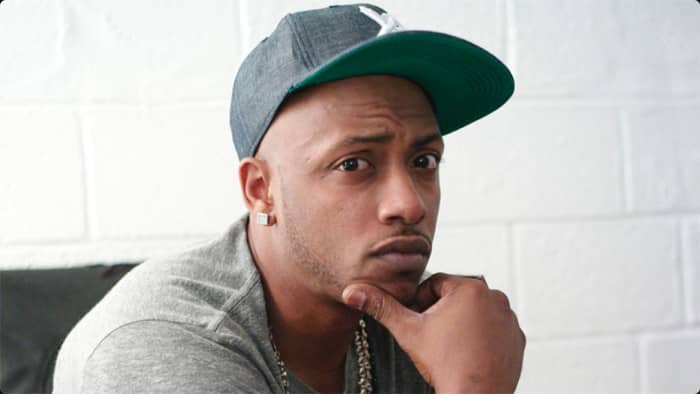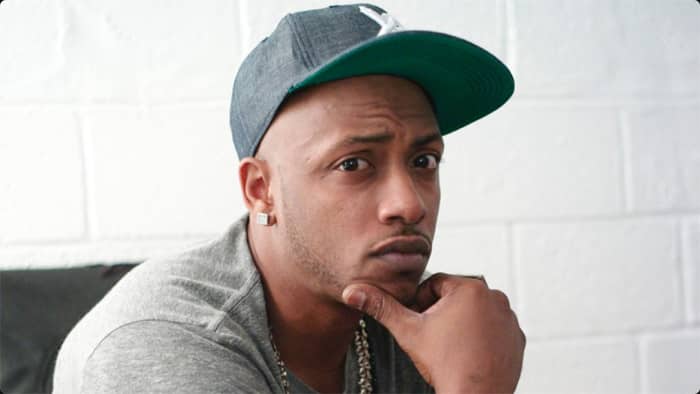 Yesterday New Orleans rapper Michael 'Mystikal' Tyler turned himself in on suspected rape charges after DNA evidence linked him to an alleged crime.. but, According to a source at the Shreveport Police Department, he Mystikal may not be guilty of rape.
Here is what's being floated:
An anonymous source says, based on the evidence they don't see it as rape. The source says everybody involved were popping pills, getting high and just engaging together.
The girl's boyfriend ended up leaving her alone and didn't check on her for hours then all of a sudden when he came back she was screaming rape. When asked what took so long for the case to become public he said the evidence just now getting back and it's for sure Mystikal had sex with her but it's up in the air about the rape.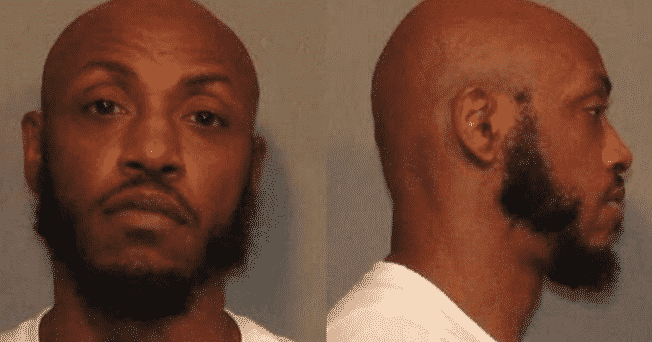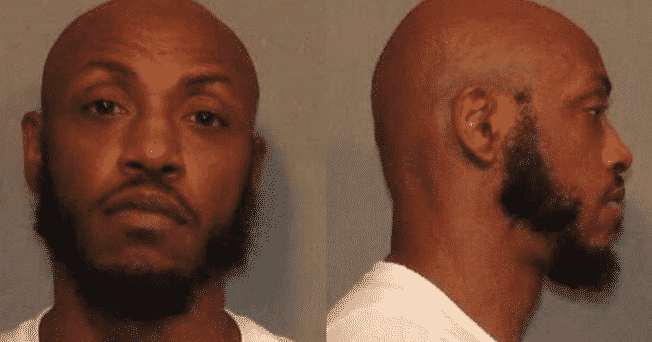 Mystikal accomplices also says the rapper is innocent.
Then there is this:
Tenichia Wafford, who was arrested for pressuring the victim to drop the case, insists she has audio proof that the victim is lying and that she only called to get her side of the story.
The investigation is ongoing.