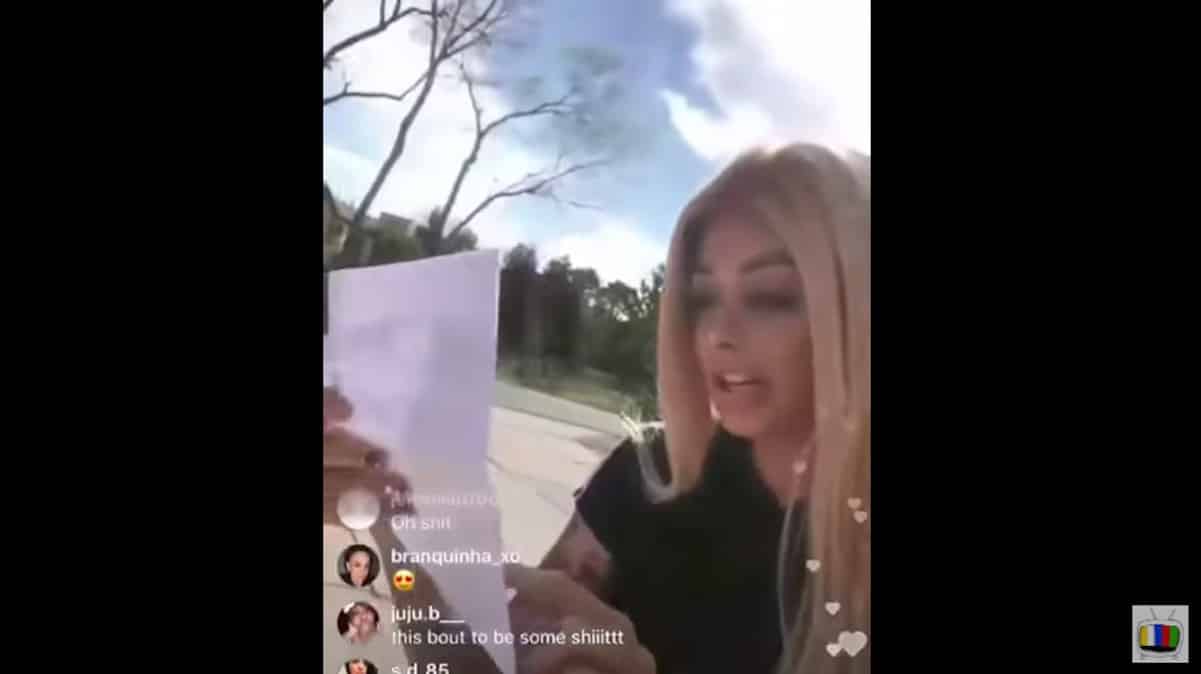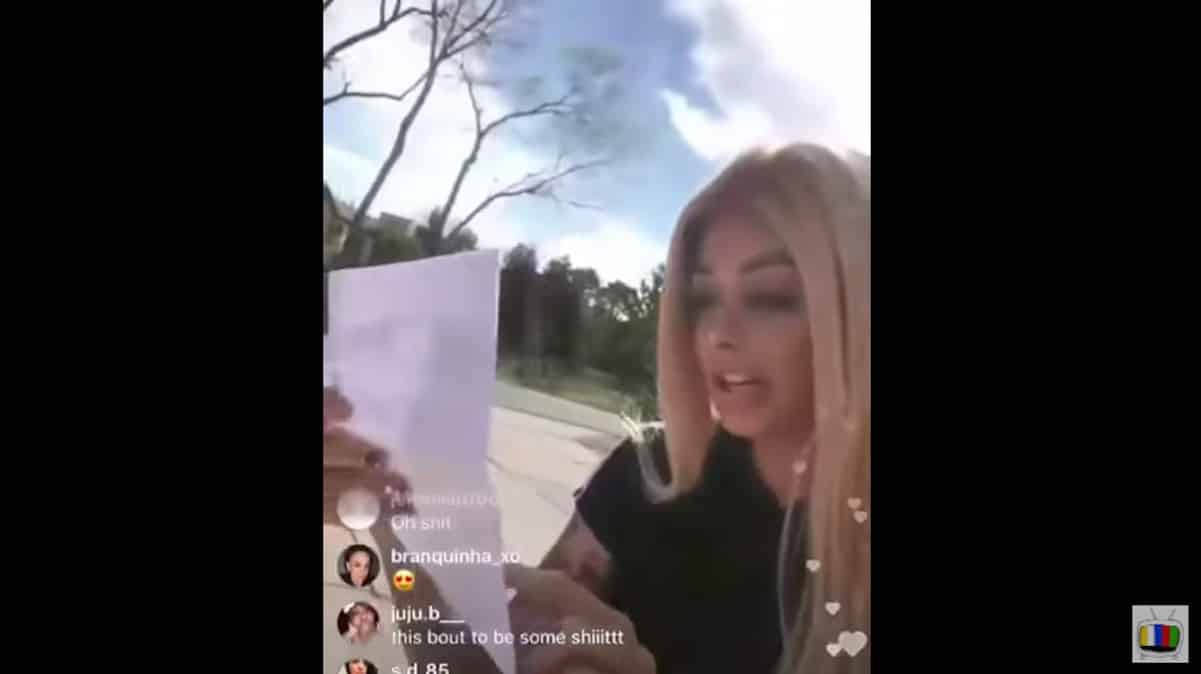 Insta-Thot Celina Powell claimed Offset from Migos was her baby daddy, and now she reportedly has the DNA test results to prove it.
Celina recorded herself as she opened up a letter that showed Offset is allegedly the father of her child. IF the letter isn't a fake, this would be Offset's 4th child, and his baby with Cardi B would be his 5th.
Do you believe her or is she lying (again)?