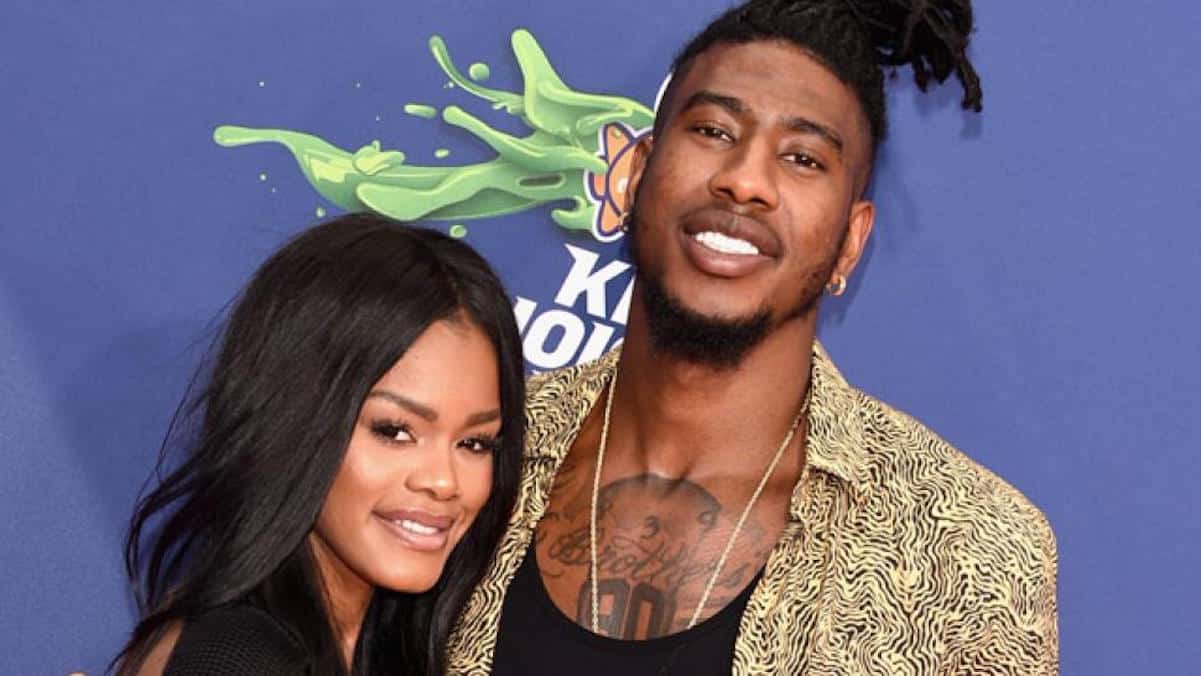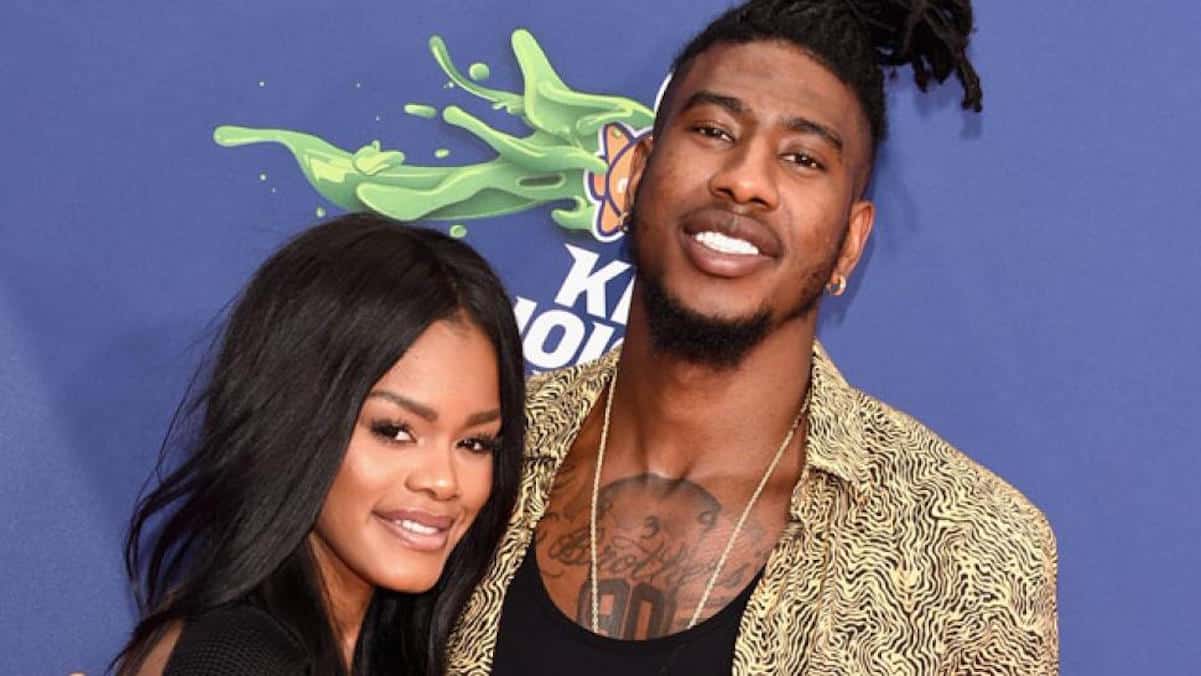 After news broke that Iman Shumpert had relations with Drake's alleged baby mama, Sophie Brussaux, Iman Shumpert admitted he knew Sophie:
"I ain't saying I smashed. I'm just saying my interactions with her were a long time ago,"
He also said he gave Teyana a "list" of all the women he dealt with before they got into a relationship so there wouldn't be any surprises.
Ladies, would you want a list of your man's past flings or nah?