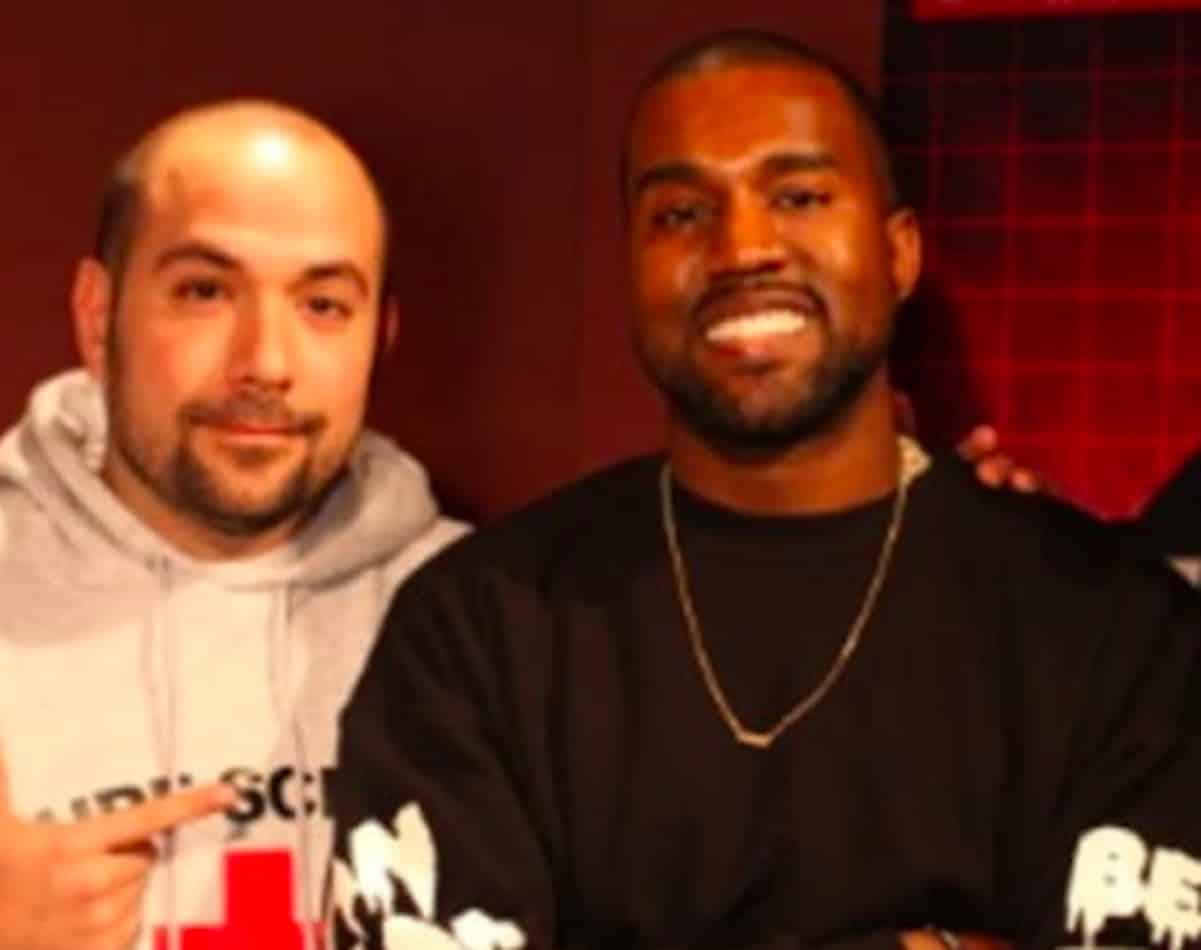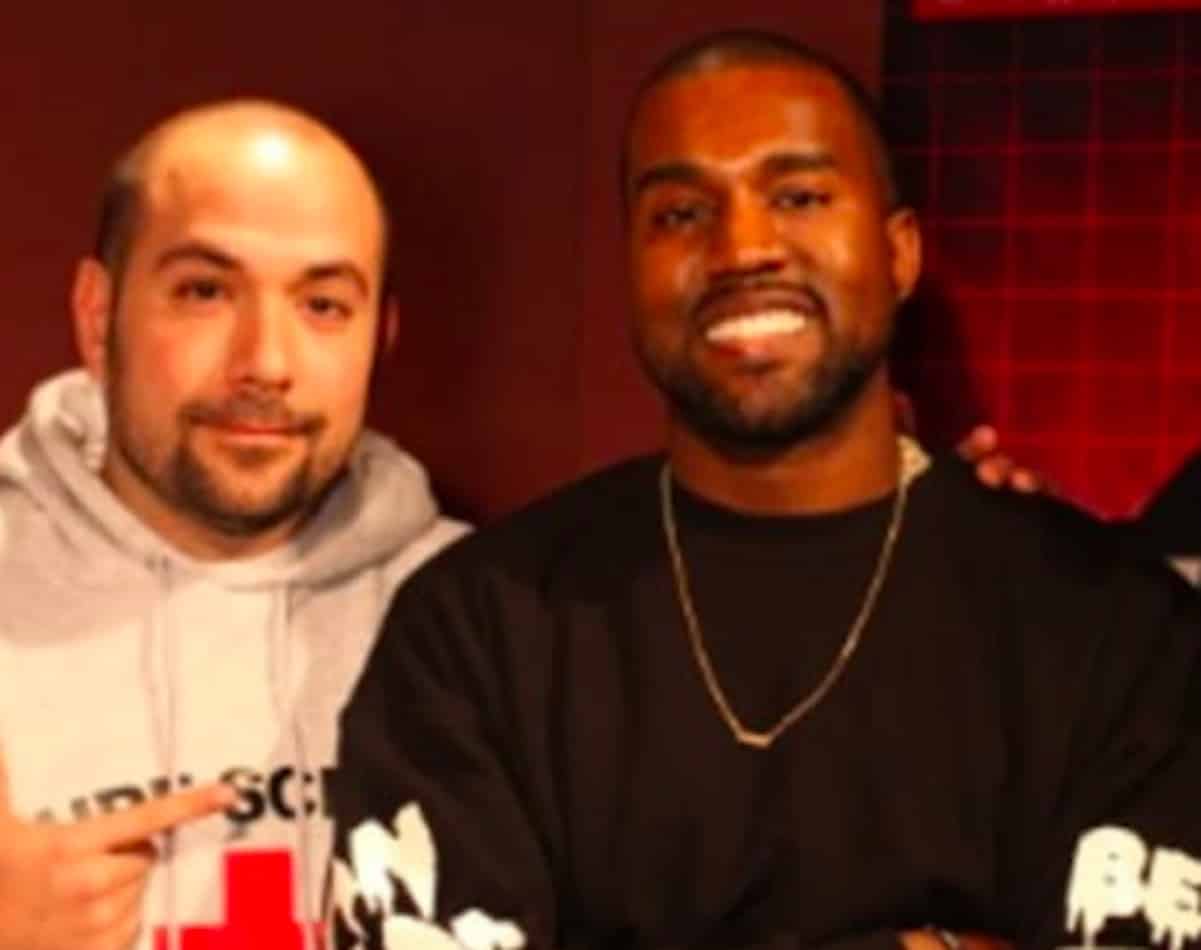 Hot 97's Peter Rosenberg went on a rant about Kanye West recently saying he's bipolar, which Peter says is nothing but a marketing ploy.
Peter says Yeezy is using his mental illness to smooth over the backlash he has received in recent months. He also says Kanye's marketing team invited smaller radio stations to his listening party in Wyoming to get the media back on his good side after his negative comments about slavery.
"You realized he upped the approval rating of the president in black America by 10%? He literally made an impact. You think he's not making an impact? Do you not think Harvey Levin is not in bed with Donald Trump? And do you not htink Kanye's not in bed with Harvey Levin [TMZ]? Y'all are usch sheep. You Kanye fans are such sheep. It's so pathetic. Get a life. He doesn't care about you. He's just an artist, and frankly he's an artist whose rarely stood for anything," – Peter Rosenberg
Do you agree?