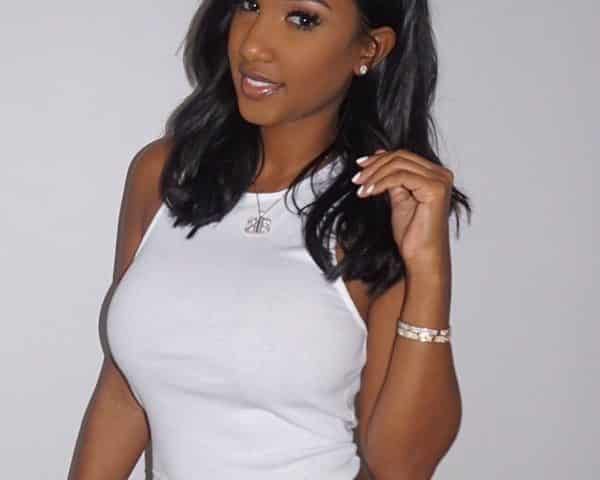 I guess, the THOT doesn't fall far from the tree!
According to various sources, Bernice Burgos is about to be a 37 year-old grandmother… Another source says that, they know Bernice's daughter and that she has been hiding her baby bump from social media by staying off of Snapchat.
The source claims Bernice's daughter Ashley is four months pregnant and the currently chosen baby name is India.
Congrats!