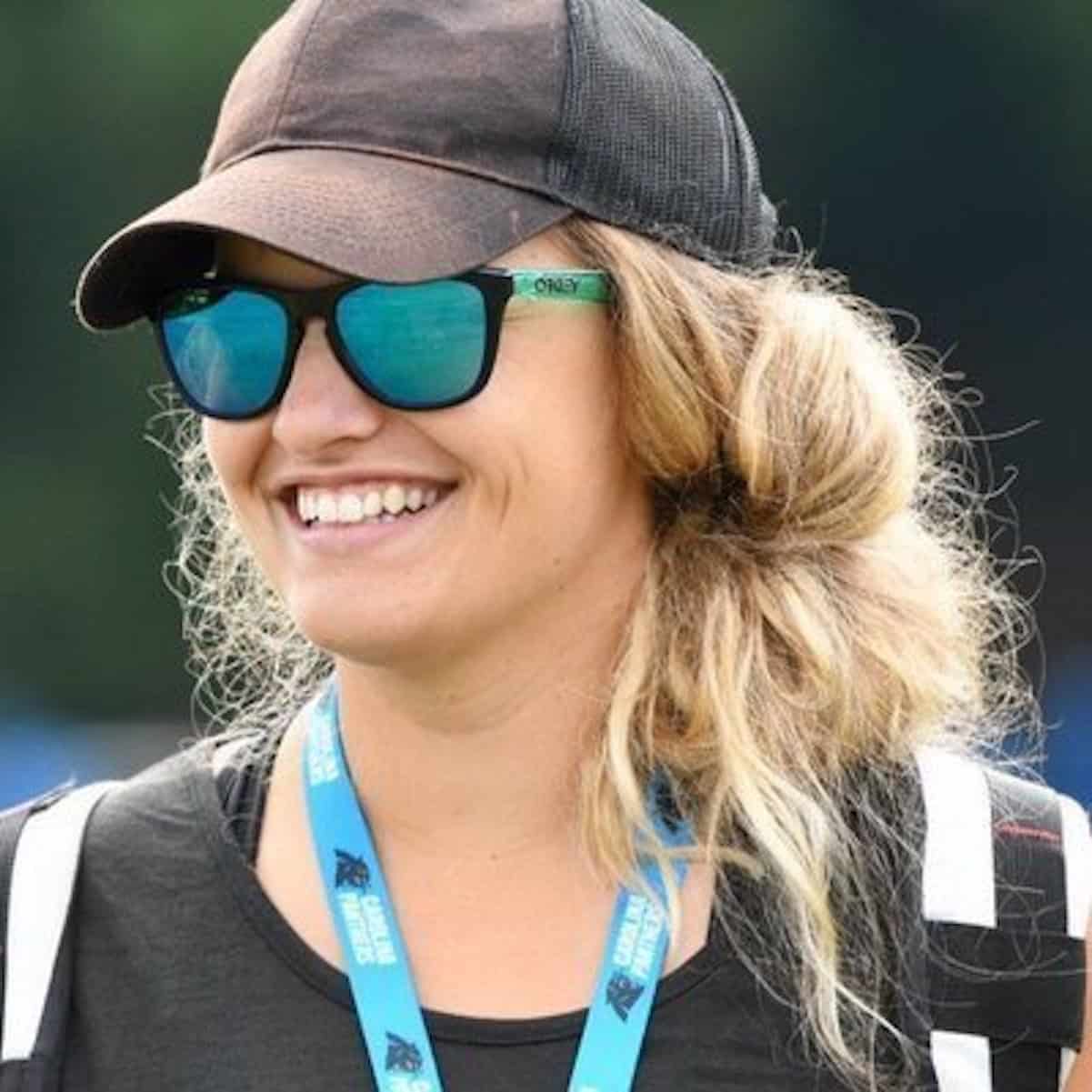 During a press conference, Cam Newton said it was "funny" that female reporter, Jourdan Rodrigue, asked him a question about football routes. Rodrigue said she was offended by Cam's "sexist" comment, and other sportswriters came to her defense.
Cam even lost an endorsement with Dannon yogurt over this mess even though he apologized for his remarks.
And now, Rodrigue's old tweets have been exposed where she laughs at her dad's racism and uses the N- word. She has since posted a half-a** apology.