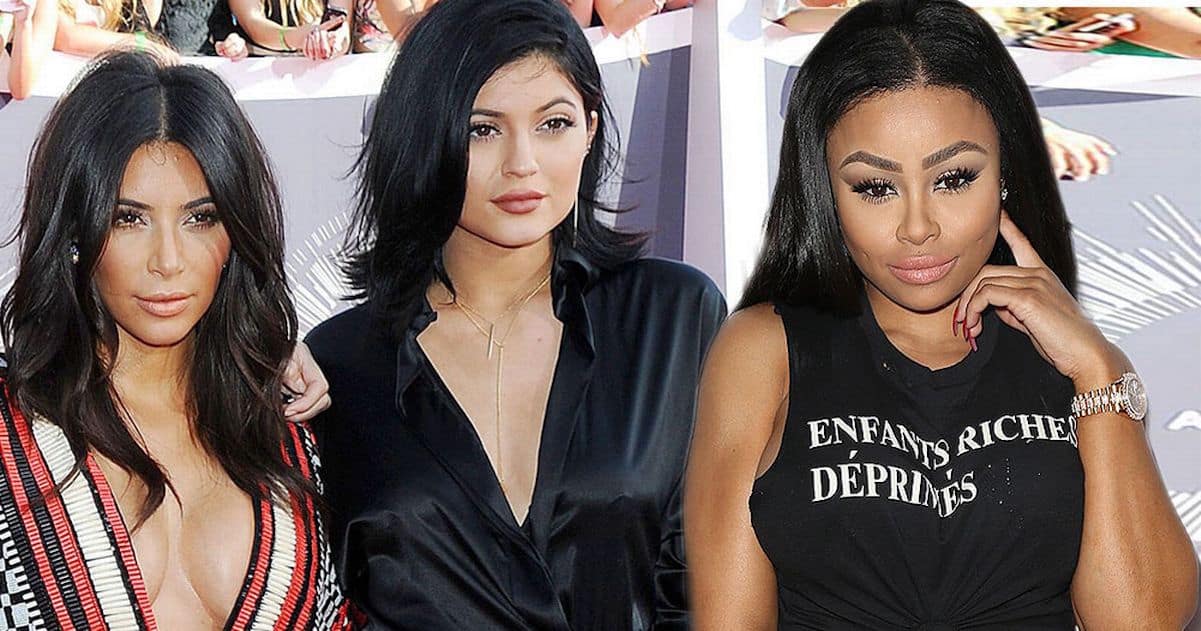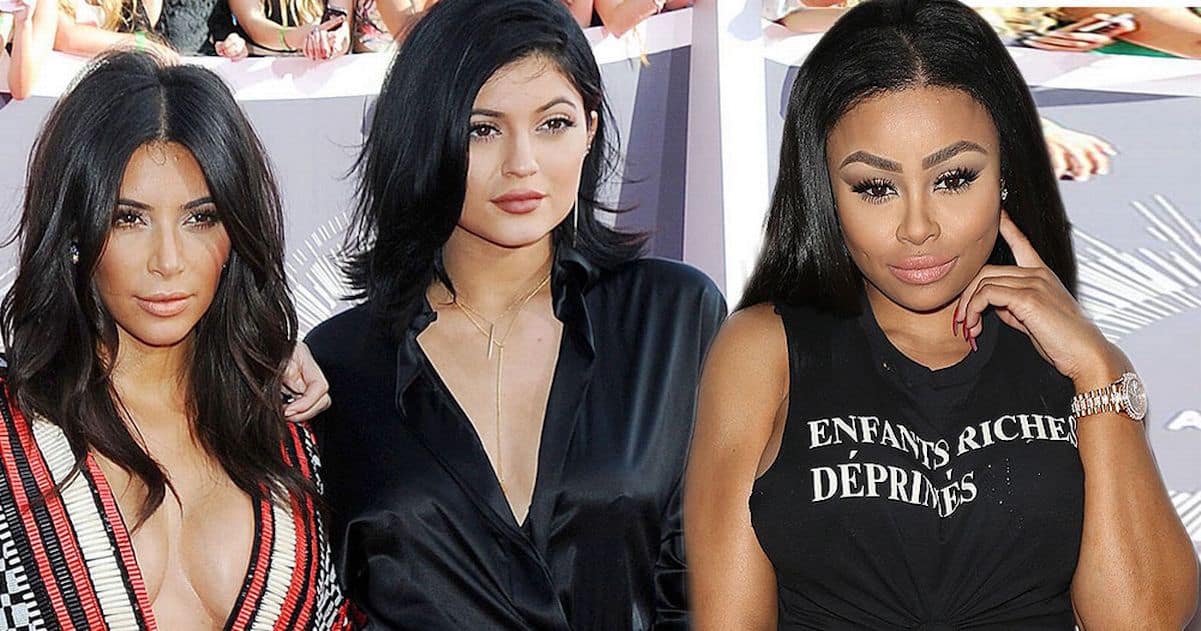 Rob Kardashian is still on the hook for leaking Blac Chyna's personal videos and photos after their relationship went sour. But she's willing to make her revenge porn lawsuit go away if the Kardashians are willing to pay up.
In his lawsuit he filed against Chyna for vandalism, battery, and assault, Rob and Kylie said Chyna tried to extort their family for monetary fain.
Sources are now saying Chyna will leak personal info that Rob shared with her during their relationship and spill the tea on everything she knows about the Kardashians unless they pay her at least seven-figures.
Kris Jenner and Kim are reportedly "terrified" of what she might say.