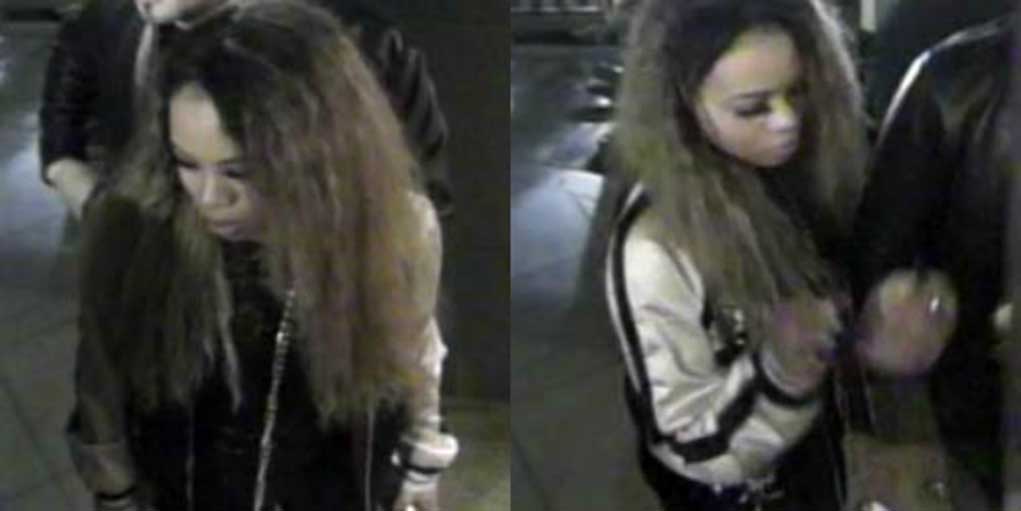 Police are on the lookout for a woman suspected of drugging and robbing multiple men across Los Angeles after encounters with them at nightclubs. In a March 5 incident, the woman met two men at The Argyle club in Hollywood, and returned with them to a North Hollywood apartment. There, she is alleged to have made the men drinks, slipped them each a pill, and robbed them of some $200,000 in cash and jewelry. She is suspected of similar crimes on at least four other occasions in Beverly Hills and West L.A.
The suspect "singled out some affluent, single men who were wearing high-end luxury watches," LAPD Detective Joseph Hampton told KTLA. "She made them a drink with their alcohol and mixers and she handed them a drink, and they believe that in that drink was some sort of drug or toxin that knocked them out."
"I went down face first on my bed and I don't remember anything," one of the victims, Gary, told KCBS. "Somebody in the nightclub must have told her that we have very expensive jewels, and she just happen to be there, and we took the bait."
"It was determined an unknown substance was used to poison or drug the victims, causing them to become incapacitated," a statement from the LAPD on the investigation notes. "The suspect then removed jewelry and money from the victims and from their residences."
The suspect is alleged to have robbed Gary and Stan (the other male the woman returned to the North Hollywood apartment with) of $50,000 in cash, and multiple luxury watches and a bracelet.
The woman is believed to be around 20 years old, five-foot-six, and 120 pounds. She has large tattoos on her left hip, left leg, and back.
If you have any information regarding this case, please contact the LAPD's North Hollywood Burglary division at (818) 754-8377.