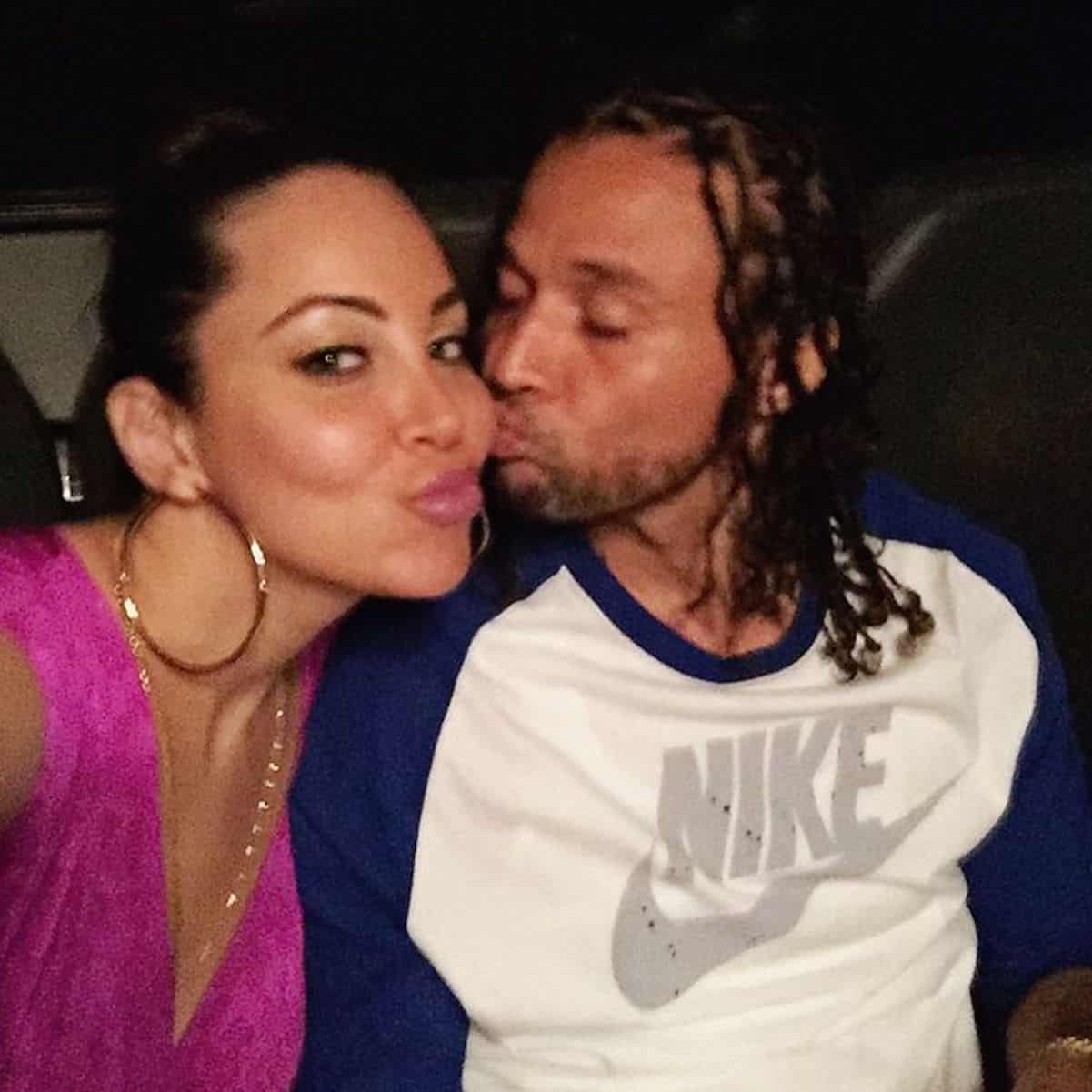 Bizzy Bone of Bone Thugs-N-Harmony was hit with a restraining order from his former fiancée, Ranna Royce. Ranna claimed back in September 2016, while they were still engaged, the rapper strangled her and head butted her in their NYC home.
She was afraid to report it to the police, but she ended their engagement in October.
Bizzy then started harassing her via text message last week, telling her he "knew where she lived and he could track her down." After being granted the temporary restraining order, the rapper clapped back by saying Ranna made the whole thing up because she was upset that he had moved on.
But now Ranna has leaked this graphic audio of the abuse in action!