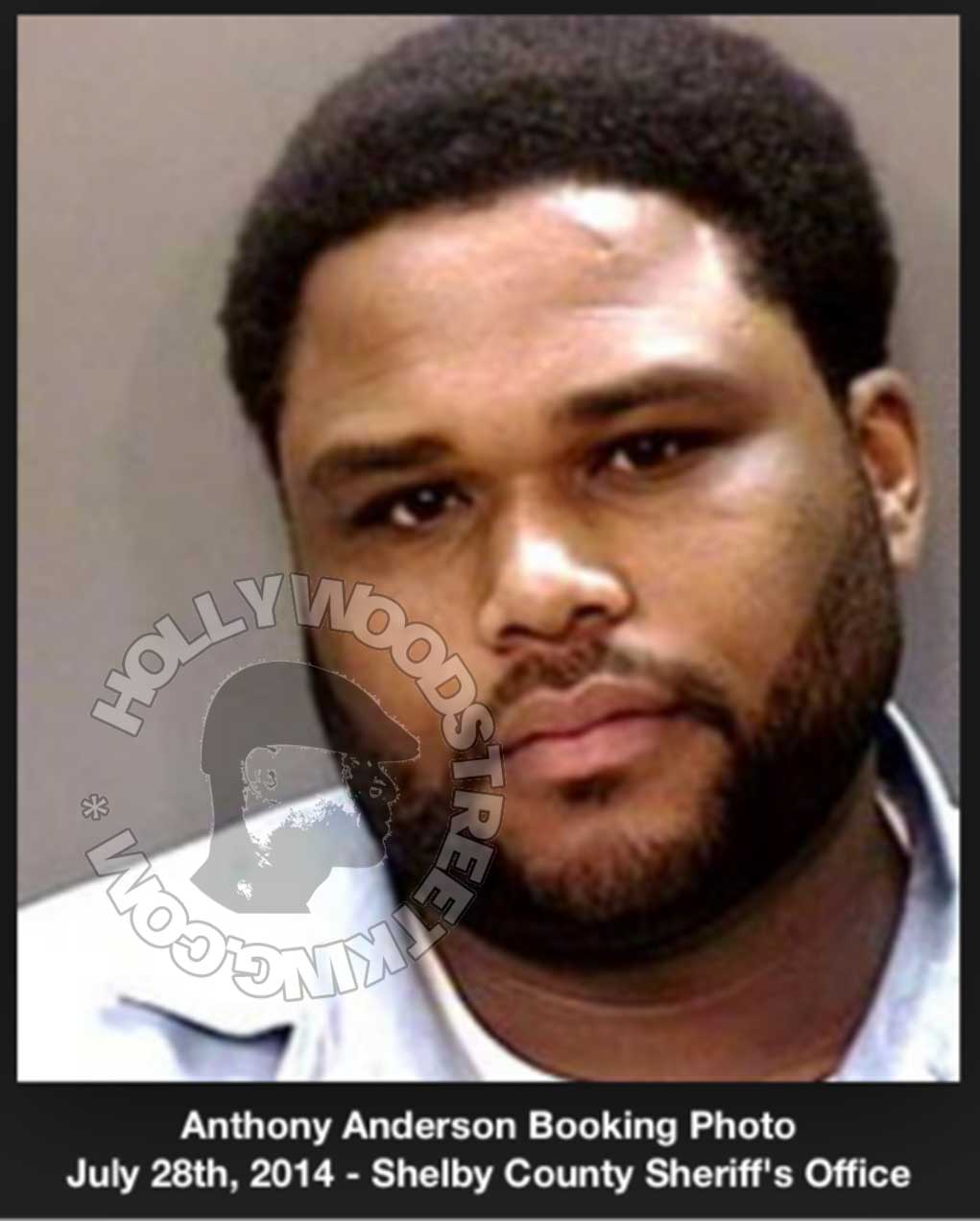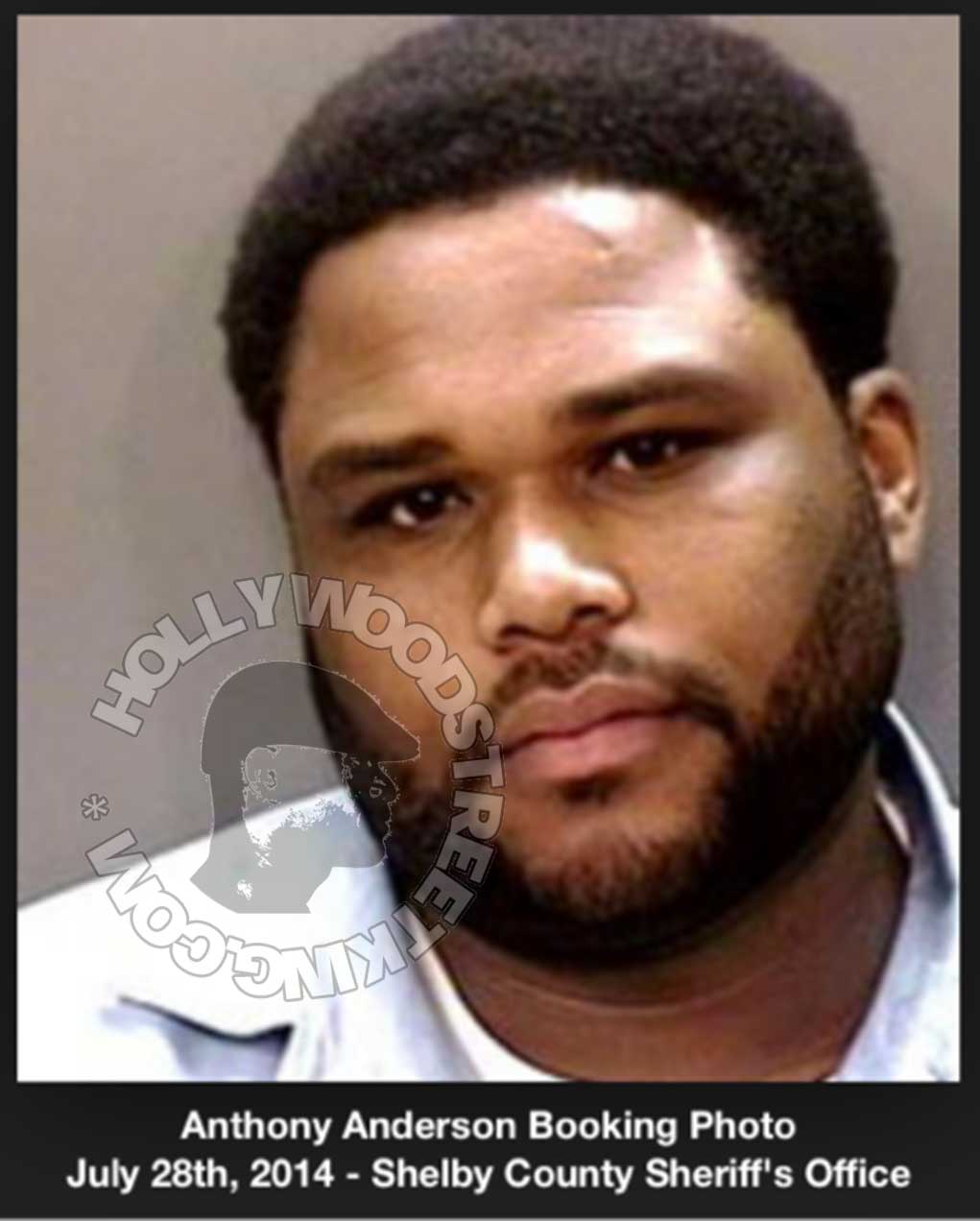 Another Silence Breaker Surfaces:
"He said, 'This is my movie, I make the rules. You want to continue working in the industry? I got the power to axe you out the game." — Silence Breaker
HSK EXCLUSIVE — Less than 48-hours after Black-ish star Anthony Anderson appeared on The View, the Disney actor has been further implicated in the Hollywood sexual abuse scandal. These latest disturbing details implicate Anderson in the alleged rape of an award-winning female costume designer from the crew of one of his 42 estimated number of films.
"Anthony is another of Hollywood's best kept secrets. He's been getting down like this for a long time."
During a recent silence-breaking statement, Anderson was described as a "serial sexual predator" reported to be responsible for devising "a ploy" to lure the victim to the Montreal apartment he accommodated during the 2004 film production of New Line Cinema's comedy "King's Ransom", released in 2005. "It's obviously a situation that was premeditated," said the source. "Anthony had announced that he would be cooking a Sunday dinner for the crew, inviting members of the crew to the dinner party, insisting that she stay a little bit later and after everyone else left she found herself in a compromising position as he unmasked himself." Motivated by the 'Me Too' movement, a secondary source stepped forward and said that "she was distraught when she described how he grabbed her around the waist and violently pulled her close to him and began to grope her "down there."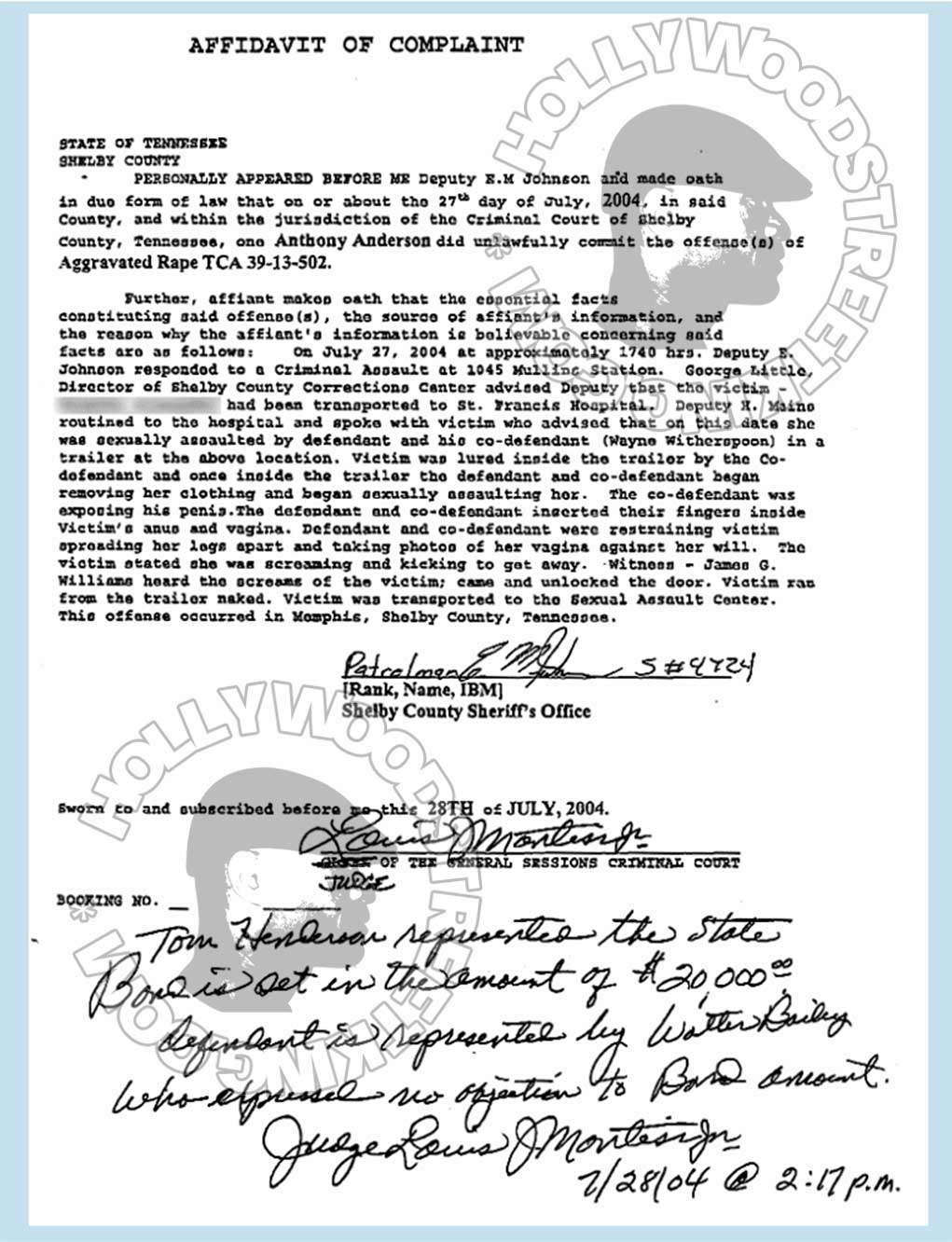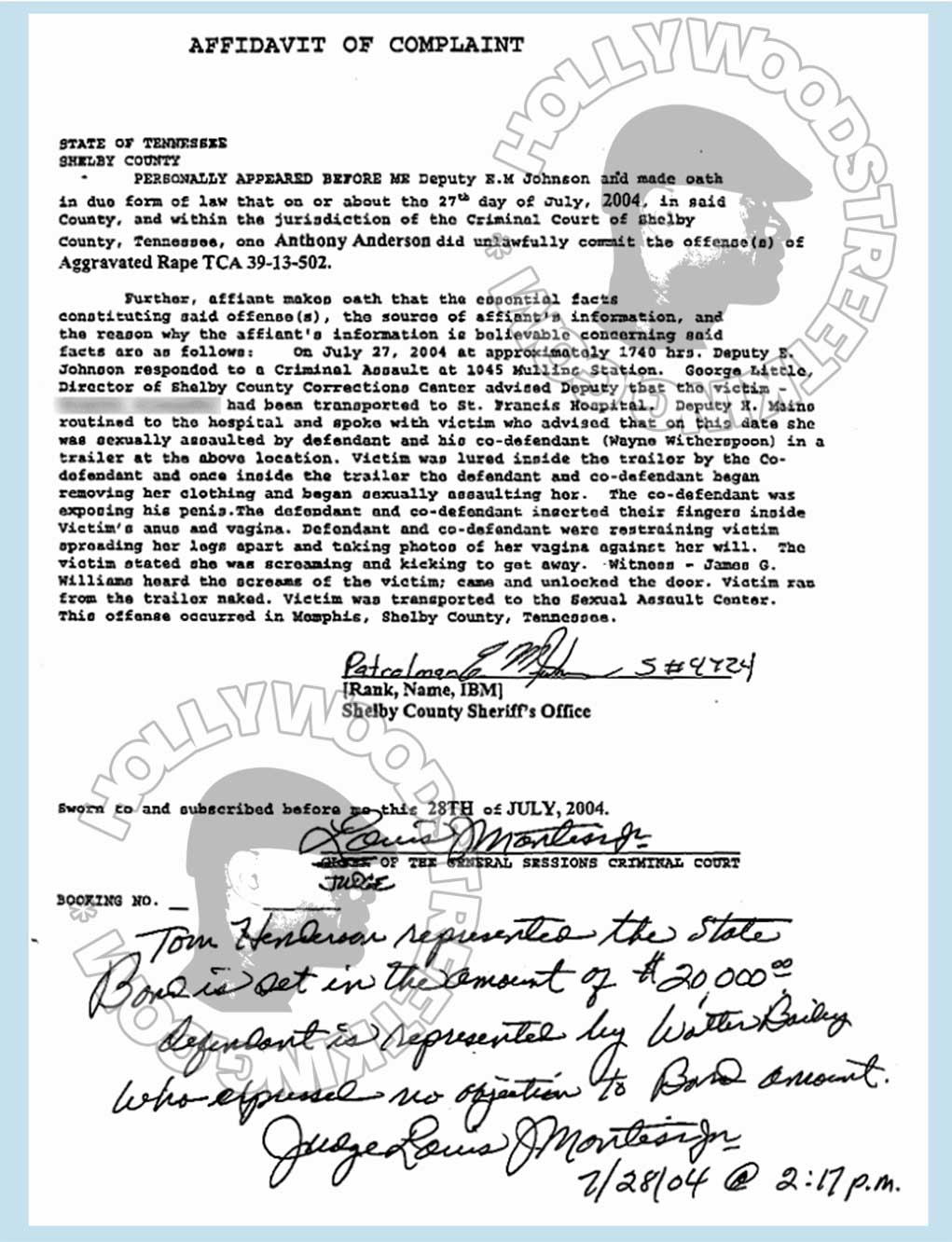 "When she said 'No, I'm married', he continued forcing himself on her and said, 'what happens in Canada stays in Canada." — Silence Breaker
The disturbing details of this latest report are eerily similar to the set of past reports on record surrounding Anthony Anderson — who was recently named a nominee in the running for three 2018 Golden Globe Awards. On Tues July 27th, 2004, Anderson was arrested and charged with aggravated rape for the alleged sexual assault of a 25-year-old extra on the set of film production for the movie 'Hustle & Flow." Anderson's co-defendant in the Memphis aggravated rape trial was Wayne Witherspoon, the assistant director for the film who was later released from his position after his arrest. According to the Shelby County Sheriff's Department, Anderson and Witherspoon "lured the woman into a trailer on the set." A witness reportedly heard screams coming from the trailer, ran over and opened the door. "The woman ran out nude," said sheriff's spokesperson Steve Shular. After posting upwards of $40K+ ("and that's what's on record," notes a whistleblower) the charges were dropped on October 6, 2004 by a bible belt judge who claimed the victim's testimony was "suspicious." "We all know how easy it was ten years ago for people in power to have rape charges thrown out," noted a silence breaker. In true Trump form, Anderson later took to the media to seemingly boast over the "not guilty" judgement, while providing gut-churning commentary filled with apparent victim-shaming. "Back then, you know, we could have put her in the trunk, you know, with some plastic and taken her for a little ride," said Anderson during a radio interview, while seeming to passive-aggressively reference a 'free for all' post-internet era. "The early 90s … *laughs*"
"It was said that someone heard screaming and opened the door that's when the girl ran out. Do you think she was play screaming?"
Less than a month prior to the seemingly unjust judgement, another alleged victim stepped forward with sexual assault allegations against Anderson, reported to have "lured" the female extra to his dressing room after the filming of an episode of the short-lived Warner Bros. comedy-sitcom series "All About The Andersons". Though the alleged incident is reported by the media to have led to a $900K lawsuit against Anderson and Warner Bros. TV, no further details of the case made media headlines. Industry insiders suspect "a settlement was met."
"The victim said Anderson invited her to his dressing room, where he made suggestive comments, grabbed her genital area and sexually assaulted her."
Fast forward to Anderson's recent December 11th appearance on The View — an episode which paid special attention to the a string of sexaul assalt allegations with the appearance fellow comic and writer Tig Notaro, the Louis C.K. prodigy-turned-protestor. "Our entire writer's room is all female and every person in the room has had an experience with assault, abuse or harassment," revealed Notaro, who explained that each upcoming episode of 'One Mississippi' revisits a true testimony lived. "Every single one — it's about power, it's abuse and it's disgusting." The fact that Anderson made his appearance on the view during the same broadcast as Notaro's is a situation that has sparked fury amongst both sexes working in the industry.
Here's the word now circulating around the industry:
"Despite the vigilance of the show on behalf of the #MeToo movement, an interview with the black-ish star on Dec. 11 avoided any discussion of the charges. Was it the fact that ABC also produces black-ish that accounted for the absence of mention? Or will the hosts say they had no idea of the charges, even though they're easily found on his Wikipedia page and would be quickly uncovered by anyone producing questions for the segment?"
Here's what a source openly declared:
"He may rep the home of the LA Dodgers, but Anthony Anderson is not going to dodge another rape! He knows exactly what he did and he needs to know that there's a select number of people from his Sunday dark day dinner in Montreal that are on deck and ready for Gloria.