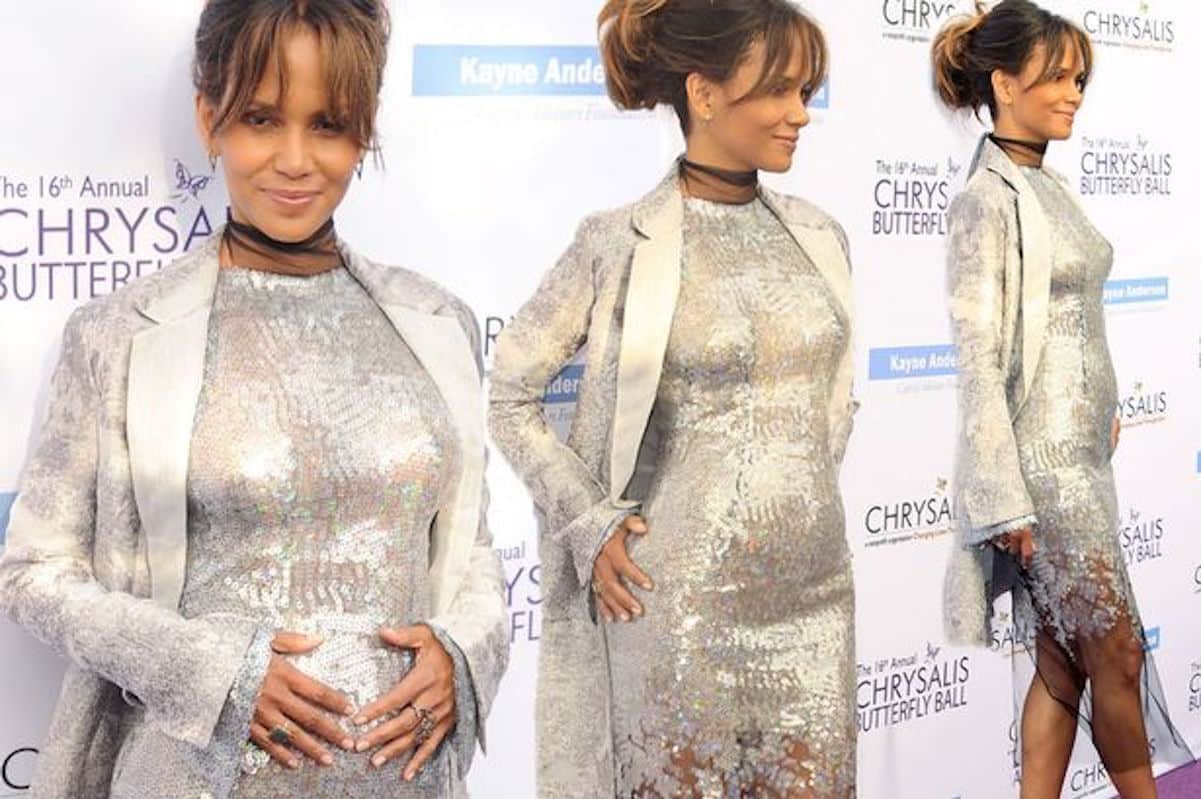 After showing up on the red carpet with a round belly and her hands resting on the bump, Halle Berry is denying she's pregnant for the third time.
The 51-year-old actress addressed the pregnancy rumors through an Instagram post with the caption, "Can a girl have some steak and fries??"
What do you think? Is this a PR stunt or do you think Halle really has a bun in the oven?