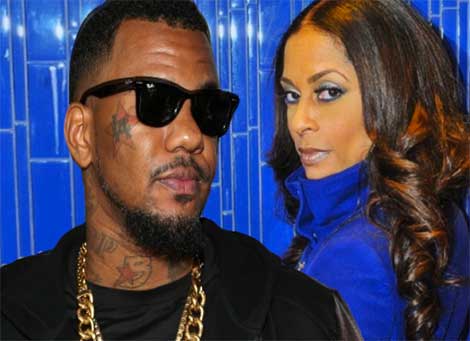 Is Game about to snap? Well, let's consider this: In a now-deleted social media blast.. Not only did he reference @champagnepapi within the same statement that he's addressing his children, dude also stated that "venting to [his fans, via social media] is my ONLY therapy." This, while he explained "everyone has a BREAKING POINT".
It's a situation that all stems from the recently enacted restraining order that Tiffney Cambridge filed against the roid-rage fuelled rapper — real name, Jayceon Terrell Taylor — allowing her to ban him from spending the Easter weekend with their children.
Check out what Tiffney just blasted: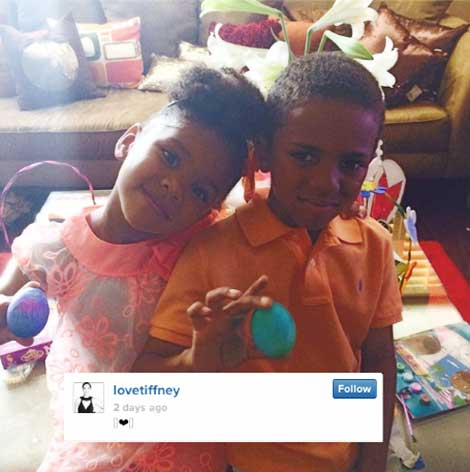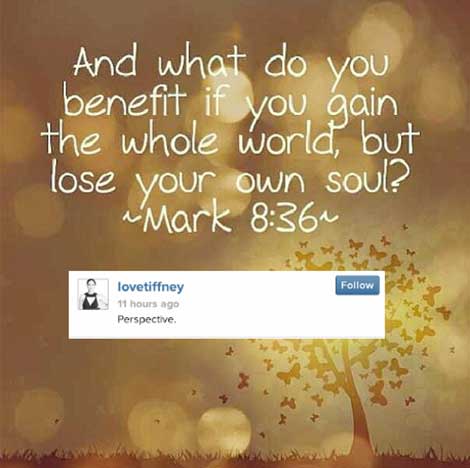 Peep Game's now-deleted post:
"1st off, I'd like to say.. Before you read this, I'd like to say I love my fans & sometimes venting to you guys is my ONLY therapy. The moment i decided to be famous… I waived the right to privacy & surrendered myself to my music & my fans….. & to be honest, I try to keep most of it in on some G shit but everyone has a BREAKING POINT & my weakness is my children.

Loving them too much has turned them into weapons to be used against me. & I say that to say, today I am……. LUCKY: I got to spend Easter & eat lunch with my 1st born.

UN-LUCKY: haven't got to spend time with both of my younger kids in over a month.

FACTS: My 3 year old daughter told my mom that her mother told her that I am very bad man & a terrible father furthermore brainwashing Cali to harbor hate towards me preventing her from even wanting to speak to me. 3 year olds just don't make these things up.

MORE FACTS: I have dedicated my entire life to being the best father possible, ensuring my children are loved, cared for & have been provided for everyday since they were born.

QUESTIONS: How come men that fully take care of their children financially & are 100% emotionally & physically available and want to be fathers have to beg to see their children & are deprived….. & men that are dead beats, that don't do shit for their kids are begged to be in their child's lives & have to give nothing ??

Sometimes situations like this make niggas wish they were DEAD BEATS…. Them niggas got it easy !!!! No responsibility & ain't got to drop a dime or invest anytime at all with their kids.. Just bust a nut & be gone.

ANSWER: That's Life.

CALI & JUSTICE…. Your father loves you with all his heart & I hope you two had a wonderful Easter. This will be the 1st Easter since your births I wasn't

allowed to be apart of. No kids, no call, no happy Easter, no nothing…. The thanks I get for being an OUTSTANDING father their entire life !!!

As my nigga @champagnepapi would say: "They Ain't Got No Awards For That" #Trophies"
LET'S GO!