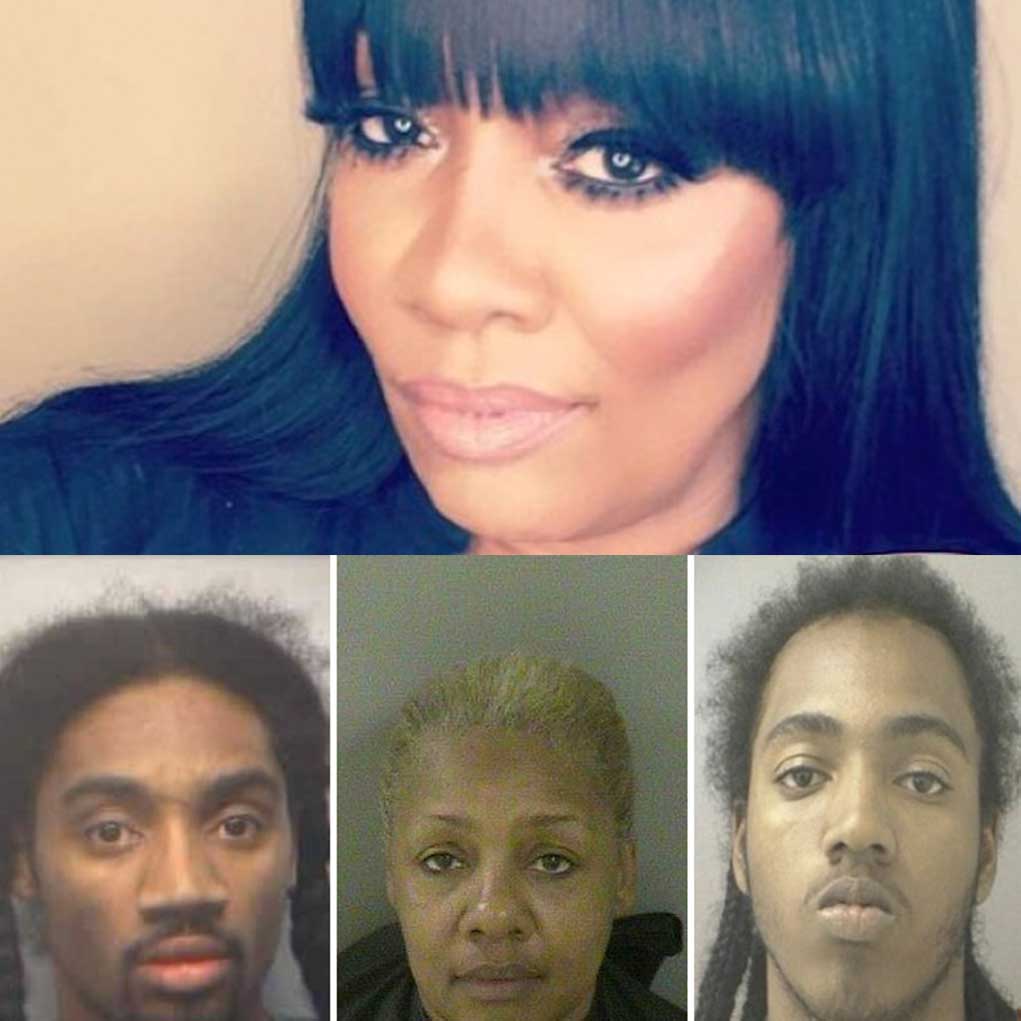 Former America's Most Wanted suspect and Love & Hip Hop personality, Karen King, took to Instagram to announce that she is developing a dating show starring her son Scrapp. He is currently incarcerated and coming home soon, so she is getting ready.
Surely, Mona Scott-Young can make a hit out of this pair? Don't believe me.. Just ask Joseline Hernandez!
Karen "KK" King and her hip hop musician sons Scrapp DeLeon and Sas were indicted in the brutal beating and kidnapping of Karen's ex (and Sas' father) Lyndon Baines Smith in 2012. Karen was the last of six total to be arrested, and, while she was on the lam, she was featured on America's Most Wanted!