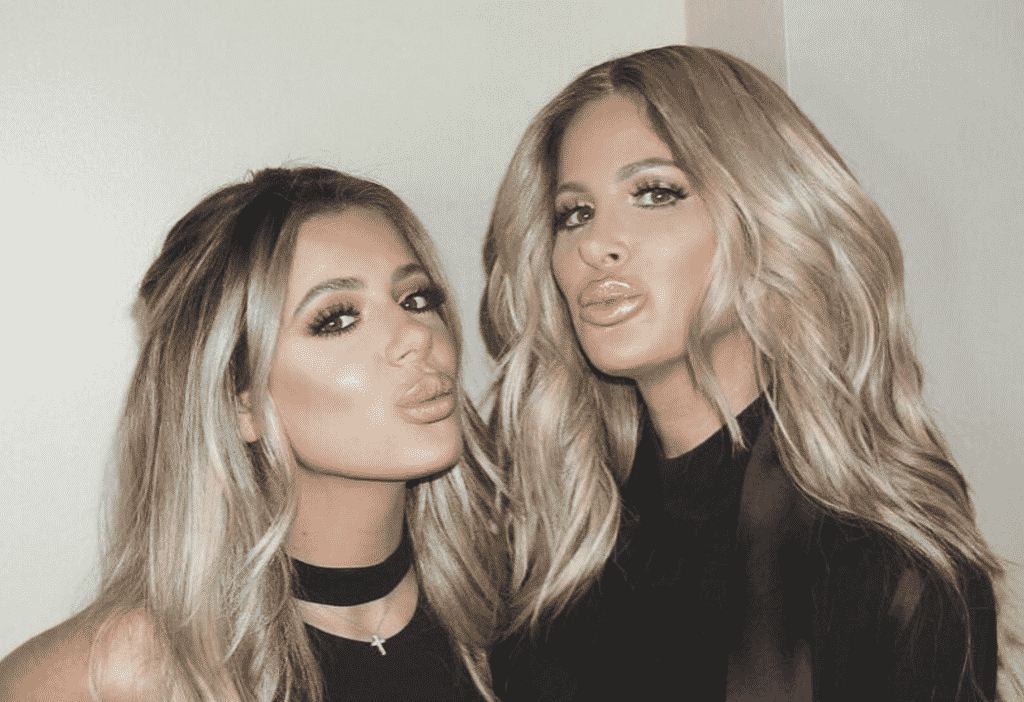 ? ? ? ?
Kim Zolciak-Biermann went ballistic this week when fans slammed Brielle Biermann's cosmetic catastrophe!
The 20-year-old came under fire after Kim posted a shockingly disturbing photo of her eldest daughter — and multiple brutal responses followed. Most of the remarks were about Brielle's inflated pout and extreme plastic make-over face. Many fans compared her to the former king of plastic surgery, Michael Jackson — "She looks like Michael Jackson a wax figure," one person commented.
While there were some fans defending Brielle, 90% were negative replies — and the mom of six took to Instagram on Tuesday to inform her followers, "She [Brielle] was born this way!!" And posted throwback photos of a young Brielle to prove it.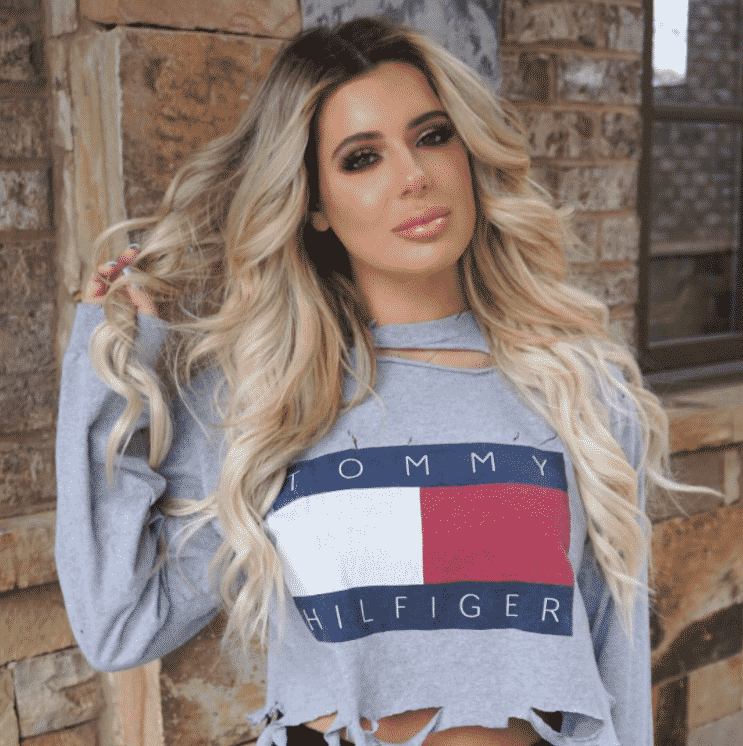 The 39-year-old went on to threaten "jealous cyberbullies," would be blocked from her Instagram page.
Her entire post captioned,
"kimzolciakbiermannWhat can you say when you realize she was born this way!! @briellebiermann other than her lips #GTFOH #CyberBullies #Jealous -#BitchesBlocked My kids see your comments SOOOOOO if you write something stupid be prepared to b blocked 4EVER."