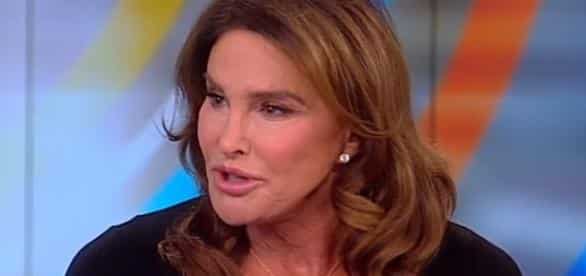 Blac Chyna's mother, Tokyo Toni, is slamming Bruce Caitlyn Jenner for calling Rob Kardashian stupid for leaking Chyna's naked pictures…
Here is exactly what Jenner told the ladies from The View:
"Rob was stupid for doing that and he kind of apologized. I really have not had much of a relation- I've never met Blac Chyna. I've never met the kid. Rob, I haven't really had a serious conversation with in years. So I've kind of been out of that scene so I really can't comment on what's going on there,"
Tokyo went off on Jenner. See below ????