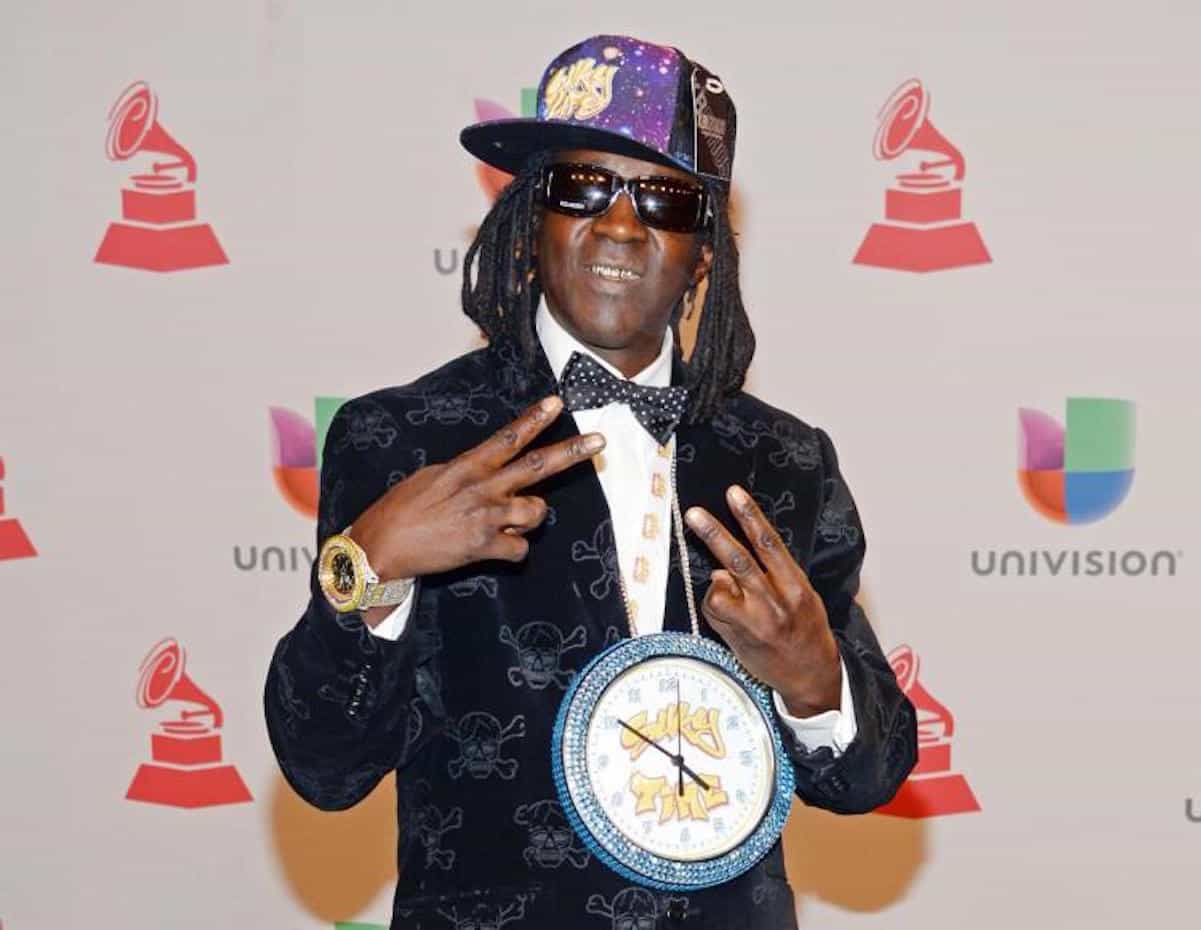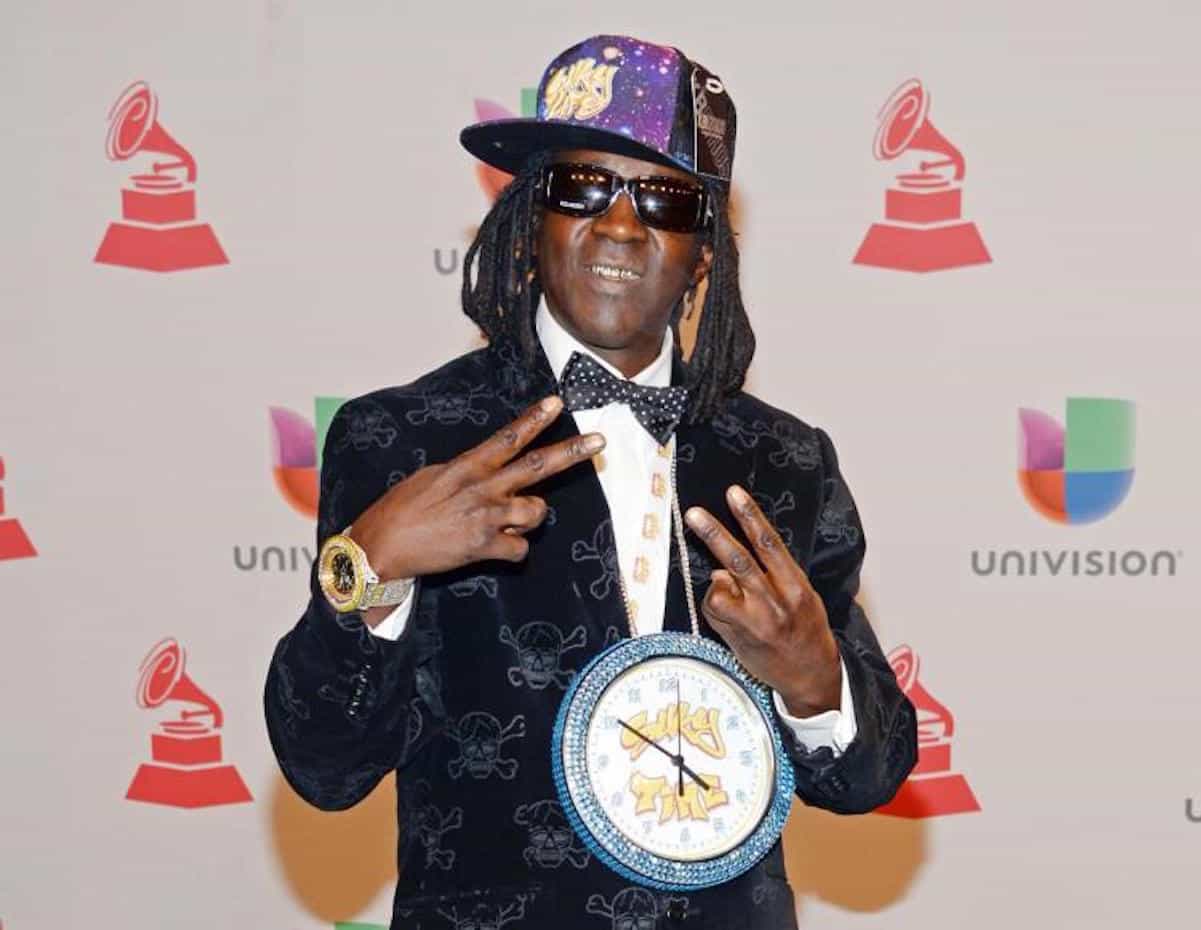 Flavor Flav "forgot" to pay taxes between the years 2005-2015, according to sources. This was the period of time he was raking in appearance fees and making bank on various reality TV shows.
Because of his failure to pay, he now owes the IRS a whopping $3.1 million dollars.
If he doesn't start forking over his cash, the government will start seizing his assets and property…if he has any.