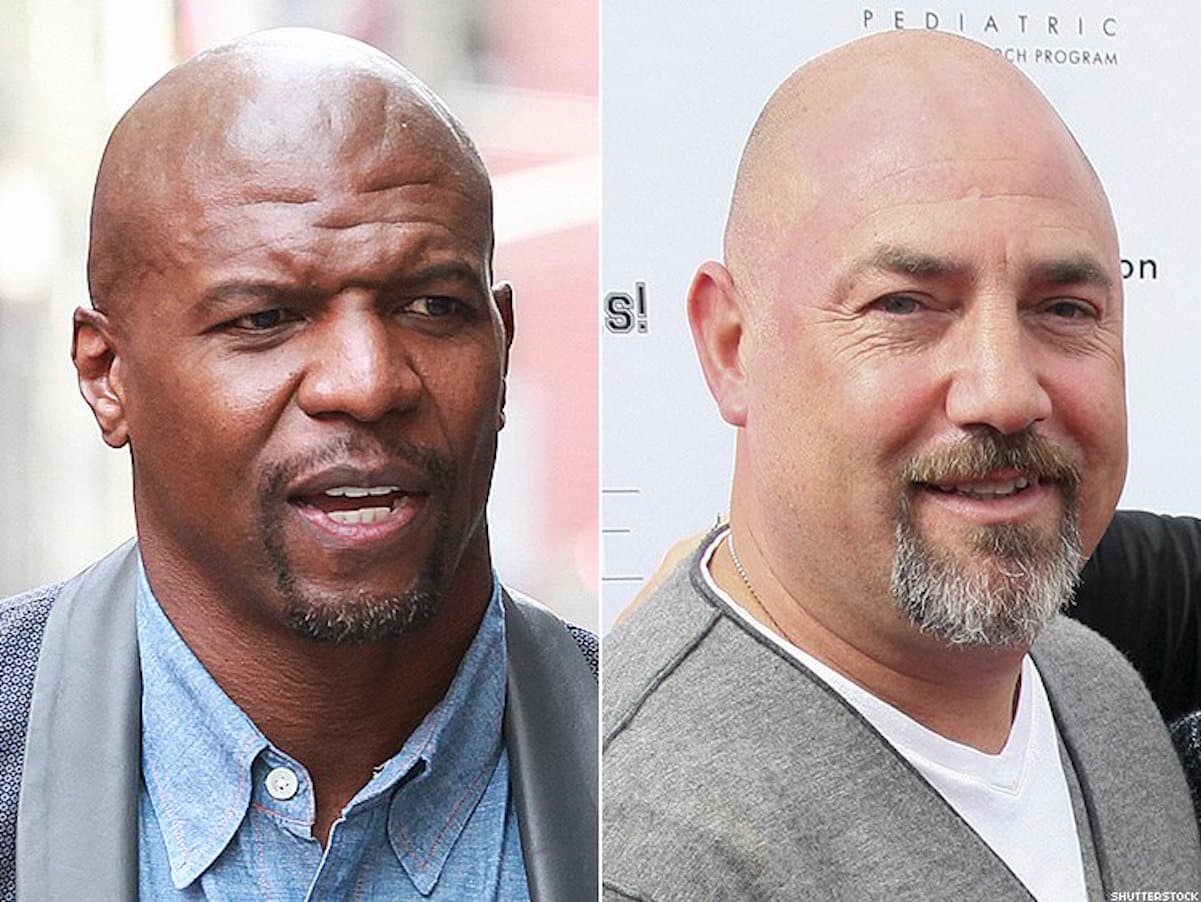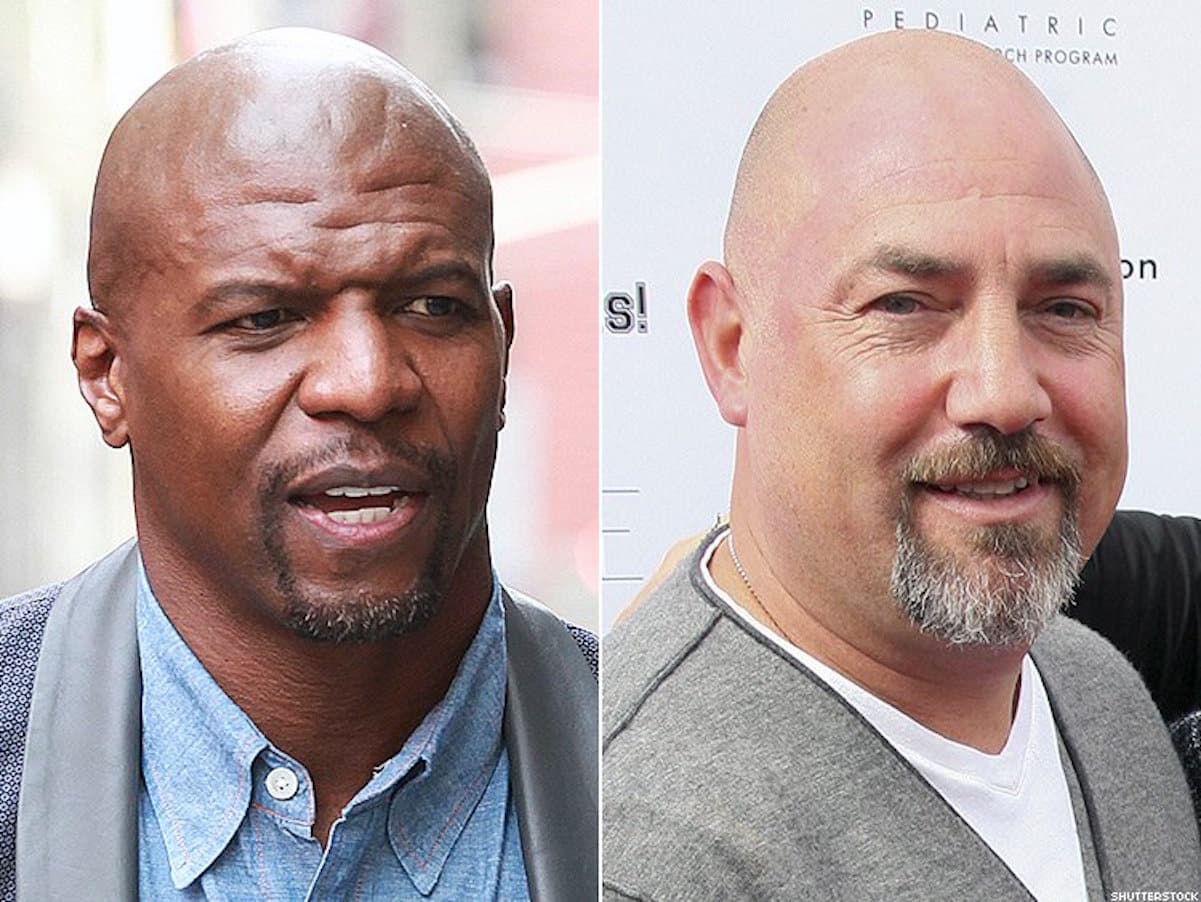 Terry Crews filed a criminal complaint against talent agent Adam Venit, but the case has been REJECTED by both the L.A. County D.A. and the L.A. City Attorney.
Sources say the D.A. rejected the felony case, in which Crews claimed Venit grabbed his junk at an industry party.
The reason for the rejection is because the incident "was barred by the statute of limitations" since it occurred in February 2016. The statute of limitations for a misdemeanor is 1 year, and although he was aiming for felony charges, the incident didn't constitute a felony charge so the case was tossed.
Instead, Crews is moving forward with a civil lawsuit against the talent agent.