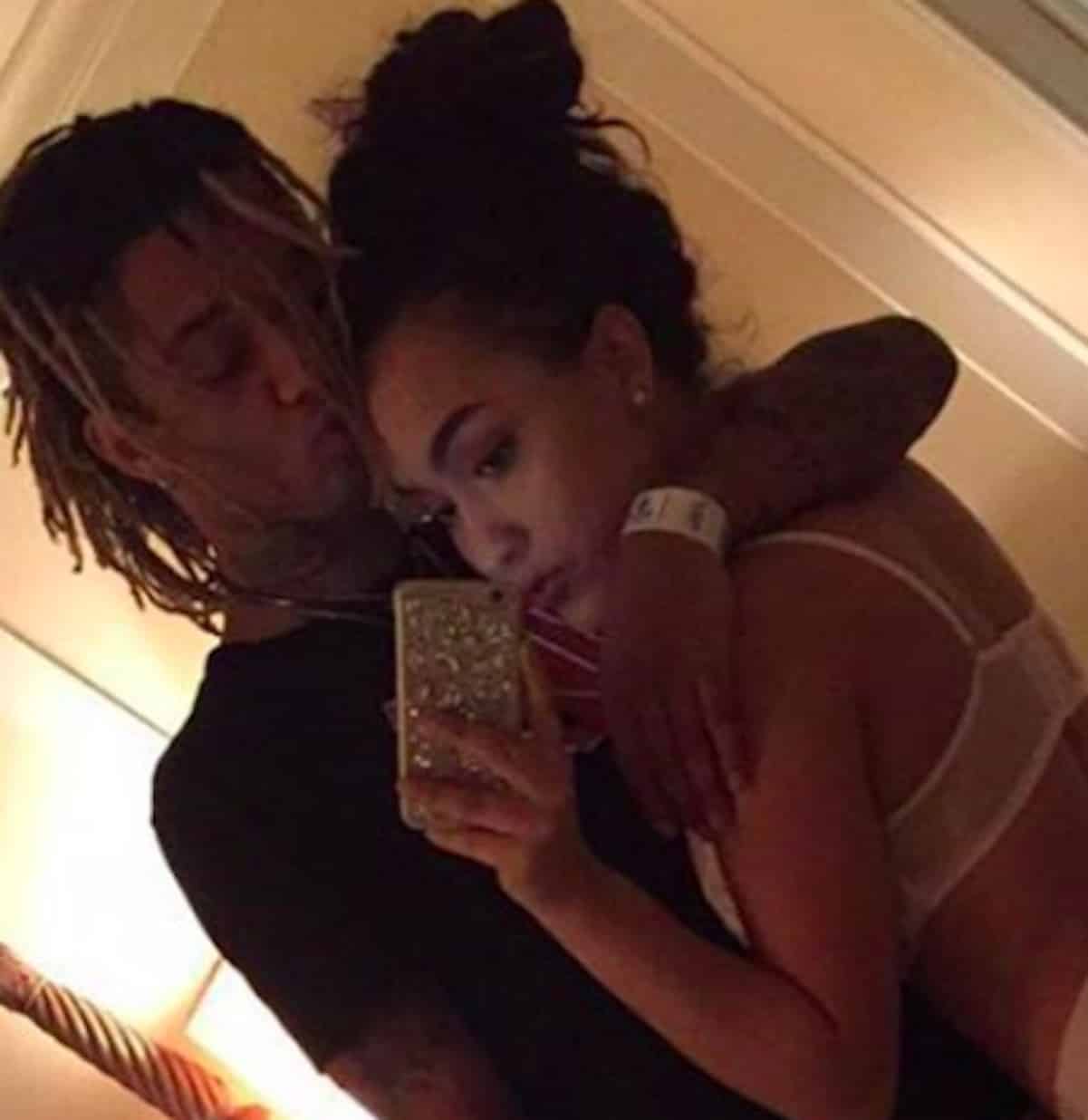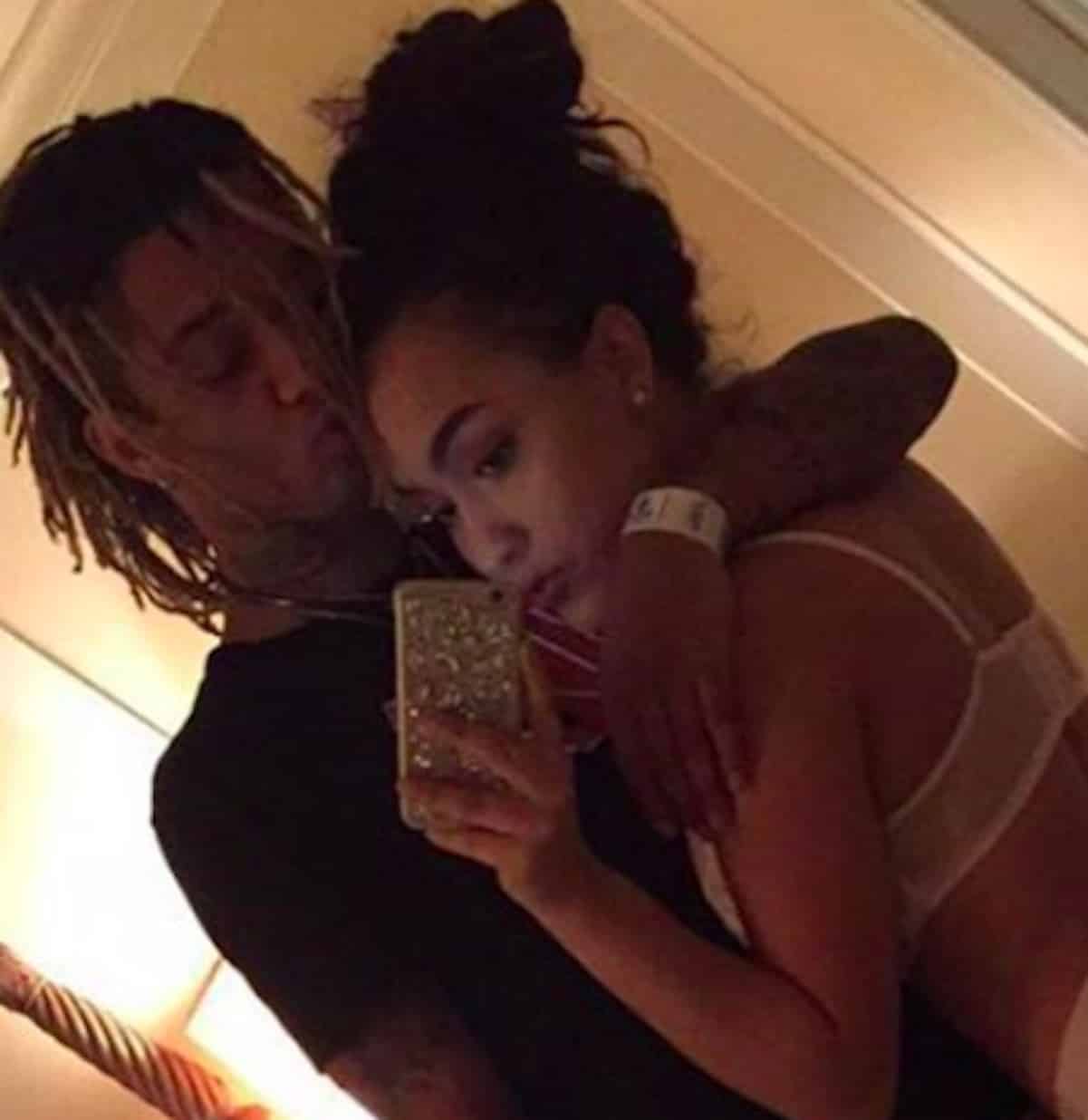 Swae Lee of Rae Sremmurd was put on blast when his ex-girlfriend accused him of cheating on her with Blac Chyna.
During an Instagram Live session, Marliesia Oritz wrote: "You love sucking people n****s d***s huh? @blacchyna," she also wrote. "Y'all can have each other. @swae lee."
Then she went for the jugular:
Chyna might want to tread lightly. Marliesia was allegedly arrested at the age of 13 for conspiring to kill her foster mom.