3/30/2017 9:00 AM PDT
Breaking News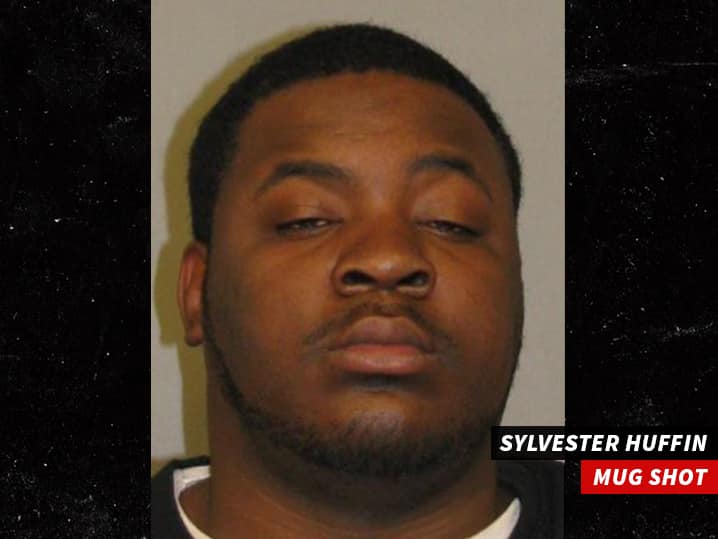 A man who has ties to Fetty Wap has been charged with 2 counts of attempted murder in connection with the robbery and shootout in Paterson over the weekend.
Sylvester Huffin was charged Monday with 2 counts of first degree attempted murder, as well as 3 other weapons charges. On his social media Huffin says he's an executive manager at Fetty's label, RGF Productions.
As we first reported, shots fired from Fetty's camp were the only ones that landed in the gun battle. Two guys in Raheem "Fuzz" Thomas' crew were hit by bullets. Law enforcement sources tell us Huffin is the alleged gunman who accidentally shot himself in the thigh during the shootout.