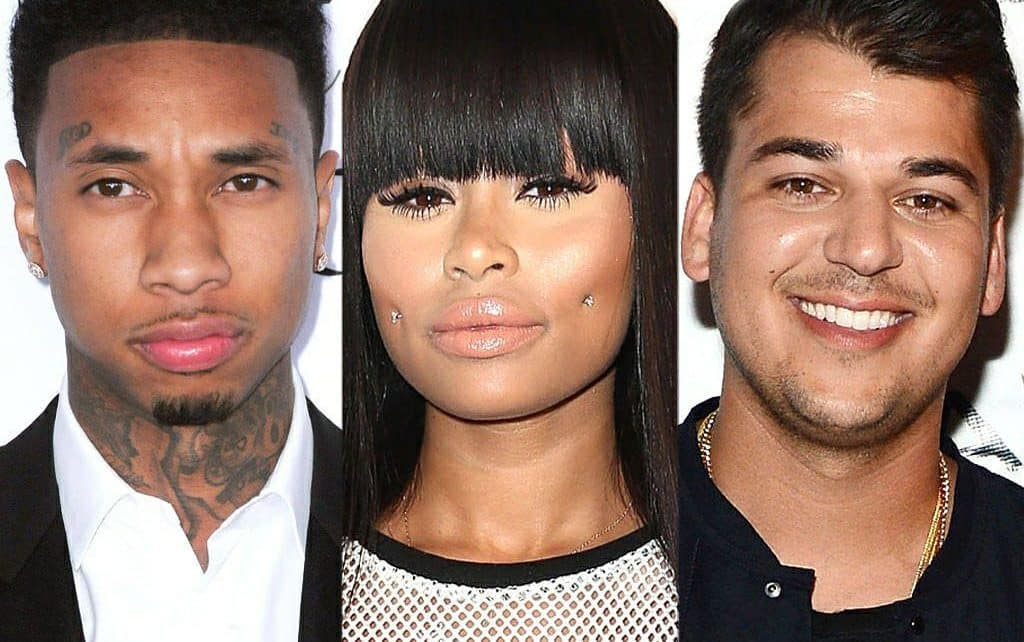 Blac Chyna's on the attack against Tyga because she thinks he is teaming up with Rob Kardashian — to spread lies about her.
Sources close to the family tell TMZ … Chyna went off after she heard Tyga's telling people she wants to kiss, make up and get back together with him — a news flash that came from Rob.
We're told Chyna got pissed because she hardly talks to Tyga, and had only reached out to him recently to demand he pay King's nannies — even though they'd normally do that on their own.
Other sources say Tyga misinterpreted the call from Chyna, and thought she wanted to talk about more than co-parenting … something he shared with his new bff, Rob. We're told the guys have gotten tight ever since BC and Rob broke up.
The problem's obvious — Rob and Tyga talk ABOUT Chyna, but Rob's also talking TO Chyna about all of it.
Let the secrets flow…. What are ya'll thoughts?