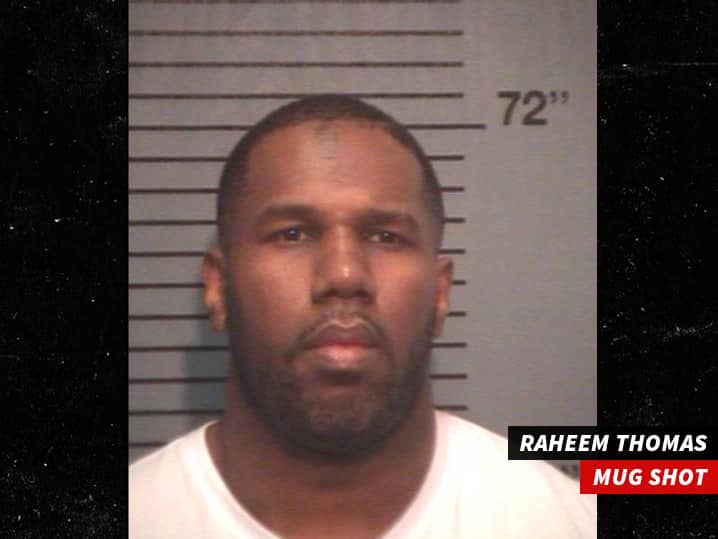 One of Fetty Wap's longtime rivals was arrested in connection with the robbery and shooting that broke out Sunday morning — and the suspect was flashing Fetty's stolen chain on Instagram.
Cops in Patterson booked Raheem Thomas for the shootout. Thomas posted an IG pic of someone wearing Fetty's signature "1738" chain. He claimed he didn't personally jack the chain, but bragged he only took a pic with it.
Sources tell TMZ, Thomas and Fetty have had a "deep rooted" beefed over music deals for years. We're told Thomas' crew had warned Fetty to "stay out of Patterson" … even though it's his hometown.
Thomas has not been booked for burglary … only gun charges for the shootout.