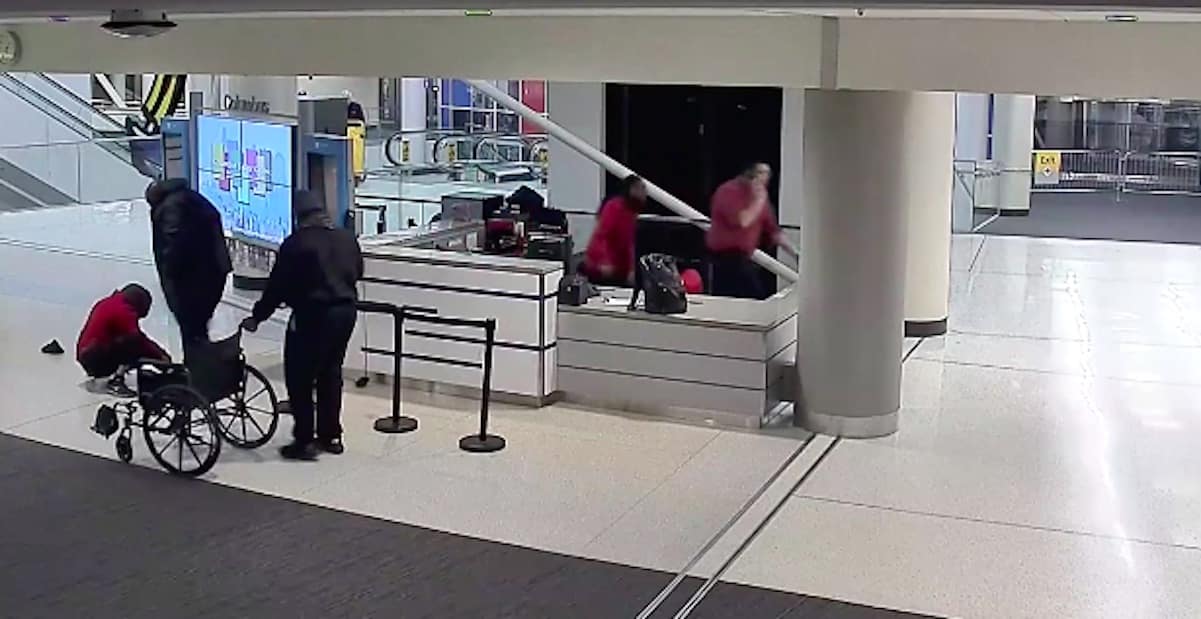 Video from Faizon Love's airport scuffle with a valet attendant has leaked online.
The actor says the valet was talking mess about his $1,000 valet bill and tried to spit on him right before Faizon grabbed him by the neck and threw him on the ground.
Big Worm was arrested and has pleaded not guilty to assault.
Peep the video: