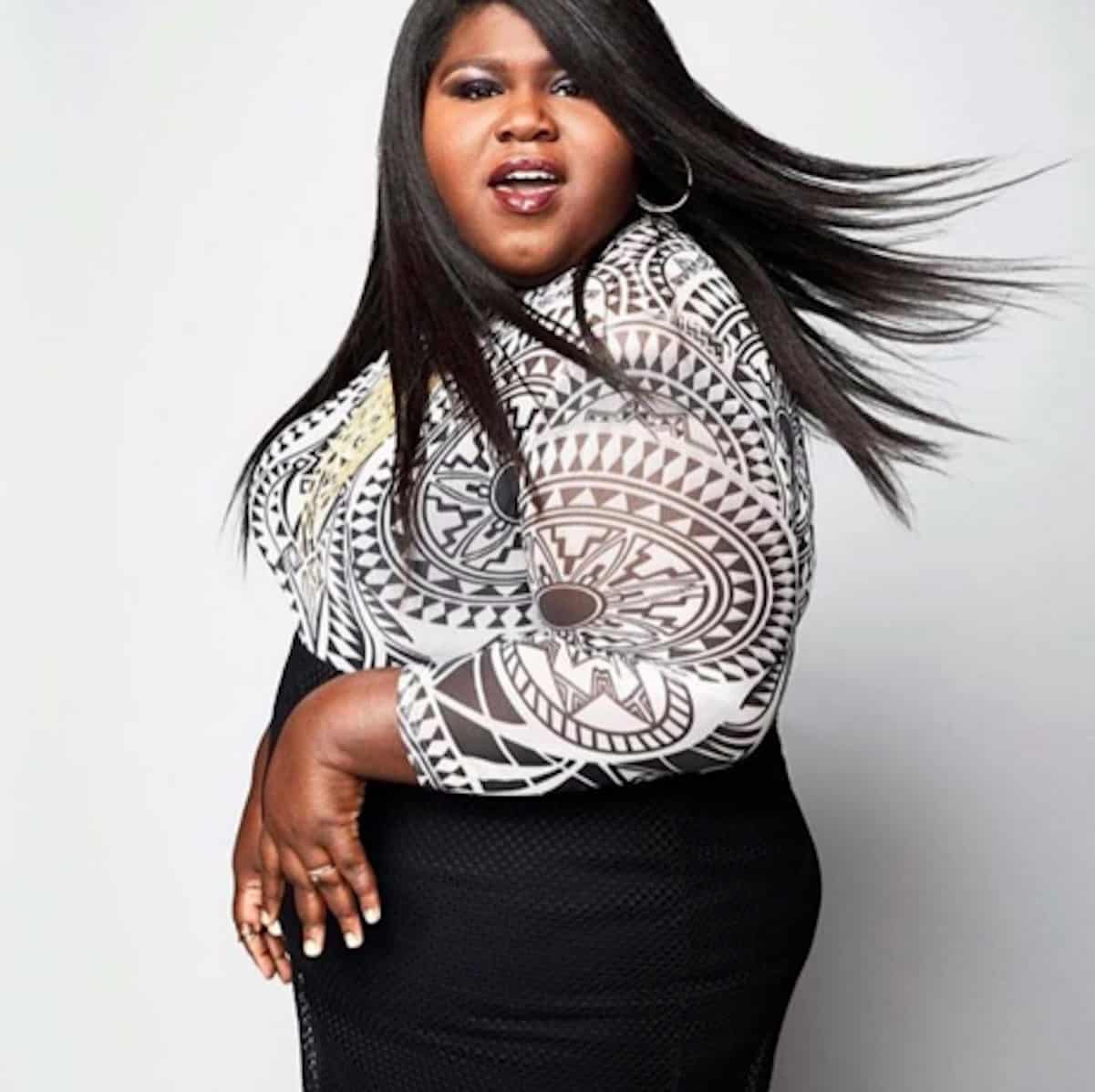 After learning she had Type 2 diabetes, Gabourey "Precious" Sidibe underwent laparoscopic bariatric surgery in May 2016.
Gabby says they "cut her stomach in half" to limit her hunger and her relationship with food has changed.
Now she's stuntin' on the Gram and showing off her new body.
Here's her before:
And here she is now:
Go 'head, Gabby!