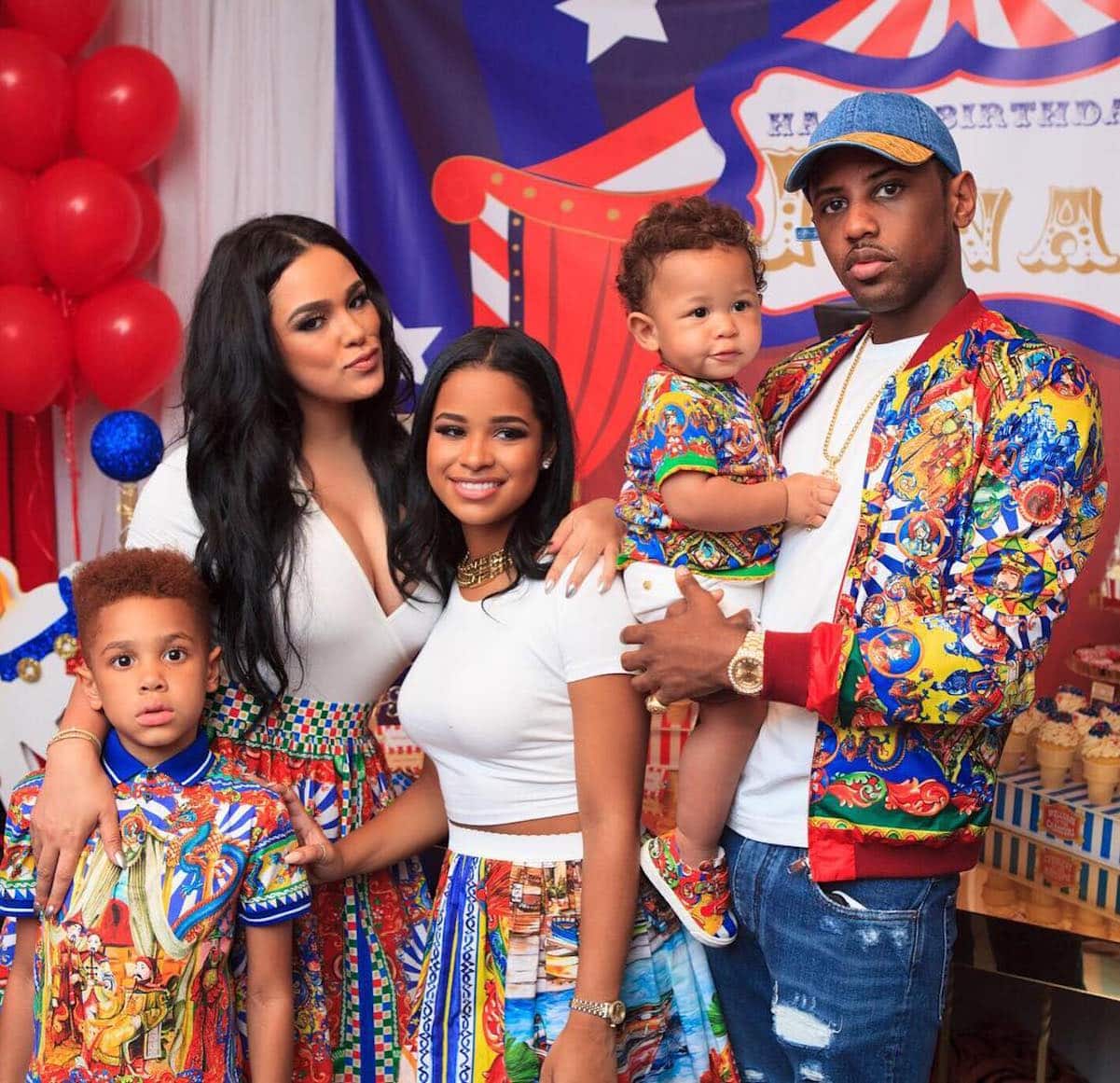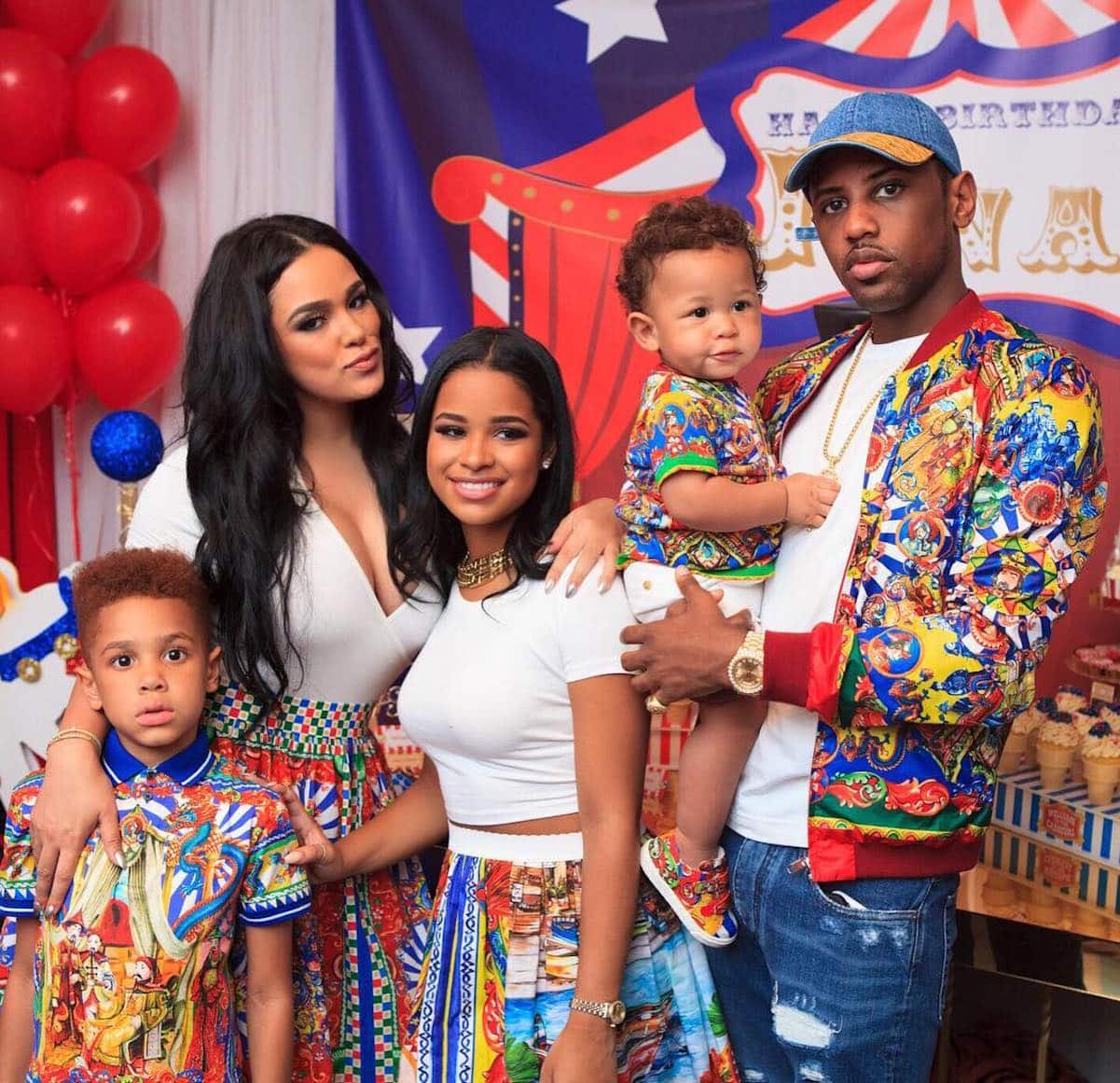 After years of begging to be claimed, it looks like Fabolous and his baby mama Emily Bustamante have finally tied the knot.
Emily posted an email on Instagram about an incident she had with Airbnb. Although she tried to blur out her last name, you can clearly see that she has it listed as Emily Bustamante Jackson. Fab's legal name is John David Jackson.
She has also been wearing a band on her ring finger.
It was just recently that Fab was outed for trying to arrange some head with an Instathot. So maybe they have an open marriage.
The couple has two kids together and Em has a daughter from a previous relationship.
Congrats?