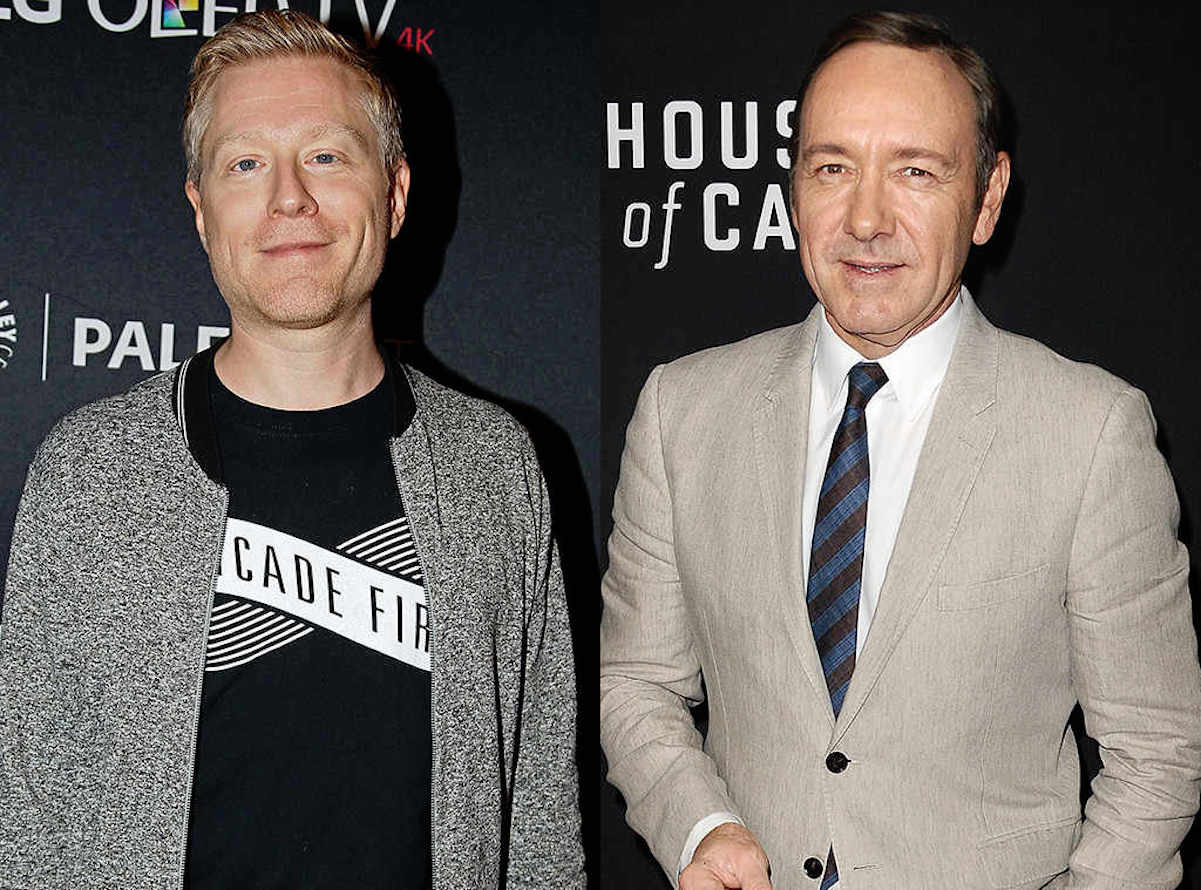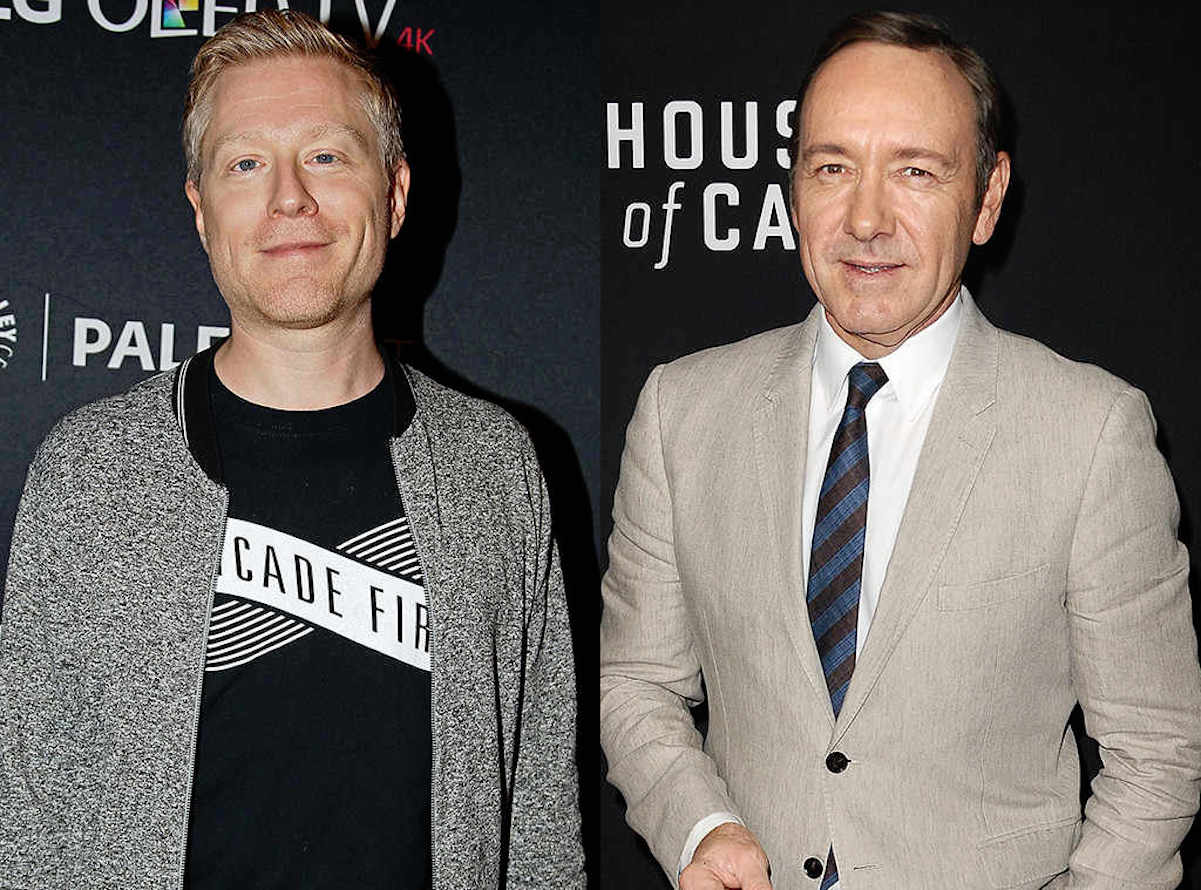 An actor named Anthony Rapp came forward on Sunday night and accused Kevin Spacey of pushing him on a bed and climbing on top of him during a party. Rapp was 14-years-old at the time the event took placed, and he was able to get away before things went even further.
After the allegations, Spacey played dumb and said he didn't remember the event. He also thought it was a great time to finally come out of the closet as a gay man.
— Kevin Spacey (@KevinSpacey) October 30, 2017
BTW, Spacey is 12 years older than Rapp, which means he was 26-years-old when he tried to assault the young actor.
Sick f**k!