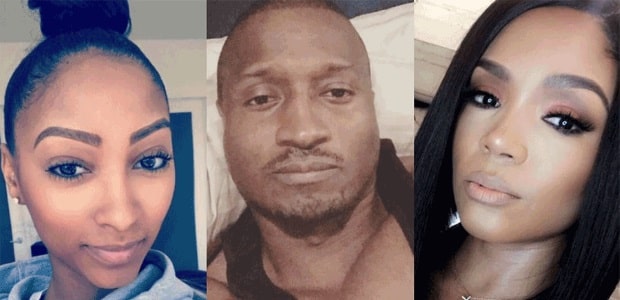 Kirk Frost just might be this child's father after all and I'm sure it's not for the camera's, it's because of the cameras.
There is a video of Kirk in Jasmine's home holding the child, that he claims is not his.
With child support hearing on the calendar, it won't be a secret for too long.
Check out below!