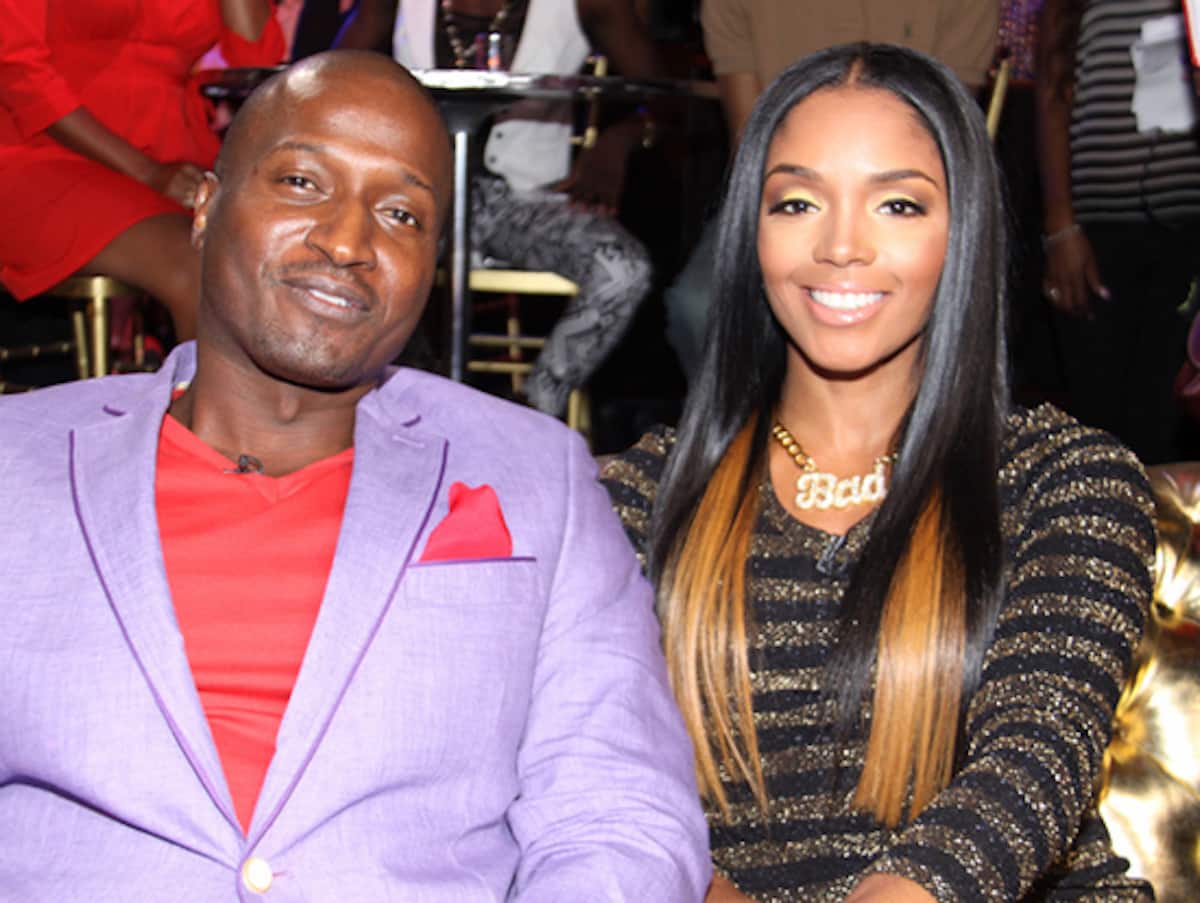 After stepping out on his wife Rasheeda and getting another woman pregnant, Love & Hip Hop Atlanta's Kirk Frost has found himself in the middle of a child support battle.
The woman, Jasmine Washington, says she was Kirk's mistress for more than a year, and she filed the child support suit after he stopped taking care of her and their son.
Now that Kirk has abandoned their son, Jasmine's gravy train has run dry. The living allowance and car Kirk had given to her taken away when she broke things off on Halloween 2016.
After their breakup, Kirk denied the child was his, took away all the gifts and money, and put her in a state of "financial distress."
Jasmine says she hasn't been able to find a job and she can't afford daycare now that her sugar daddy has iced her out.
Peep the court docs on BOSSIP.
This baby is Kirk's seventh kid. He has two with Rasheeda and the rest with other women. He also has several grandchildren.