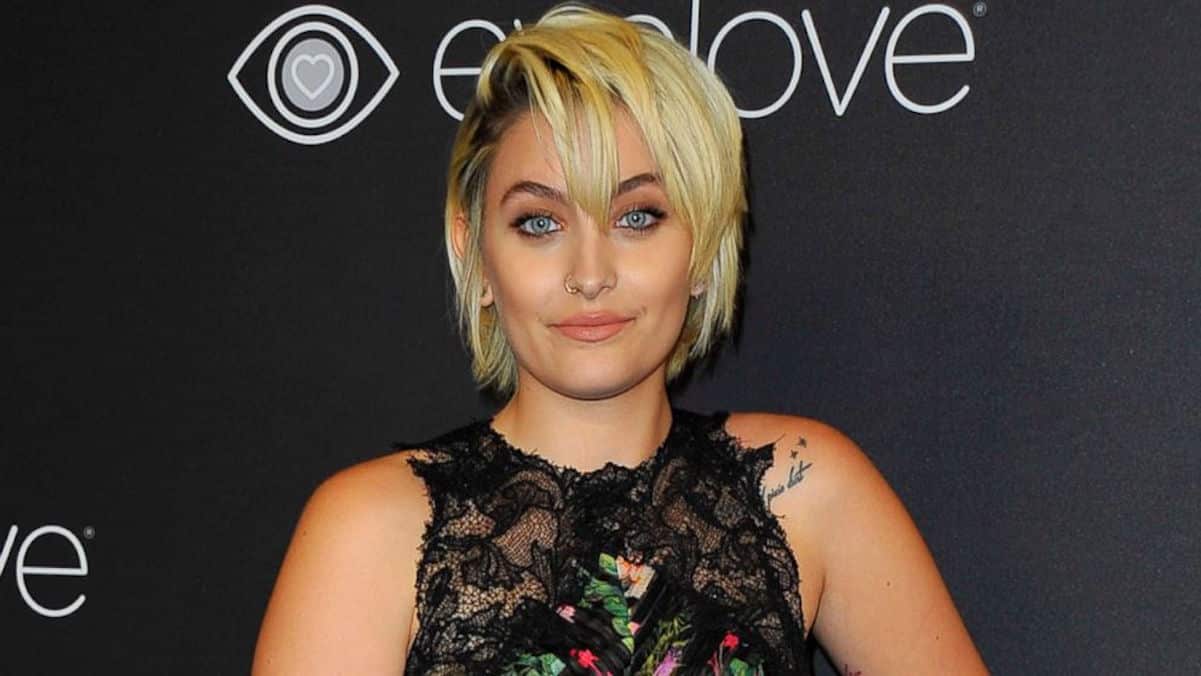 In a new interview with Rolling Stone magazine, Paris Jackson talks about her life and what race she identifies with.
Michael Jackson's daughter revealed she was sexually assaulted by a "much older" stranger, she attempted suicide multiple times and battled with anxiety and depression, why she believes her dad was murdered and how online bullies helped her better understand why MJ resorted to plastic surgery.
She also set the record straight about her race, saying her father always told her she was black, so that's why she identifies as a black woman.
" [He would] point his finger at me and he'd be like, 'You're black. Be proud of your roots.' And I'd be like, 'OK, he's my dad, why would he lie to me?'"
You can read the full interview here.