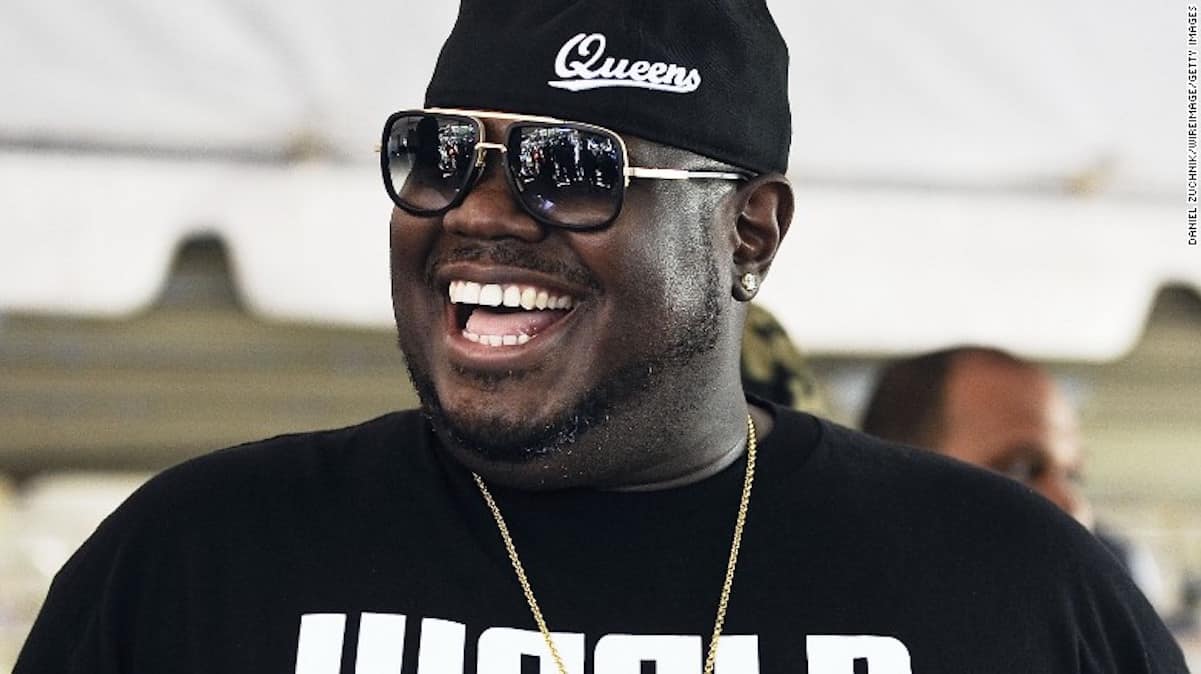 On Monday, it was announced that Lee "Q" O'Denat, the founder of WorldStar, had died at his home at the age of 43. But now, it's being reported that he actually died while getting rubbed up at a San Diego massage parlor.
The San Diego County medical examiner's office said Q was at a San Diego shopping center, in an establishment that police identified as a massage parlor. He became unresponsive and was pronounced dead.
At least he went out with a bang.
R.I.P.