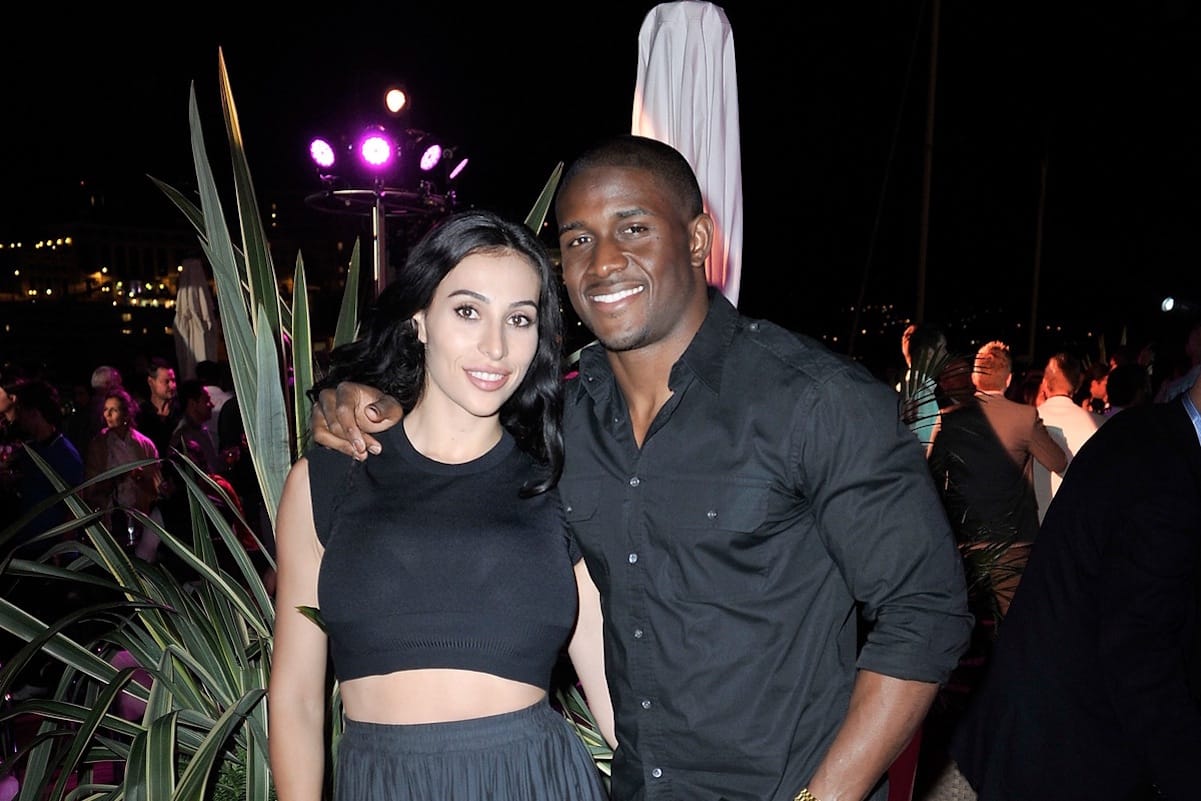 If Lilit Avagyan thought her husband Reggie Bush wouldn't do her dirty the way he did Kim, she was dead wrong!
Reggie's cheating ways were exposed when he allegedly got his side chick Monique Exposito pregnant.
Monique is now getting divorced, and the NFL player has been named in her divorce docs.
Even though he has yet to take a paternity test, all signs point to Reggie being the daddy…but that doesn't mean Lilit is gonna leave him anytime soon.
According to The YBF, friends of Lilit say she's standing by her man.
"She has good days and bad days. [We're] trying to be as supportive as possible, but we just don't understand why she hasn't left him yet! We keep telling her once a cheater, always a cheater [especially] since he has quite the reputation from previous relationships."
Do you think Lilit is stupid for staying with him?