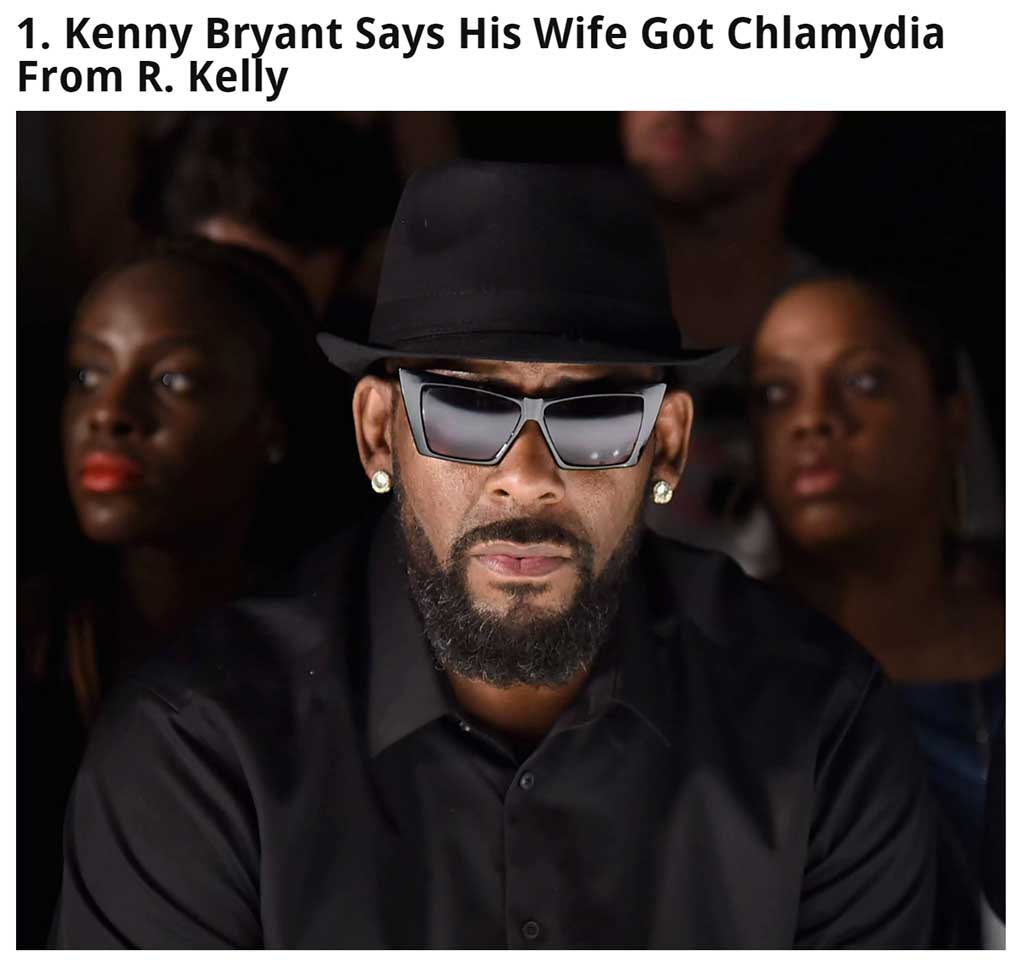 countdown till Mona offers Asia a place on LHHATL … 3…2…1!
HSK NEWS EXCLUSIVE – In the lawsuit, Kenny Bryant alleges that R. Kelly gave his wife chlamydia. This occurred during a six-month period between October 2012 and February 2013, during which time, Childress and Bryant did not have sex.
The lawsuit was filed on April 21. Bryant makes it clear in the documents that knew of Childress and Kelly's relationship prior to their July 2012 wedding. Bryant says his wife made it clear her relationship with the singer was over.
Bryant says Kelly and his wife started seeing each other again after she attended his concert in October 2012.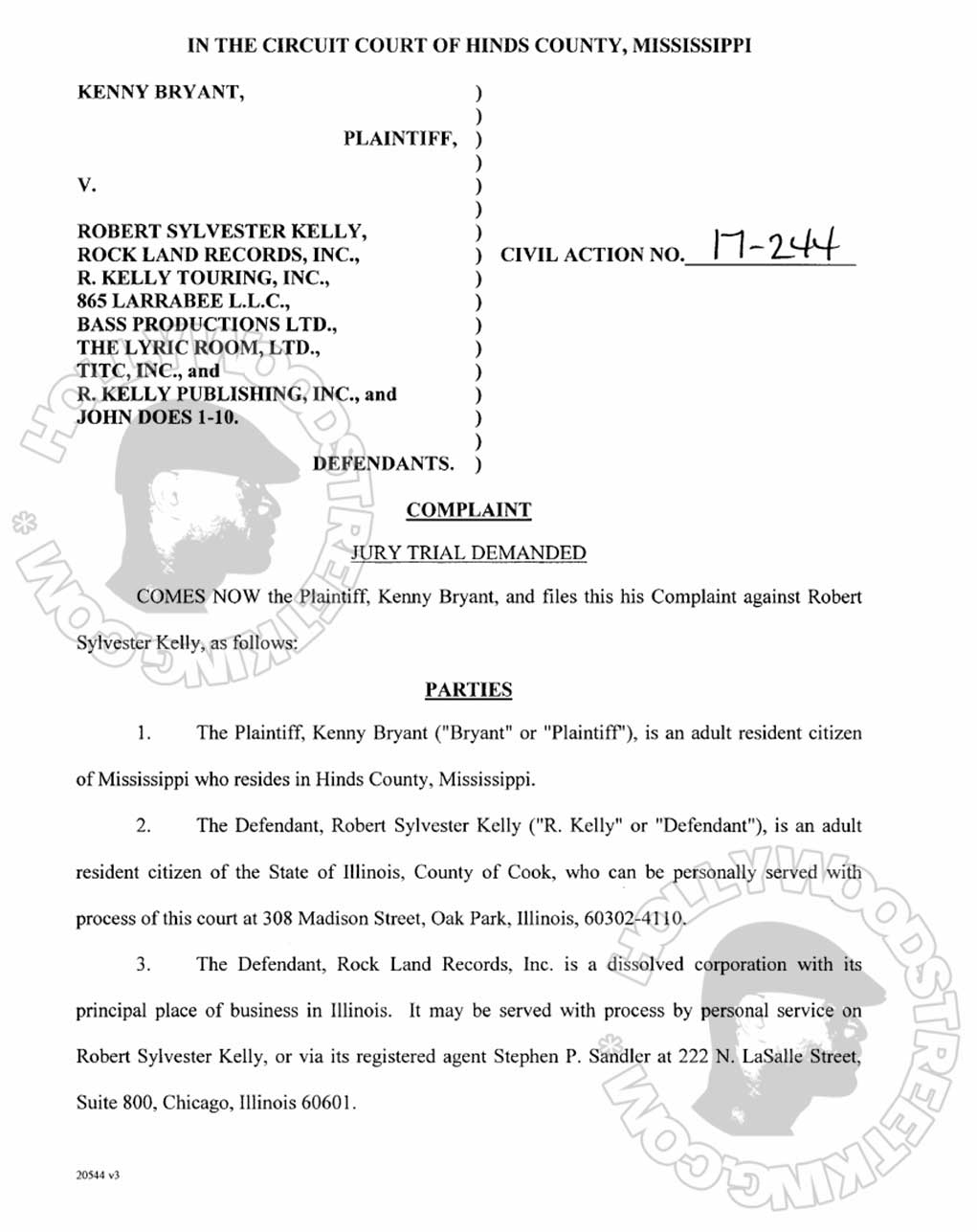 Bryant Quit His Job as a Sheriff's Deputy to Move to Atlanta With Childress.
During a time when Bryant said his wife was pursuing a relationship with Kelly, she convinced Bryant to move to Atlanta. Childress told her husband this was so that she could further her career. Due to the move, Bryant was forced to quit his job as a sheriff's deputy. Bryant says after moving he became broke after being unable to get "profitable employment."
In May 2015, Kelly told the Atlanta Journal Constitution that he had moved to the city. Kelly said at the time, "I'm just trying to plant a few seeds here musically."
The lawsuit adds, "Each time R. Kelly would have a concert in a nearby state, Childress would disappear to unite with her lover. Time after time, R. Kelly cuckolded Bryant, with blatant disregard for Bryant's and Childress' vows."
Childress has filed for divorce in the marriage. Bryant says in the lawsuit that his attempts to keep the marriage together were futile because he "could not prevail against R. Kelly's continued sexual overtures to Childress."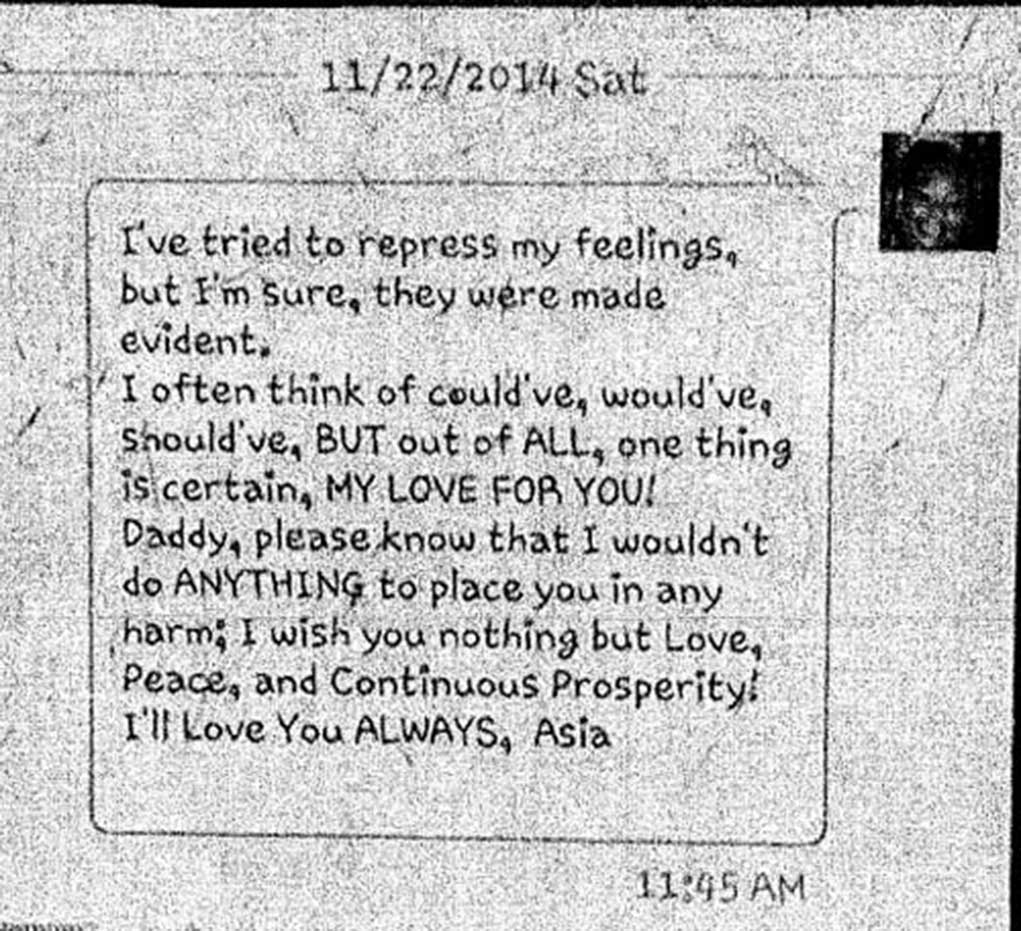 According to her LinkedIn page, Childress is a public school teacher in the Jackson Public School district. Since news of the lawsuit emerged, Childress has deleted her Facebook page. Before deletion, the page showed photos of Childress and Bryant together with children.
The couple's The Knot page gives their marriage has having taken place in June 2012 in Byram, Mississippi.

So Far, There's No Word From R. Kelly on the Lawsuit.
There has been no word from R. Kelly regarding the lawsuit. Reports of the action first came on April 26. Kelly's tweets that day dealt with him asking his fans what they were eating as well as announcing a party he's throwing in Las Vegas on October 5.
Kelly's Last Publicly Dated Teenager Halle Calhoun
R. Kelly is never far from a new scandal. He's latest came in August 2016 when it emerged that the 49-year-old singer was dating 19-year-old Halle Calhoun. A friend of Calhoun's told the Jasmine Brand at the time, "The two were said to have met backstage at one of his shows and have been hanging out since." It's not clear if the couple is still together. Calhoun's has deleted some references to Kelly from her Instagram page including one where she called the singer, "The Realist." On her Twitter page, Calhoun says she's a fashion marketing and management major at the Art Institute of Charleston.
Still developing… stay tuned!