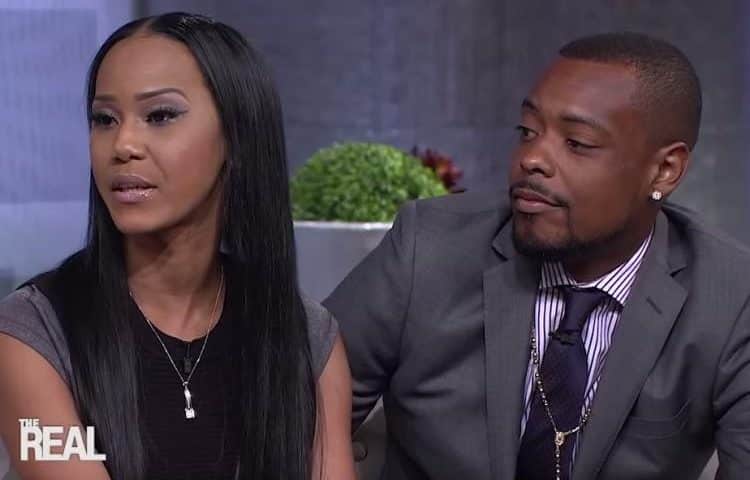 According to Moniece, Brandi and Max are so broke that Moniece's family had to send them $200.
Moniece also claims Brandi and Max are no longer in Los Angeles and now reside in South Carolina.
The truth is most all these reality TV fools are broke and stunt'in for the cameras. The only real winners of reality TV is the network, the producers and the blogs ?….