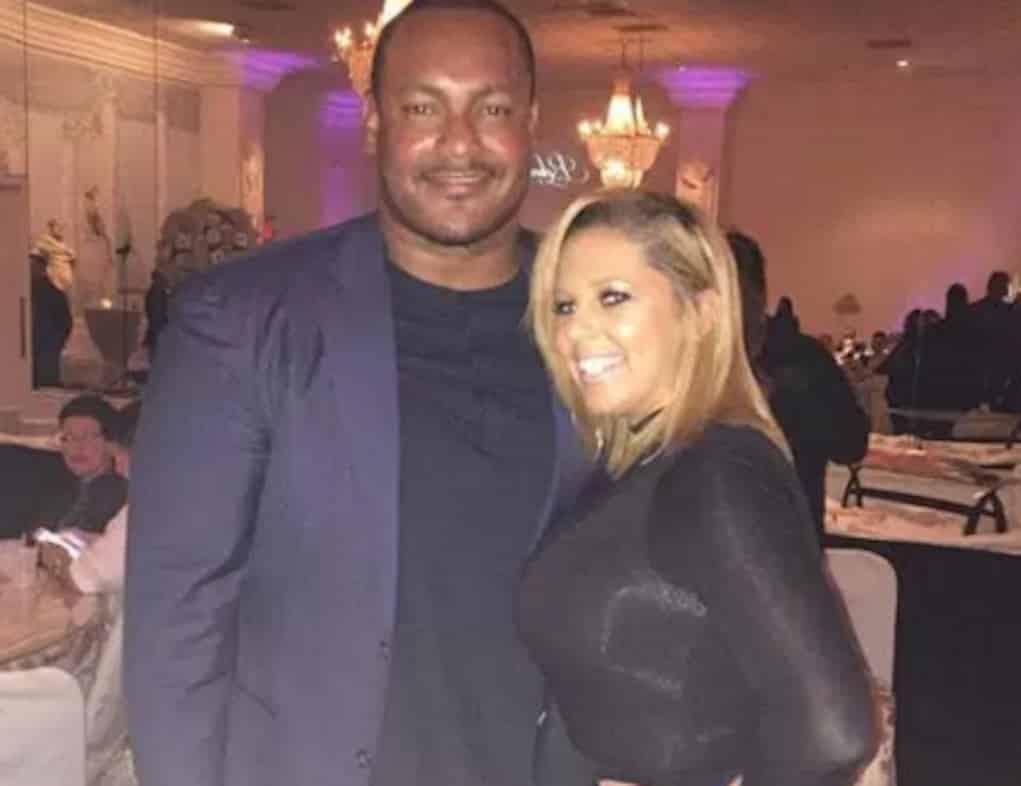 Former New Orleans Saints defensive end Will Smith was shot dead in New Orleans late Saturday night. The shooting followed what was initially reported as a road rage incident that left Smith dead and his wife, Racquel, shot twice in the right leg.
At 11:30 p.m., Smith and his wife were driving near Sophie Wright Place and Felicity Street in the Lower Garden District of NOLA. The suspect, 28-year-old Cardell Hayes, rear ended them in his Hummer. They "exchanged words" before Hayes opened fire.
Smith died on the scene, and his wife is still recovering in the hospital.
Police have already arrested Hayes and charged him second-degree murder. His bond is set at $1 million.
But this is where the story gets a little fishy…because police think Smith's killing may have been made out of revenge.
On the night of the murder, Smith had dinner with former New Orleans police officer Billy Ceravolo. In 2005, Hayes, sued the city's police department over a police shooting that killed his father, and Ceravolo was name as one of the defendants.
The suit was settled for an undisclosed amount of money in 2011.
Police don't believe Smith and Hayes knew each other before the shooting. But do you think Smith got caught in the crossfire of a revenge plot?