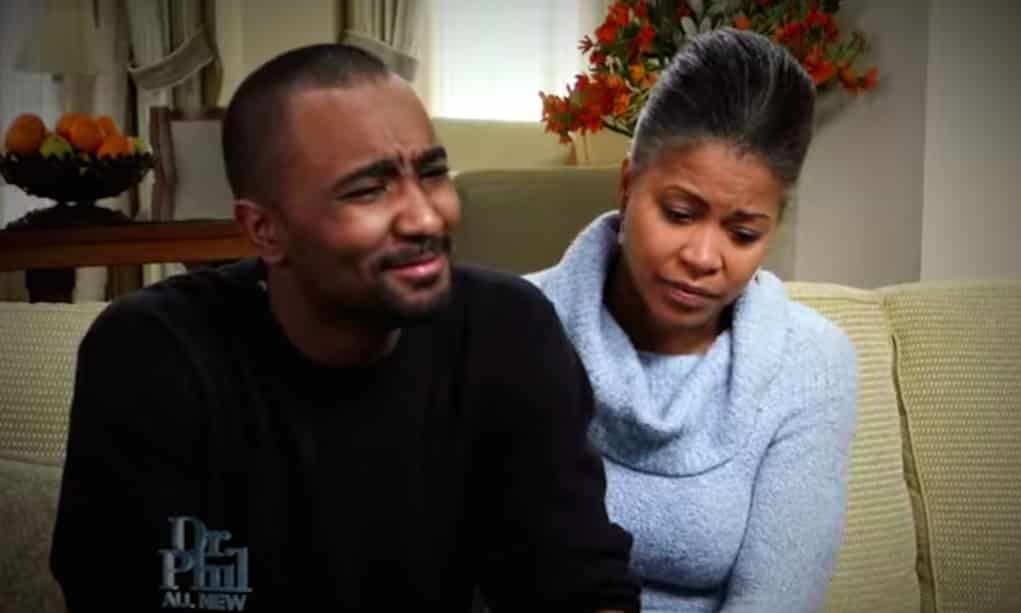 Nick Gordon is returning to the Dr. Phil show following the unsealing of Bobbi Kristina's death record.
BK's cause of death was revealed as "immersion of face in water complicating mixed drug intoxication." She was found with marijuana, alcohol, a cocaine-related substance, morphine, and benzodiazepines in her system. She also had trauma to her skull and bruises on her arms and thighs.
In the promo video, Dr. Phil asks Nick the question that everyone already knows the answer to, "Did you kill Bobbi Kristina," but we will have to wait until April 28 to hear what lies he comes up with next.