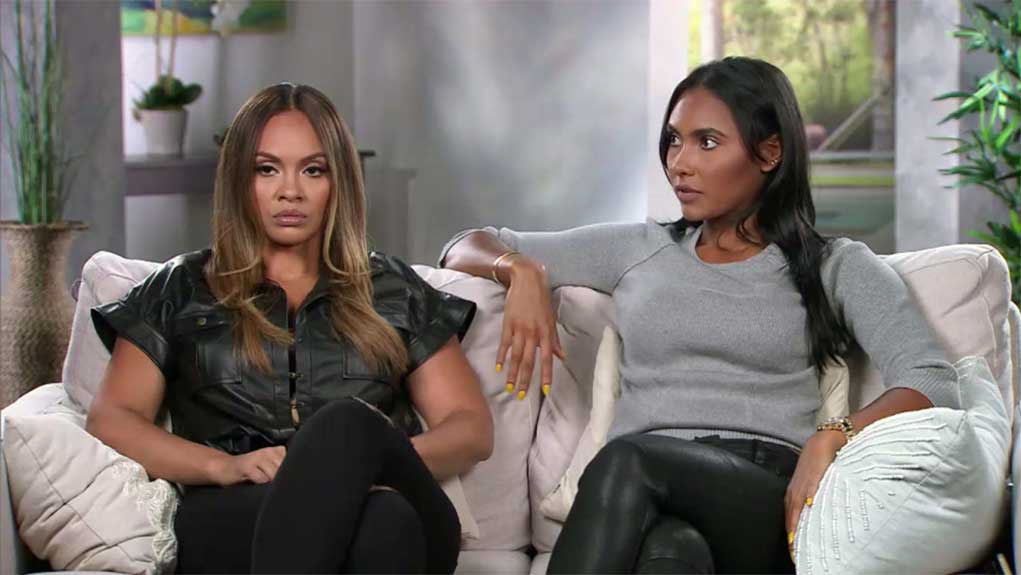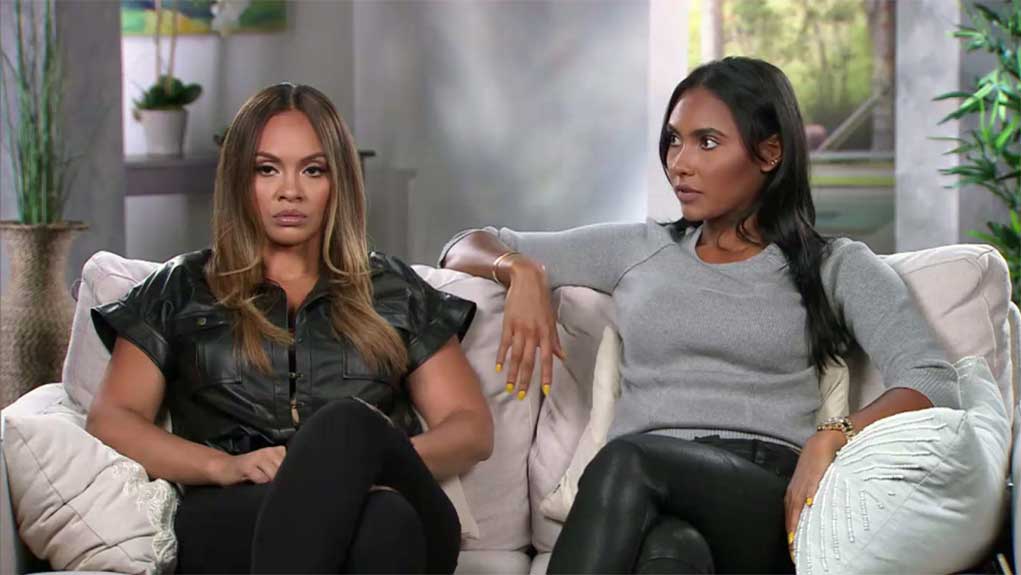 No surprises here…
Evelyn Lozada and Carl Crawford's engagement has been called off, but don't think that's cause enough for Evelyn to give back that 14.5 carat diamond engagement ring she got out of the deal.
The ex-MLB superstar — who once signed a $142 MILLION contract — proposed to the "Basketball Wives" star with the $1.4 million ring back in 2013. Evelyn said, "Yes."
The two were set to get married 3 weeks ago — but Evelyn pulled the plug after getting suspicious about Carl's fidelity. Legally, Lozada is obligated to give the ring back — since an engagement ring is considered a conditional gift in California, the condition being she has to get married.