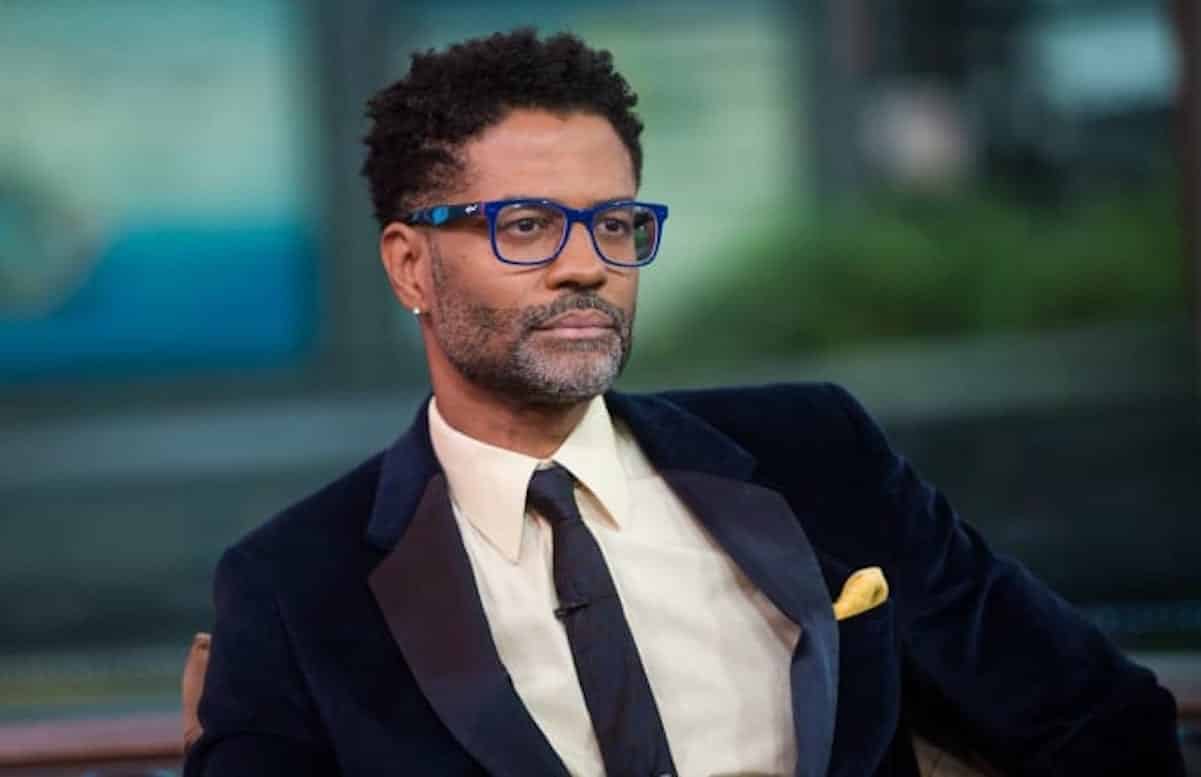 Eric Benét took to his Instagram and went ALL THE WAY off on rappers, calling them a 'black face for white supremacy' for what they promote in their music.
Eric captioned the post: "Inconvenient truth to some of the rich and famous."
Which rappers do you think he's calling out? And do you think he's still mad over Jay-Z's 4:44 diss?