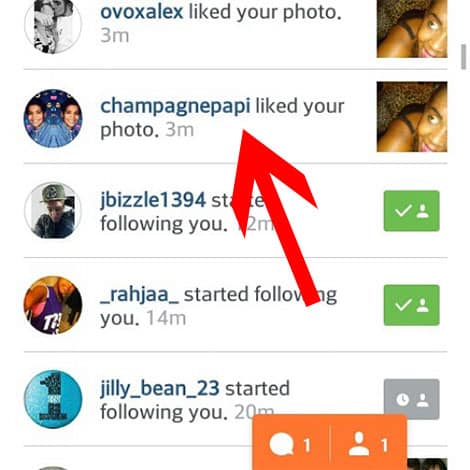 HSK
Exclusive – Drake was busted trolling Atlanta plus size Instagram model, Christine Rawlings.
A source says Drake doesn't write back to Rawlings when she sends him pictures, but he let's her know she has his undivided attention. Know how? By letting her know he likes her photos and videos.
The source went on to say that Drake has 6 million followers on Instagram but the Pound Cake rapper finds the time to view Christine's pictures between 1 and 2 AM.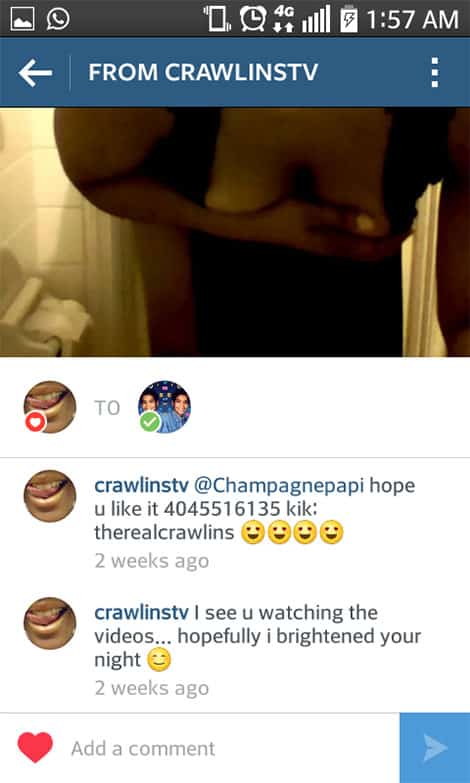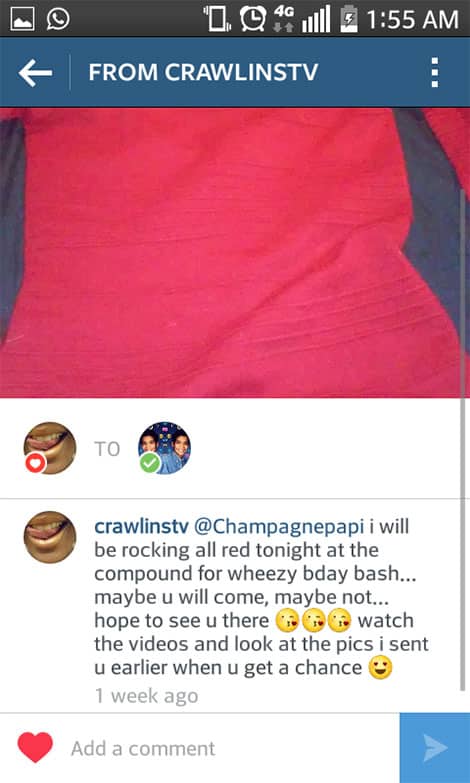 Dig the drop:
"Drake views Christine's booty clapping and squirting videos. Dude has a fetish for plus size girls."