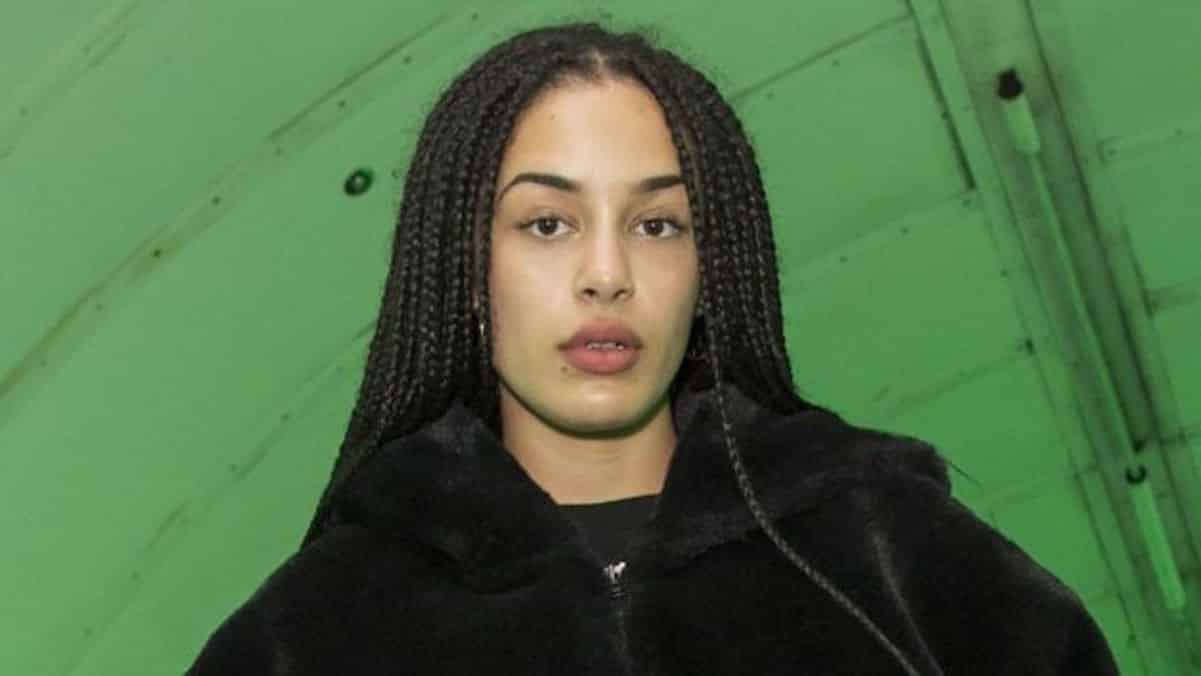 Drake must have failed when he tried to shoot his shot at Sade because now he has moved on to the bootleg version of the R&B singer.
Drake and Jorga Smith collaborated together on More Life, and things "recently developed into something steamier."
"Drake has a reputation for hooking up with his female collaborators, most famously Rihanna. So it's no surprise he's fallen for Jorja, she's absolutely gorgeous and an amazing singer. But he's been championing her a little too strongly… He's brought her out on stage at his UK gigs and Instagramming about her a lot."
Is this an upgrade or a downgrade?