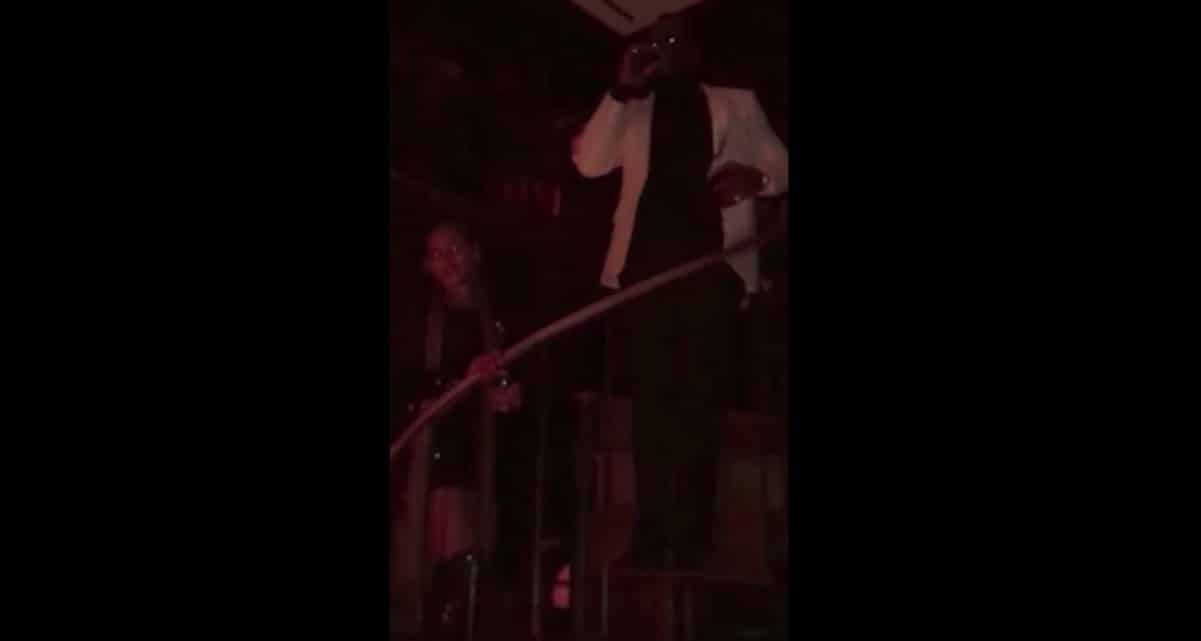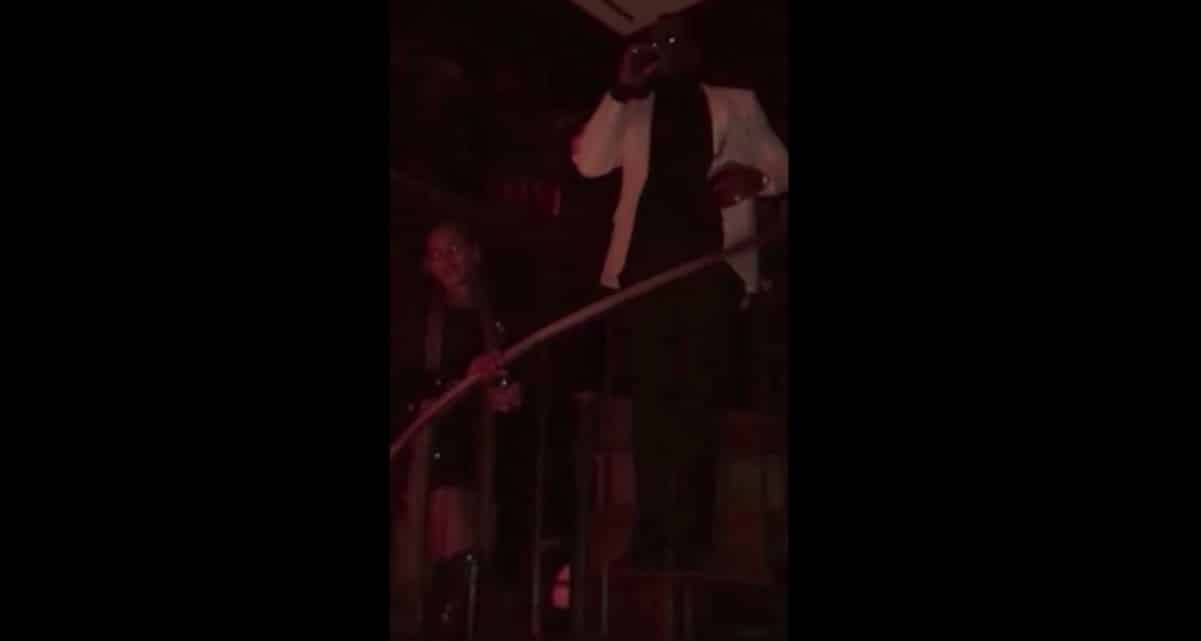 Someone made the mistake of giving Diddy the mic at Clive Davis' after-Grammy's party to honor Jay Z.
Diddy admits he had already taken 40 (yes, 40!!!) shots of alcohol before giving his speech and as Beyonce stood next to him trying to play nice, Diddy put her on blast about her fear of public speaking.
Is it time for an intervention or is Diddy just out here living his best life?