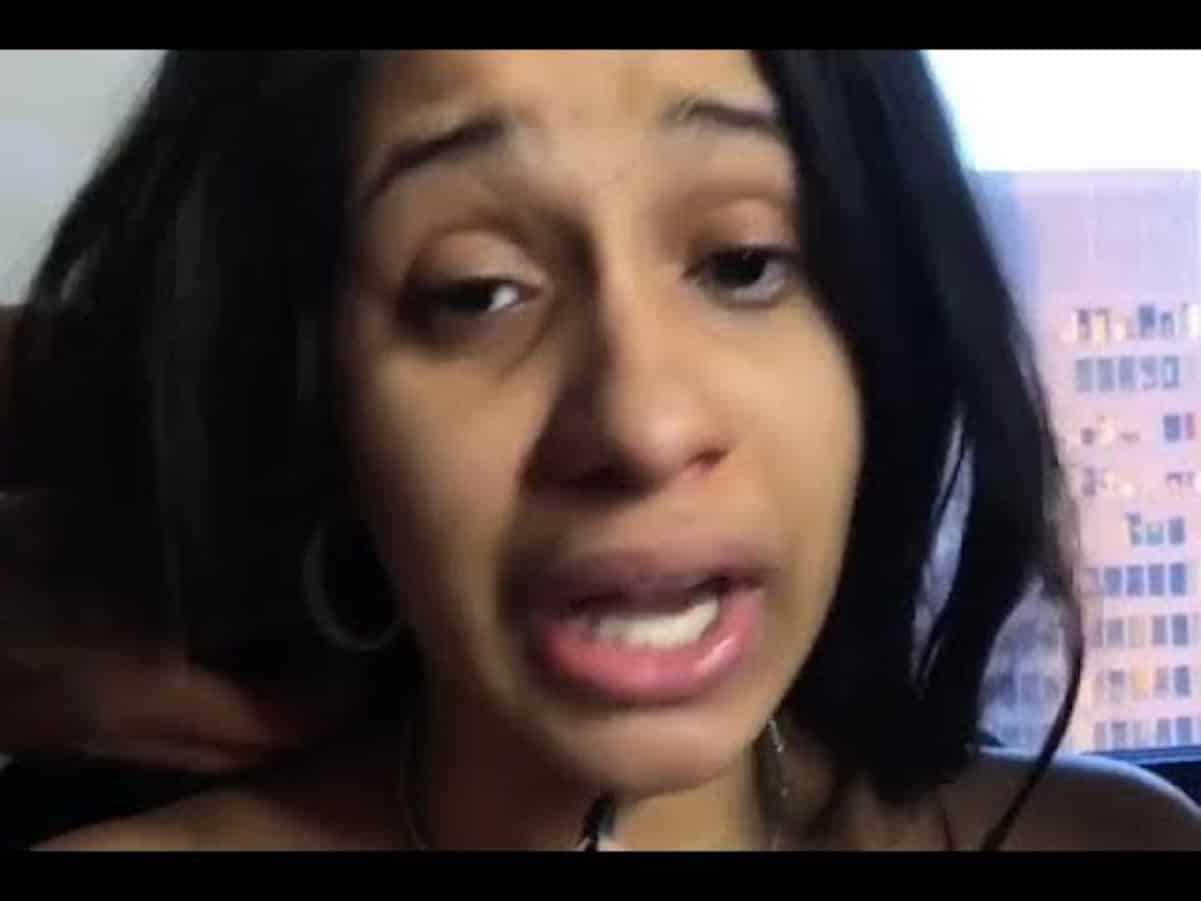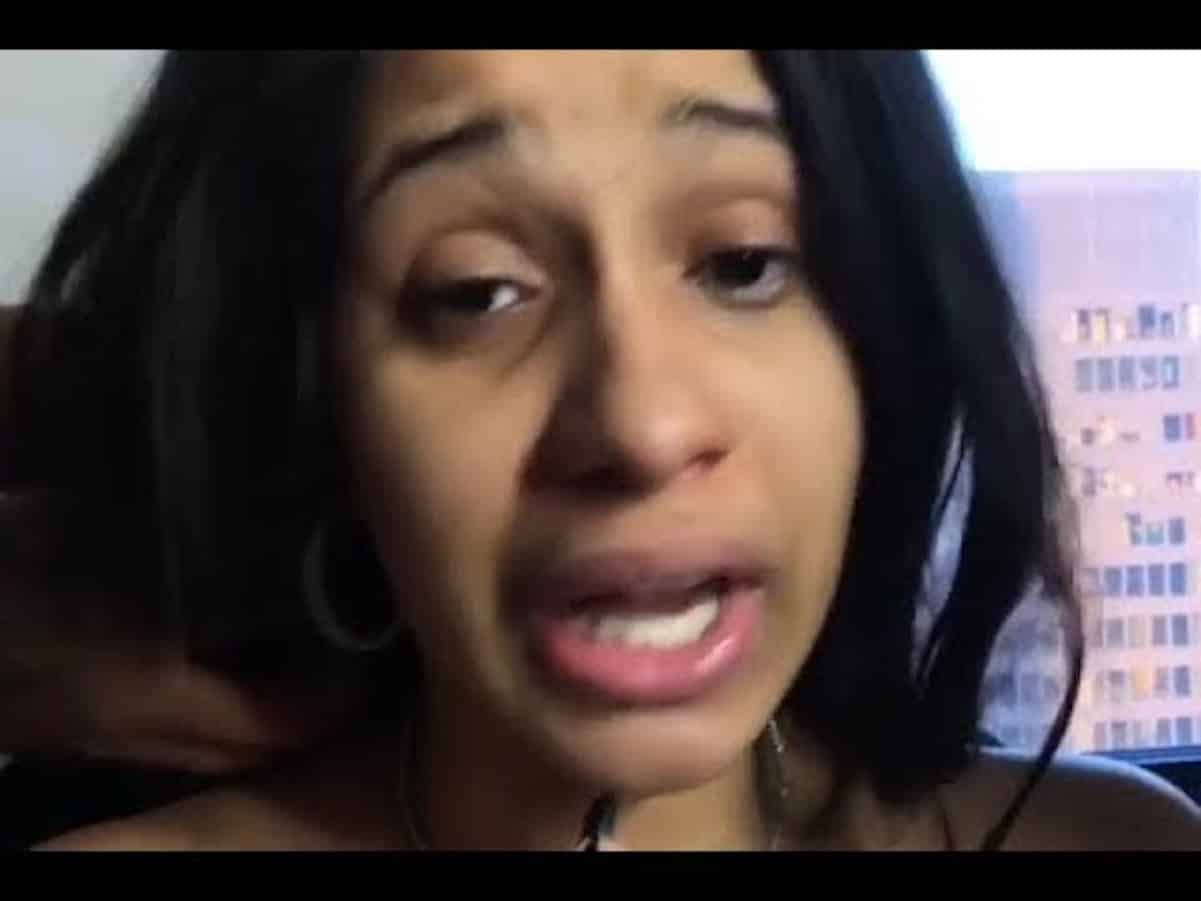 Cardi B sat down with Zendaya for an interview with CR Fashion Book and had this to say about her newfound fame.
"One negative thing is that, even though I'm happy, I feel like I was a little bit happier two or three years ago when I had less money," she admitted. "I had less people who had opinions about my life. I felt like my life was mine. Now I feel like I don't even own my life. I feel like the world owns me."
This isn't the first time she has talked about her struggles with dealing with fame. Just check out this video of her having an absolute breakdown over the "fake" industry.
She has only been mainstream for about 2.5 seconds. Do you think she will last?