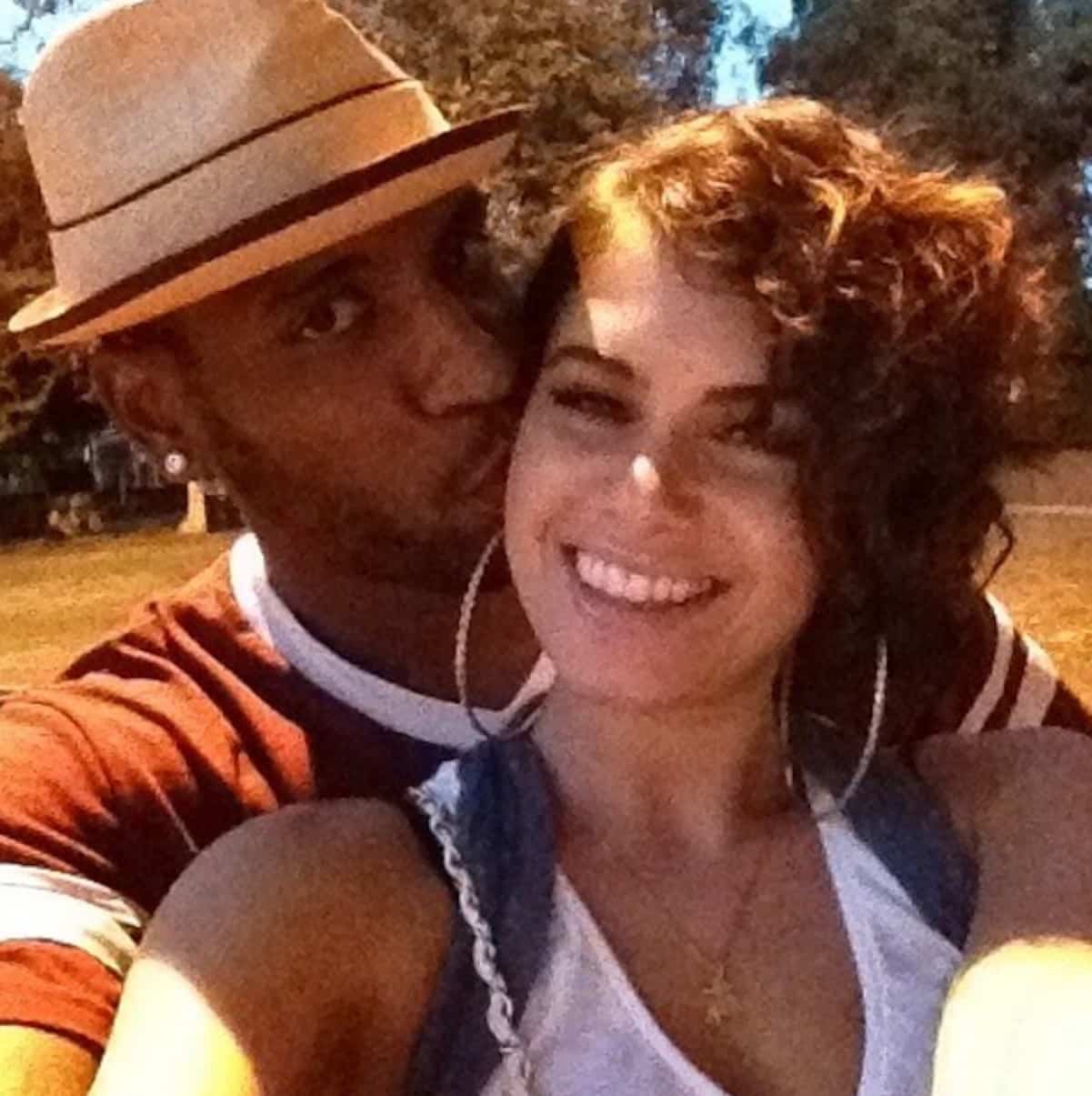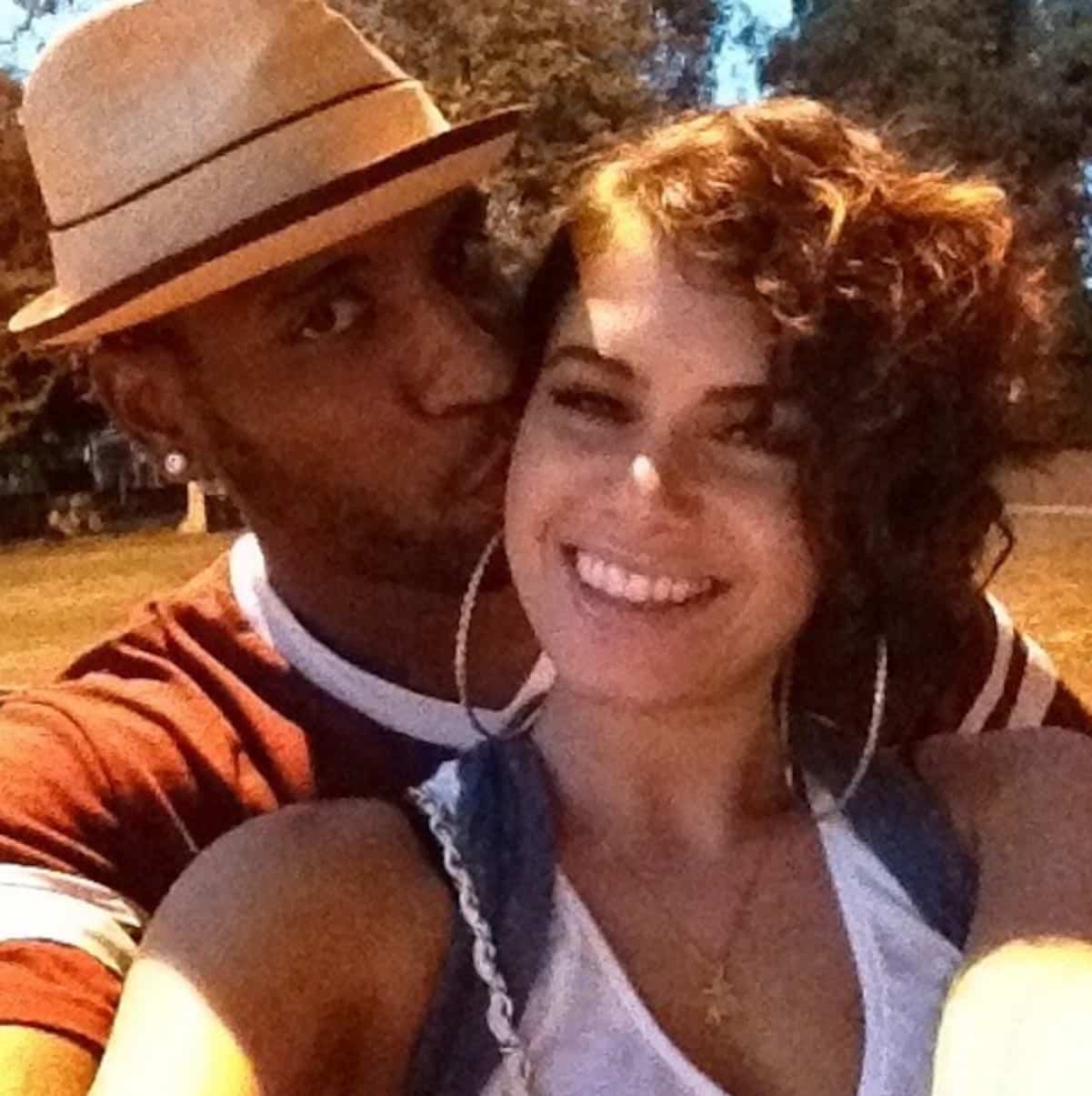 Ex-NBA player Rasual Butler and his wife, Leah LaBelle, were killed in Studio City, Calif. on Wednesday morning after a high-speed car accident.
Around 2 AM, Butler lost control of his Range Rover, hit a parking meter, slammed into a wall, causing the SUV to flip over several times. The street reportedly had a speed limit of 35mph, and witnesses claimed Rasual was speeding, going 2 to 3 times over the limit or at least 100mph.
Butler played for the Miami Heat, Hornets, Clippers, Bulls, Raptors, Pacers, Wizards, and the Spurs during his career. Leah was a singer who did background vocals for Keri Hilson and was also a contestant on the 3rd season of American Idol.
RIP