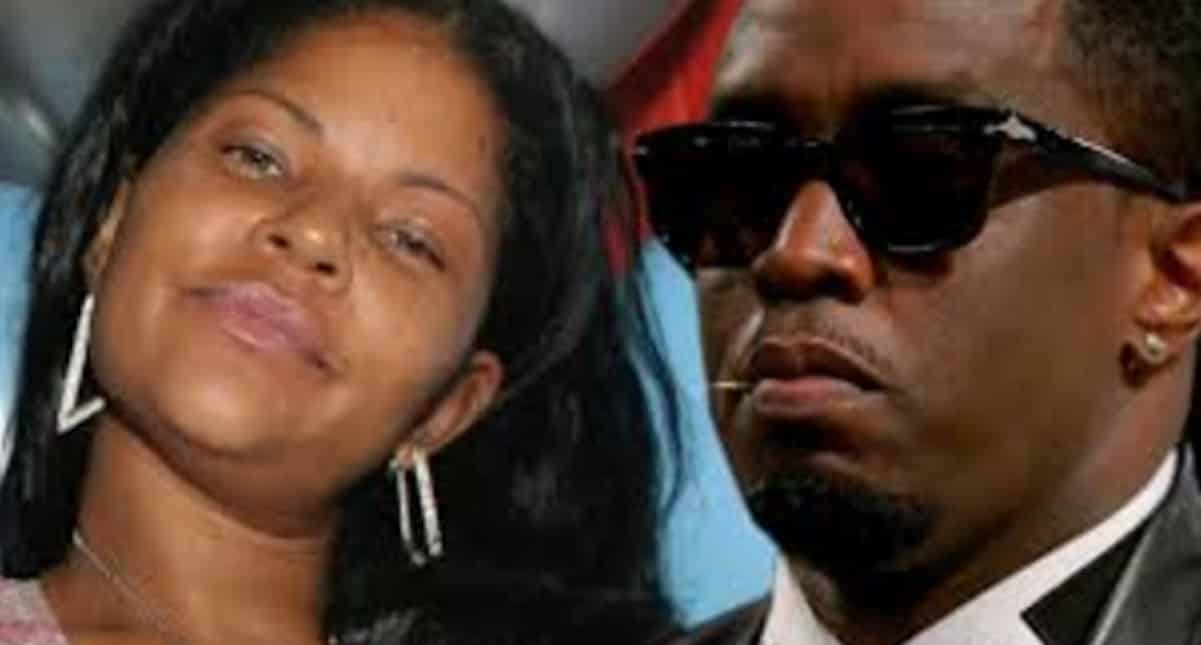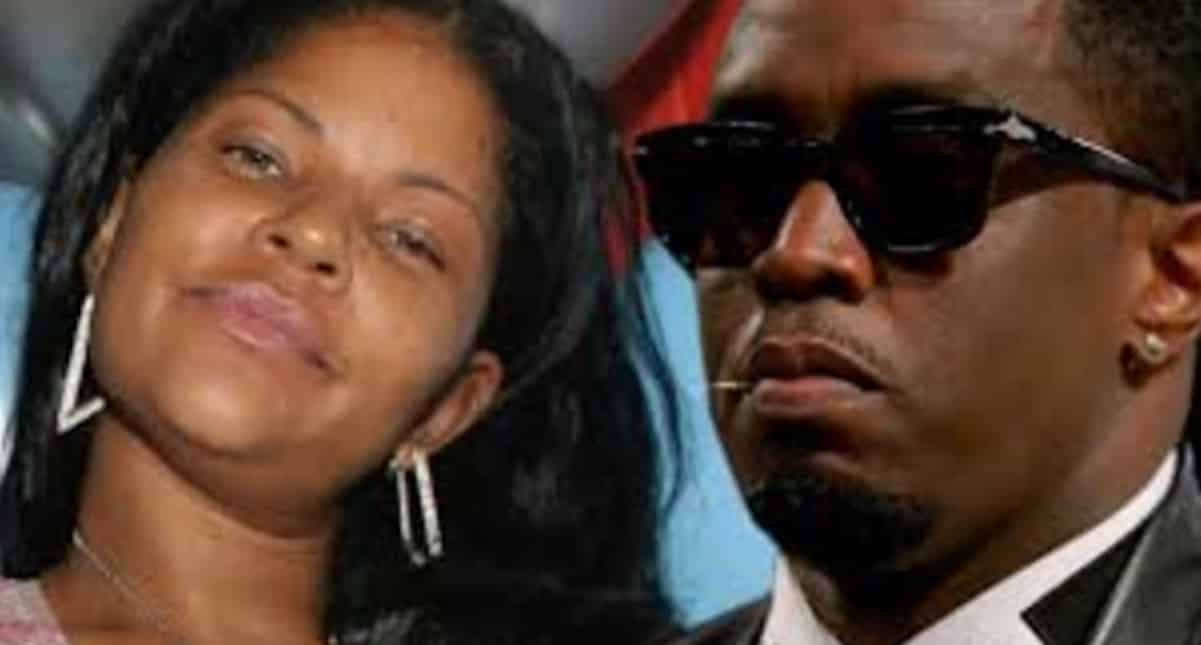 Diddy's former bodyguard is back again, and this time, he's spilling tea about the hip-hop mogul's alleged woman beating past history.
In the video, Gene Deal says Diddy is a "recovered" woman beater who allegedly assaulted his baby mama, Misa Hylton, because he thought she was cheating on him with someone from EPMD. Gene also says Diddy allegedly tried to beat Kim Porter, too, but Kim "took that s**t" and cut Diddy's wrist, which ultimately landed him in the hospital.
He starts spilling at 8:07:
This latest allegation comes three years after Gene blamed Diddy for ignoring the rumors that goons were out to kill Biggie Smalls.