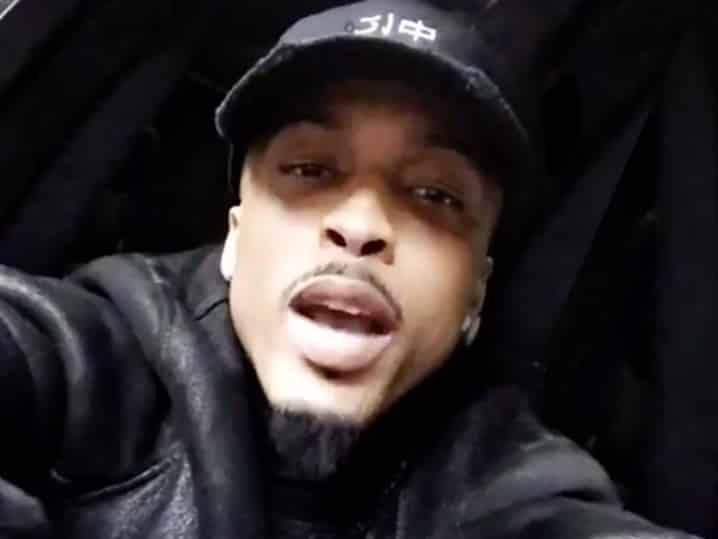 Law enforcement sources say … August was shopping at Food 4 Less around 9 PM Wednesday in the San Fernando Valley when 3 women and a guy hounded him to take pics with them.
Allegedly, he told them he wasn't feeling well — he's battling liver disease — but they wouldn't give up. An employee saw it happening and called cops.
Sources say when August left the store, the group followed him. Word is. August grabbed a gun from his car, slid it down his waistband and showed the butt of the gun as the group approached.
August was gone by the time cops showed up, but cops determined the singer did NOT point the gun at the group or make any verbal threats.
No charges will be filed…and maybe the next fan knows not to step!